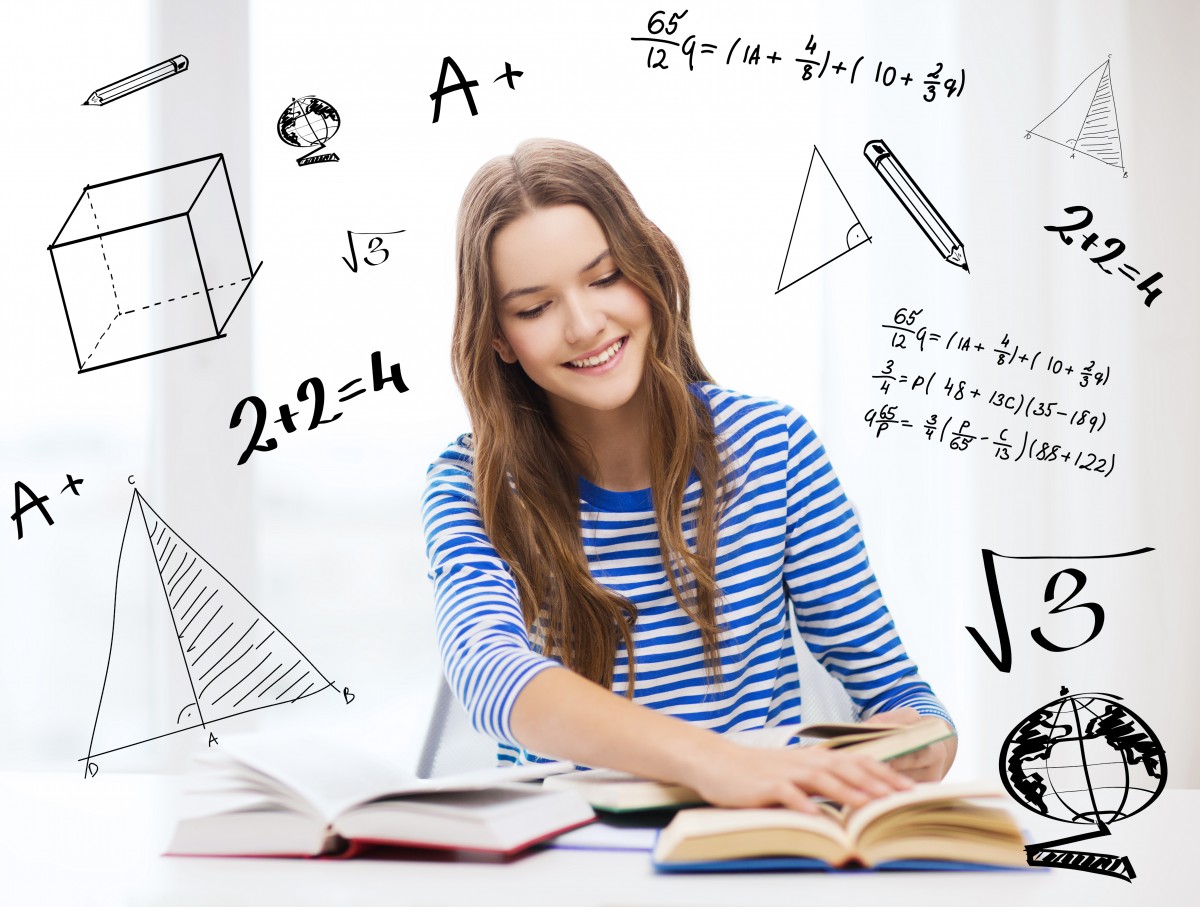 How to Reference a Book – APA Style
Getting your references right is one of the toughest parts of writing a paper, especially if you're not experienced at using different citation systems. One option to ensure quality referencing is to have a professional check your work. But to help out, we've prepared this guide on how to reference a book using the APA system.
APA Referencing
The APA system is widely used by colleges, journals and academic publishers, particularly in the social sciences. Its basic format combines author-date citations and a reference list, the latter of which should be organized alphabetically.
Referencing a Printed Book in APA
References for print books use the following format, with the title and subtitle in italics and the first letter in the subtitle capitalized:
Surname, INITIALS (Year). Title: Subtitle. Publisher.
A book with a single author would therefore appear like this:
Author, A. N. (2013). Citing sources: How to use APA style. PMP Publications.
If the author's name is mentioned in the text, the citation should include the year of publication in parentheses after the author's name:
As stated by A. N. Author (2013), APA style referencing is truly awesome.
If the author is not mentioned in the text, include their surname in the citation:
APA style referencing is easy once you get used to it (Author, 2013).
Quoting a Book in APA style
When quoting a source, in-text citations should include relevant page numbers. If you have mentioned the author's name in the text, page numbers should be provided in brackets after the quote:
A. N. Author (2013) claims that "APA referencing changed my life" (p. 40).
Find this useful?
Subscribe to our newsletter and get writing tips from our editors straight to your inbox.
If the author's name isn't mentioned, give page numbers along with the surname and year after the quoted text:
According to one expert, "the APA system makes life so much easier" (Author, 2013, p. 271).
Books with Multiple Authors
You reference works by two or more authors in a similar way. For example, a book co-authored by A. N. Author and B. A. Writer would appear in the reference list as:
Author, A. N., & Writer, B. A. (2001). Writing together: The ups and downs of collaboration. PMP Publications.
But for a source with three or more authors, the in-text citation is different. Rather than naming all authors, you simply name the first author and then write "et al.," which means "and others":
Two is company, three is a crowd (Smith et al., 1985).
You would then give the names of all authors in the reference list.
Republished Books in APA Style
Finally, if you're citing a republished or reprinted version of the book, make sure to include both the original date of publication and the date of republication:
The work was later reissued (Smith, 1940/1992).
In the reference list, meanwhile, you will need to include the original date of publication at the end of the reference. For instance:
Smith, B. (1992). Some books live forever: A history of republication. Re-Press Inc. (Original work published 1940)
More Writing Tips?
Among and between are both prepositions used to describe how objects, people, or things relate...
Trusted by thousands of leading
institutions and businesses