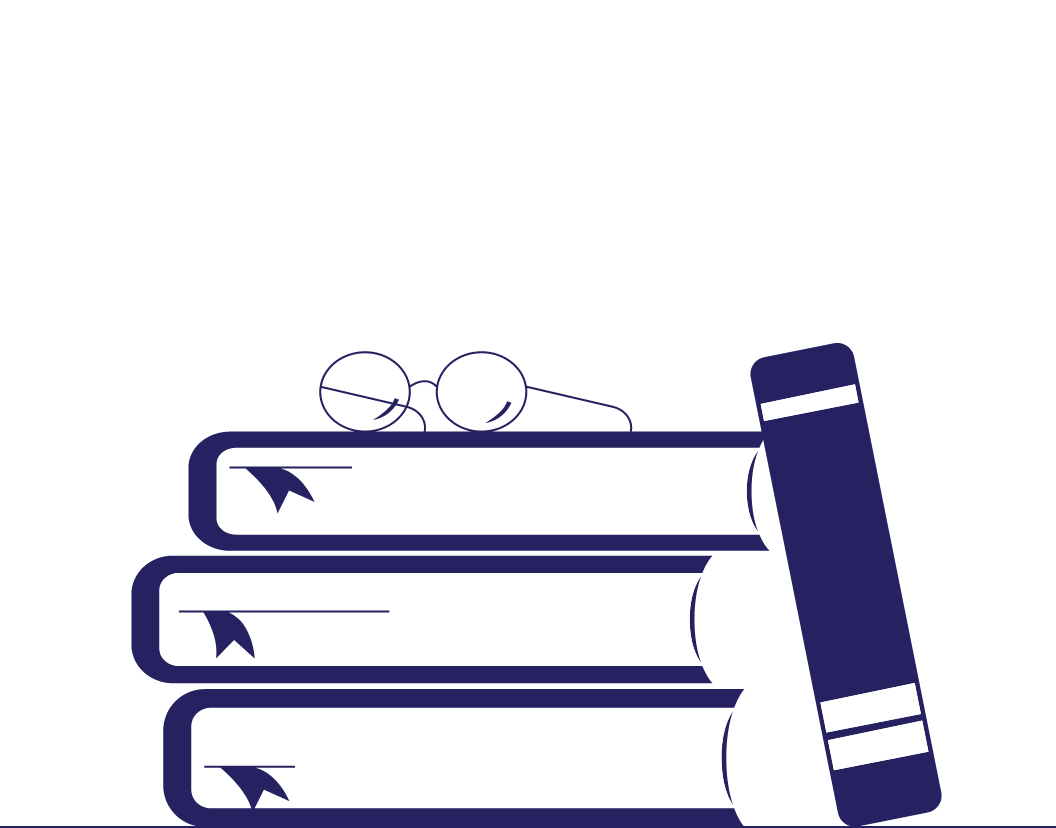 How to Prepare for NaNoWriMo
November is National Novel Writing Month (NaNoWriMo), the time of year when aspiring and accomplished authors alike strive to write a 50,000-word novel in 30 days.
NaNoWriMo encourages would-be novelists to just sit down and write, but it can be quite difficult to complete the challenge. So, with just over a month to go, here are our tips to help you prepare for NaNoWriMo.
1. Identify Your Personal NaNoWriMo Goals
The first thing to do before you start NaNoWriMo is to ask yourself why you want to take part. After all, NaNoWriMo isn't just about hitting that 50,000-word target. You might be signing up because you want to:
● Challenge yourself.
● Complete a first draft of your novel.
● Rewrite a previous project.
●  Push through writer's block.
● Boost your confidence as an author.
● Or any number of other reasons!
Once you've identified what you want to accomplish this November, you can start finding ways to make that goal more achievable.
2. Establish a Daily Writing Habit
Just like athletes training for a marathon, writing a little every day will help you flex your creative muscles to prepare for the big event.
To reach that 50,000-word goal, you'll need to write an average of no more than 1,667 words per day every day in November. Of course, you don't have to stick to such a rigid schedule (and we'll talk more about schedules later), but getting into the habit of writing daily will make this target more achievable.
You can start off small, with just 20 minutes of writing, and build up to longer periods. Find a time that works for you, whether it's first thing in the morning, during your lunch break, or just before bed.
To make developing your habit easier, motivate yourself with rewards. The promise of a favorite activity, hot drink, or snack might help you push through your daily writing stint!
3. Work Out a Schedule
It can be hard to find the time to meet your word count goals, especially if you're juggling a job, schoolwork, and other commitments as well. Establishing a schedule early on will help you fit your writing time in with the rest of your life.
You'll need to write at least 12,000 words each week to meet the target, but that doesn't mean you need to write the same number of words per day.
If you work Monday to Friday, for example, maybe you only have time to fit in 1,000 words each weekday, but you can make up the difference with a 7,000-word weekend writing sprint.
You can do something similar with any other periods when you expect to be busy with an event, holiday, or other commitment.
4. Get Your Space Ready
Having a dedicated writing space can help you get into the mindset to write your novel. This doesn't have to be anything fancy. In fact, you can easily transform just about any part of your home into a writing space as long as it includes:
Find this useful?
Subscribe to our newsletter and get writing tips from our editors straight to your inbox.
● Comfortable furniture that supports good posture
● A flat surface for you to write on
● Space for all your notes and tools
● Natural lighting or LED lighting that doesn't strain your eyes
Once your space is set up, think about any additional tools you might need. While you don't need any specific tools to complete NaNoWriMo, you may want to consider investing in a pair of noise-canceling headphones to reduce distractions, a good keyboard that can handle over 1,000 words a day, and a notebook and pen so you can jot down ideas without breaking your writing flow.
5. Connect With Other Authors
With authors worldwide working toward one goal, it's no surprise that NaNoWriMo has a strong community. Before November 1st, you can join the official regional forums to connect with local authors. You can then take part in virtual or in-person write-in sessions where you'll work alongside fellow writers to reach your goals.
You can also reach out to authors everywhere via NaNoWriMo's writing groups or by finding writers on social media. Connecting with other authors comes with many benefits, including advice and support, accountability, inspiration, and motivation. It may even lead to long-lasting friendships!
6. Explore Your Ideas
Whether you're a plotter or a pantser, exploring ideas for your novel in advance means you'll have more time to write come November.
You might want to start with the basics, such as a genre, theme, or protagonist. If you're struggling at this point, prompt generators can help. Once you have a starting point, brainstorm your initial ideas. Consider:
● Characters and their relationships
● World-building elements
● Common themes and plot points
You can even explore more abstract ways of thinking about your novel, such as preparing a playlist or putting together a mood board! If you're not sure where to start when it comes to preparing your story, check out NaNo Prep 101, a set of resources designed by the NaNoWriMo team to help you get your novel ideas ready for November.
7. Organize Your Thoughts
Once you've considered some initial ideas for your NaNoWriMo project, it's important to write them down and keep them organized and accessible. Some authors like to organize their thoughts as a plot outline. This can be as detailed as you like, but it tends to at least cover the main premise, characters, setting, and major plot points.
Others prefer to keep their ideas in note format. If this is your approach, make sure your notes are clear and on hand for November – you don't want to waste time looking for a character profile when you've got a deadline to meet! Luckily, there are plenty of tools and software available to make note-organizing easier. The NaNoWriMo team even offers discounts on some of them.
Finally, once you've got your novel idea fleshed out and written down, you can announce that your project is ready for November 1st!
Professional Novel Editing
If you complete NaNoWriMo this year, our expert novel proofreaders can help you polish your finished draft. Try us out for free!
More Writing Tips?
If you're a writer, then you know the hard work and research it takes to...
Trusted by thousands of leading
institutions and businesses