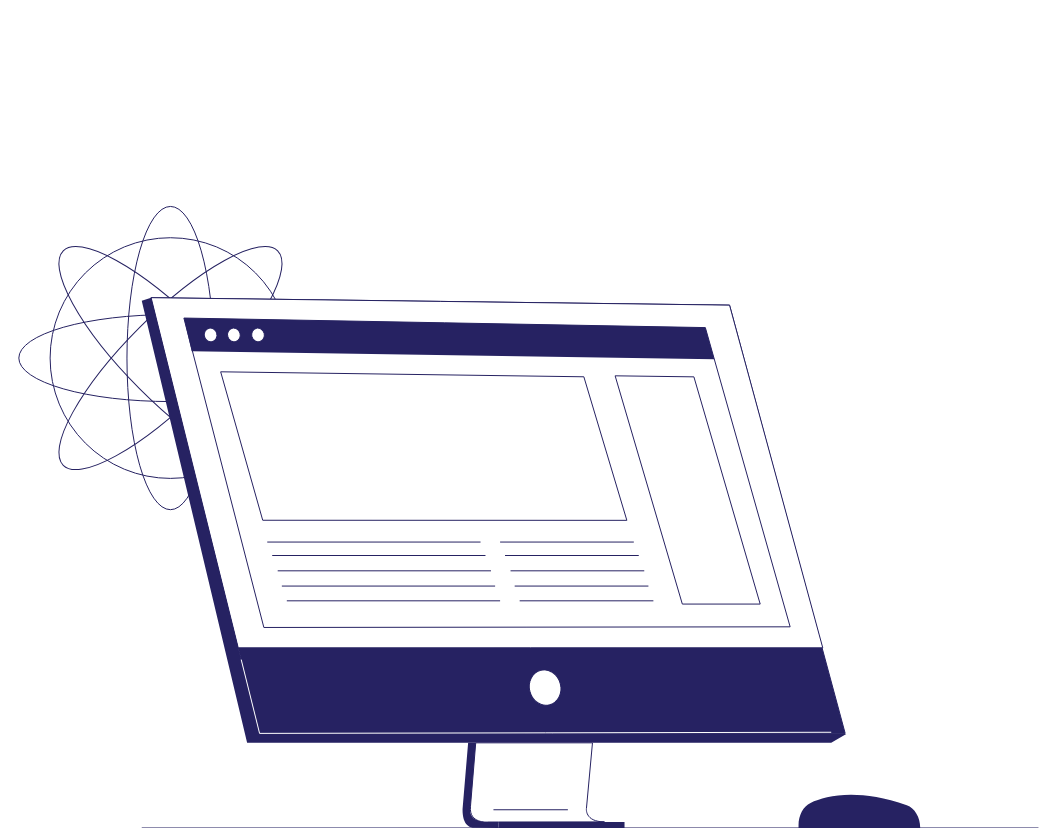 ​​How to Master Academic Search Engines
Academic search engines provide a simple, convenient method for finding scholarly literature (e.g., articles, books, and theses) across many topics. However, these databases provide access to, quite literally, millions of sources. Therefore, using them effectively is key to streamlining your research process and finding sources that will help you write a great research paper.
We've put together our five top tips on mastering academic search engines to help you get started:
1. Briefly summarize your research topic to prepare for your academic search.
2. Identify the keywords that you'll use to generate focused and relevant search results.
3. Conduct advanced searches to further narrow your results.
4. Build personalized reading lists to keep your sources organized in one place.
5. Track and create your citations to make building your reference list easier.
Read on to look at these tips in more detail or watch the video.




1. Summarize Your Research Topic
Before conducting a search, it's important to understand the topic and objective of your research in order to find relevant supporting sources. Try summarizing your research topic and/or questions into one or two concise sentences containing the most vital information, and then you'll be ready for the next step!
2. Identify Your Keywords
Academic search engines work most effectively – and return more results – when you search keywords (i.e., words or short phrases) rather than full sentences. Once you've written your summary sentences, highlight the keywords and then put together a list of synonyms and other similar words or phrases that you could use as alternate search terms.
In addition to searching keywords, there are also some helpful hacks regarding the ways in which you search for those terms, such as with the use of Boolean operators:
Find this useful?
Subscribe to our newsletter and get writing tips from our editors straight to your inbox.
● "AND" indicates that you want the terms on both sides to be included in the sources.
● "NOT" or the minus sign "-" can be placed in front of terms to exclude sources in which they are used.
● "OR" will give equal weight to the sources that match the terms on either side.
● Quote marks (" ") will generate only sources that include exact matches to the phrase placed within them.
3. Utilize Advanced Searches
Most academic search engines will have advanced search options, which are helpful to further refine your results. You can restrict your searches to fields such as the source author, title, publication, or date.
Also, if you find sources that are particularly useful, there are often "cited by" and "related articles" links that can lead you to additional relevant sources that may be beneficial to your research.
4. Build Personalized Reading Lists
Locating really great sources during the research process is only half the battle! It's also equally important to stay organized. Fortunately, many academic search engines also offer tools to help you create personalized reading lists, which you can use to sort your sources by topic or research project.
You can also sign up to receive alerts when new sources become available in particular publications, from your favorite authors, or on any topics of interest!
5. Track and Create Your Citations
Whenever you quote or reference another person's work in your own writing, it's crucial to acknowledge those authors using citations. Your personalized reading lists can be a great way to track the sources you want to cite in your work, and many academic search engines allow you to either export those lists into a reference management tool or can generate the citations for you according to your required referencing system (e.g., APA, MLA, or Harvard).
Proofreading and Editing Services
Hopefully, these hacks will help you master academic search engines to find the best sources during your research phase. Once you've moved on to compiling your research and presenting it in your essay or article, we have expert editors who can help ensure that your writing is clear, concise, and error-free, and that your references are consistent with your required system. You can upload a free trial document today to learn more!
More Writing Tips?
In today's digital age, engaging and interactive presentations are a great way to capture your...
Trusted by thousands of leading
institutions and businesses