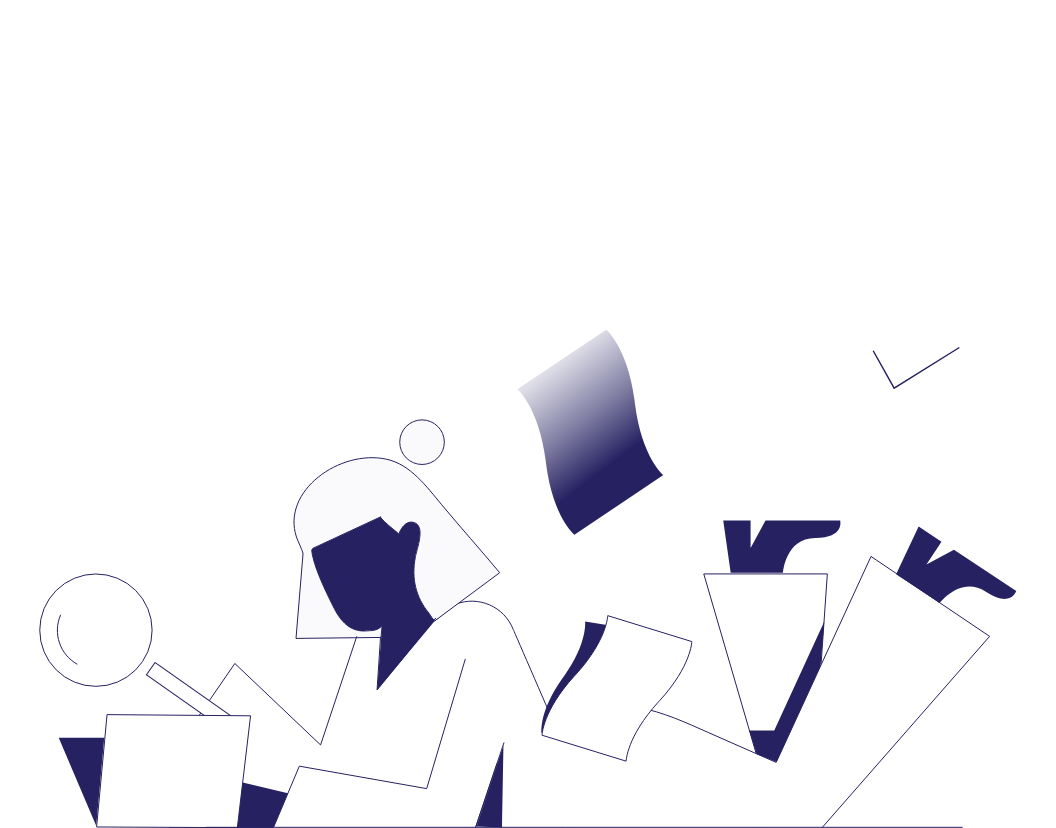 How to Conduct Action Research Effectively
There are many ways to conduct research, and action research is a particularly useful method. If you're wondering how you can conduct action research effectively, you've come to the right place! Check out our guide below.
What Is Action Research?
Action research is about more than just collecting data. It involves taking action, as the name suggests, based on the findings of the study. To conduct action research, you gather information and use it to enact some sort of change or improvement.
How To Conduct It Effectively
If you're getting ready to do some action research yourself, take some time to prepare so that you end up with the best results. To set yourself up for success, follow these tips.
1. Identify the Problem
Research aims to answer a question, fill a knowledge gap, or address an issue. Defining the problem clearly can help you come up with the most effective plan of action.
This isn't always as straightforward as it may seem! Sometimes, the issue you're initially looking into is actually the consequence of a deeper problem. For example, maybe lots of students in the same class are consistently receiving poor test grades. This could be due to many things, so to identify the problem, you might need to consider a variety of potential factors before narrowing in on your research plan.
2. Plan To Collect the Most Relevant Data
Once you have a specific problem area to focus on, determine what kind of data will be most helpful for your study so you don't waste time and resources gathering information you won't end up using.
A key part of this step is making sure you have a reasonable source for the data and that it will be easy to collect. You should also have a system to keep it organized and recorded accurately.
3. Examine Your Findings
Keeping your data organized, sort through it carefully, looking at one component at a time. Notice if any themes or patterns jump out from the numbers and make notes so you don't lose track of them.
After doing this thoroughly, think about what variables you can change to generate more data. You may notice a strong connection between certain variables, but the underlying issue could still be elusive. By adjusting various factors, the root cause of the problem may start to reveal itself.
Find this useful?
Subscribe to our newsletter and get writing tips from our editors straight to your inbox.
Thinking about our example of students receiving poor grades, you might notice a correlation between poor performance and those who participate in extracurricular activities. The attributing factor(s), though, could be to do with the types of extracurricular activities, the number of them, or the day of the week they're performed.
4. Generate Action Ideas
Using your findings, come up with a list of potential actions that can be taken to solve the problem or make improvements. Write everything down, even ideas you're not so sure about. Often, the most effective options pop up later on in the brainstorming process.
Next, pick out the most plausible and promising actions and try them out, one at a time. Be careful not to implement anything too permanent right away. Take note of how things change and what improvements are made. Once you've solidified the best plan of action, you can move on to making more permanent changes.
The Action Research Cycle
Once you've conducted action research effectively, you may notice other areas that could benefit from it. This is the beauty of action research – it's ongoing and allows for constant improvement! Keep the cycle going by looking into more problem areas and using action research to address them.
Conclusion
Action research is a proactive and useful way of generating data about a problem and implementing changes to fix it. It's often used in the classroom and other educational settings, so if you work in this field, action research could be particularly helpful to you.
If you're writing a research paper, make sure you send your draft our way! Our editors will check it for spelling, grammar, referencing, and more. Try it out for free today.
Frequently Asked Questions

What is action research used for?
Action research is especially helpful in educational settings. It's used as a problem-solving method to improve the learning environment for students.
What are the main types of research?
There are many research methods, with some of the most common being qualitative, deductive, action, exploratory, and quantitative.
More Writing Tips?
Putting together a reference list is an important and necessary part of writing a paper,...
Trusted by thousands of leading
institutions and businesses