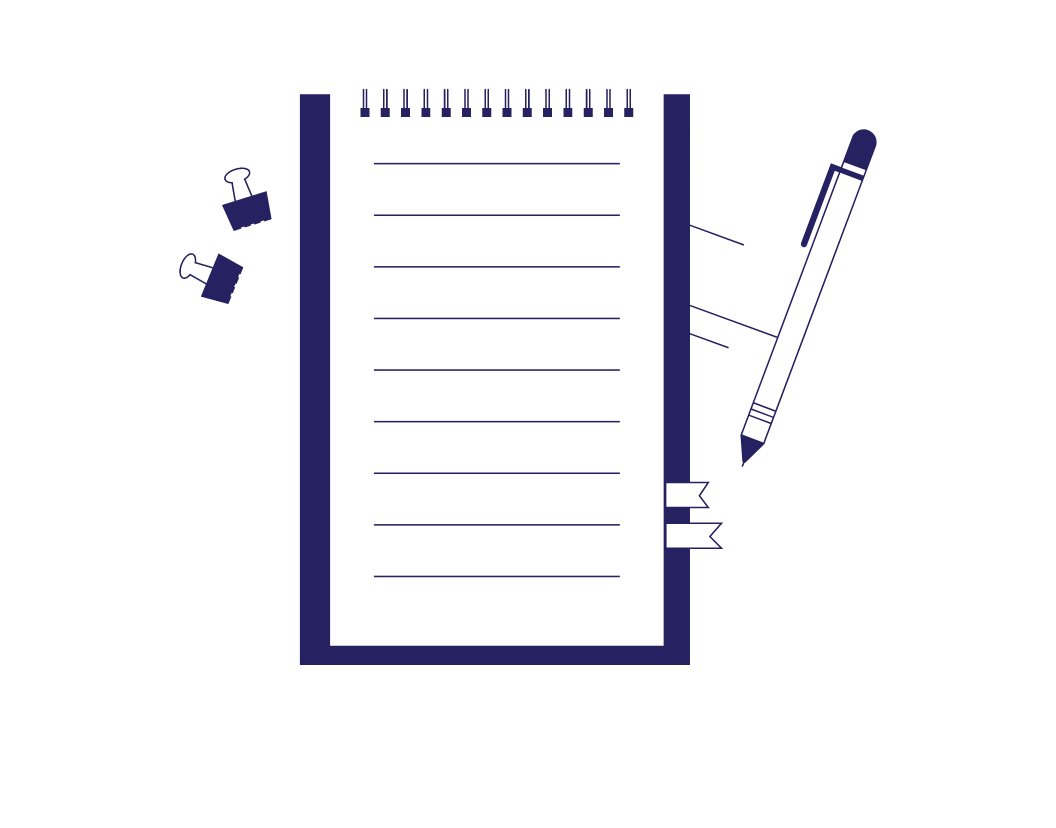 How to Cite a Radio Broadcast in APA Referencing
If you hear something on the radio that's relevant to your research, you may want to cite it in an essay or academic paper. In this post, we'll explain the basics of how to cite a radio broadcast in APA referencing, including the in-text citation and the reference list entry.
Citing a Radio Broadcast in APA Referencing
APA is an author–date system, which means you must cite the author's name and the date of publication in the text. Unlike a book or journal, though, a radio broadcast doesn't have an author in the conventional sense, so instead you should use the name of the main presenter.
If you haven't already mentioned the presenter's name in the text, you should use a parenthetical citation like this:
It is possible to be both competitive and kind (Bannerjee, 2021).
However, if you have given the speaker's name in the text, there is no need to repeat it in the citation. Instead, you should insert a narrative citation directly after the name like this:
According to Bannerjee (2021), people can be competitive and still be kind.
You will then need to provide full citation details in the reference list at the end of the document.
Adding a Radio Broadcast to an APA Reference List
In an APA reference list, the basic format for a radio broadcast is:
Find this useful?
Subscribe to our newsletter and get writing tips from our editors straight to your inbox.
Surname, Initial. (Year and date of broadcast). Title of episode or segment [Radio broadcast]. In Series name (if applicable). Radio station or website. URL
So our example would appear in the reference list like this:
Bannerjee, R. (2021, August 31). The kindness test [Radio broadcast]. In All in the mind. Radio 4. https://www.bbc.co.uk/sounds/play/p09tmsp8
As always, remember to include a hanging indent for entries in an APA reference list.
If you want to cite a transcript, moreover, simply use the format above but change "[Radio broadcast]" to "[Radio broadcast transcript]."
Expert APA Referencing
We hope you now feel ready to cite radio broadcasts in APA style. If you want to be certain that your references are error free, our proofreaders can help. Our team includes experts in APA and all other major referencing styles. You can even send us up to 500 words to proofread for free.
More Writing Tips?
For many students and their families, autumn officially starts once school is back in session....
Trusted by thousands of leading
institutions and businesses