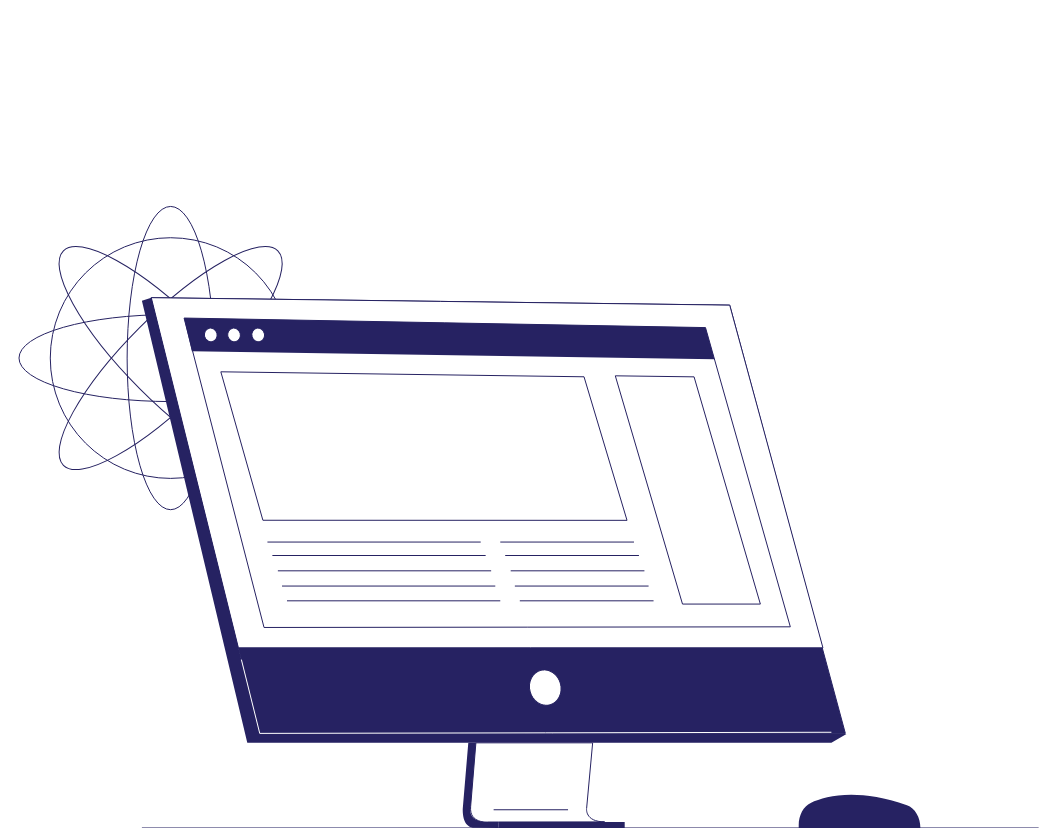 How to Check Your Grammar Online for Free
Whether you're a student, a professional, or somewhere in between who writes content regularly, you probably don't have time to meticulously check your work for grammar and end up missing errors in your writing – even grammar experts do.
There are several editing tools that help you reduce these errors. But if you have to pay to use them for every little email or correspondence, the cost can quickly add up. Luckily, there are free alternatives. Read on to learn about some of them.
Grammarly
As one of the most popular grammar checkers, Grammarly uses an AI-based text checker to scan your writing for errors in grammar, spelling, and punctuation. Its free version will pick up most errors, and you can use it with your browser, Microsoft Word, and Google Docs.
Grammarly is quick and easy to use, but like any other grammar-checking software, it can't quite replace manual proofreading. Its free service won't catch all errors, nor will it offer specific suggestions for things like phrasing, synonyms, word choice, citations, tone of voice, style consistency, or ensuring inclusive language. It does check for ways to make your writing more concise, but if you'd like to check for readability (i.e., making sure a sentence is easy to read), you'll have to pay for the premium version.
LanguageTool
This tool is similar to Grammarly, but LanguageTool also offers bilingual features, with editing options for text in English, German, Spanish, French, and Portuguese. Its free service checks for basic grammar and spelling, gives your writing a quality score, and includes a personal dictionary. If you'd like to check for things like style, tone, and word choice, though, you'll have to pay for its premium service.
Find this useful?
Subscribe to our newsletter and get writing tips from our editors straight to your inbox.
Zoho Writer
Backed by machine learning, Zoho Writer is a free online tool that checks for basic grammar, spelling, and punctuation mistakes, in addition to readability, word choice, and phrasing issues. Zoho Writer is great for ensuring your documents are professional.
However, it's not equipped with features to check your citations or ensure consistency with a particular style guide. So, if you're a student, you'll still need to have those things checked. Zoho Writer also doesn't offer customization based on different English dialects.
Ginger
Ginger offers an online spell checker and proofreading tool that checks for phrasing issues and style. It's great if you struggle with word choice, irregular adverbs and verbs, and some of the more confusing rules of English grammar. However, its free service limits the number of AI-powered corrections, word definitions, synonyms, and rephrasing options. And, like with some other tools, it won't check for citations or plagiarism, which you'll probably need if you're producing academic work.
Proofed
Our proofreading and editing service doesn't rely on AI. You'll have a team of real people who are experts in grammar, spelling, punctuation, formatting, and referencing styles. We'll check for style, tone of voice, citations, word choice, dialect differences, inclusive language, concision, and readability, in addition to ensuring perfect grammar and spelling. And you'll get 500 words proofread for free!
More Writing Tips?
In today's digital age, engaging and interactive presentations are a great way to capture your...
Trusted by thousands of leading
institutions and businesses