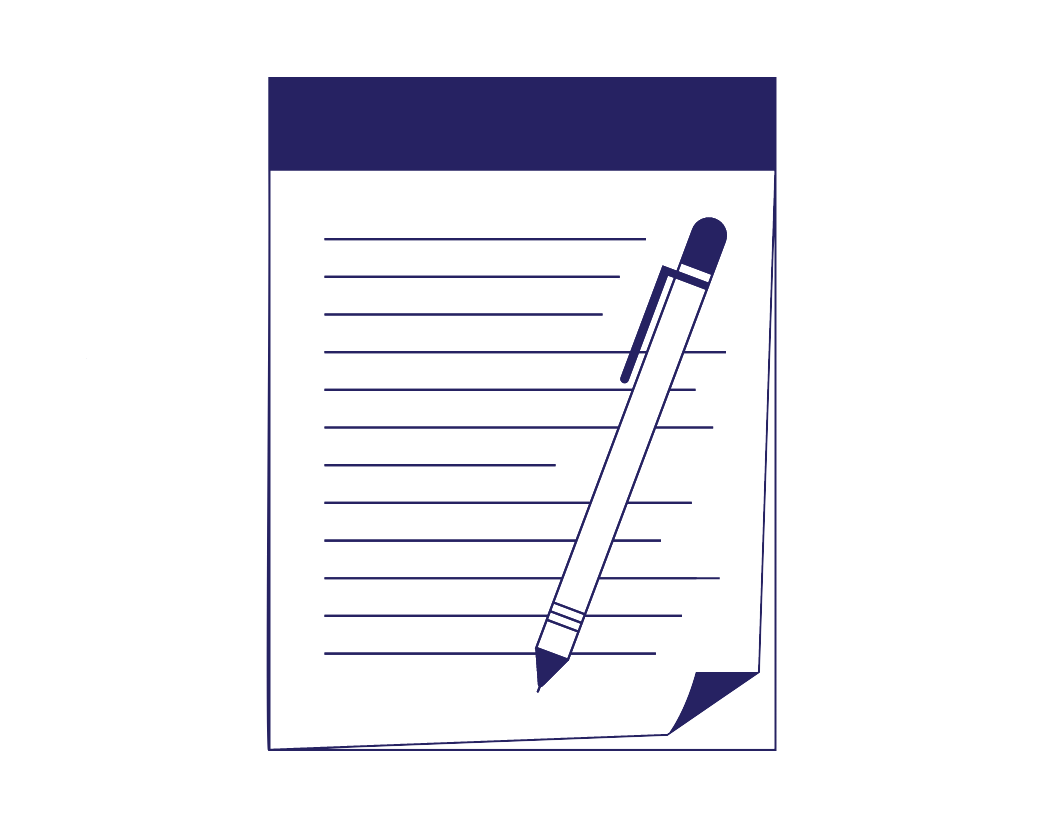 How to Celebrate National Essay Day
If you're a student who enjoys writing for fun, you'll be pleased to hear that February 28th marks a new holiday dedicated to rekindling the magic of writing. National Essay Day is a time to relish in the joy of writing without restrictions. It encourages the art of creatively expressing yourself by putting pen to paper. Read on to discover the history of this memorable day and pick up some practical tips to celebrate the occasion.
Why February 28th?
If you're wondering why we celebrate this day on February 28th, it's quite simple. It coincides with the birthday of a renowned philosopher from the French Renaissance, Michel de Montaigne. He published a collection of work about his brutally honest opinions on topics ranging from childhood education and dealing with grief to the necessity of marriage when raising a family, and he was the first person to call his writings "essays."
Michel de Montaigne's writing style was considered unorthodox and too forthright. He fully immersed himself in his topics and often used personal stories and anecdotes as subject material. His message rings clear to this day: don't be afraid to express your ideas in ways that make sense to you. Allow your writing to freely express who you are, and the world will thank you later.
Michel de Montaigne's birthday seems like the perfect occasion to celebrate freedom of expression as we remember the life of an author who challenged conventions and the restrictions we place on the written word. So, now that you know the origins of this day, how can you celebrate it in a truly fitting manner? Well, you can start by writing an essay of course! If you're having trouble translating your ideas into a well-written piece, try out some of these handy tips.
1. Choice of subject matter
Choose a topic that you're passionate about, not just something you think you should be writing about. When you pick a subject you love, the words will flow naturally, and the writing will be more fun. It could be anything, from your favorite book or movie to your role model or a sports personality you admire.
2. Essay outline
Formulate a basic understanding of why you're writing about the topic and lay out the thoughts you'd like to expand on. Start with a clear argument and use the body of your essay to support it.
3. Type of essay
Instead of arguing a clear point, you can choose to debate both sides of the argument and allow the reader to reach their own conclusion.
Find this useful?
Subscribe to our newsletter and get writing tips from our editors straight to your inbox.
4. Thinking outside the box
Celebrate this day in true spirit by going beyond conventional ideas and norms. You could create a video essay or a podcast for people to listen to as they go about their day. Or you could compile a Dear Diary series that documents your thoughts and feelings about the subject.
5. Proofreading your essay
Check your work thoroughly and edit your final draft to ensure that your message is clear, accurate, and error-free. This will help you reach your desired audience more effectively.
6. Sharing your creation
Use social media, writing forums, YouTube, or other creative outlets to reveal your creation to the world.
We're positive you can use some of these tips to write a truly memorable piece of work in honor of Montaigne. You could also celebrate this holiday by writing essays as a group, entering essay competitions, or enjoying readings by authors at your college or university. In addition, you could attend workshops to learn more about essay writing or participate in any other activities that help cultivate these skills.
Are you ready to get started on writing a piece that reflects the very essence of who you are? One without any limitations or rules to follow? Fall in love with writing again by celebrating this special day and showcasing your talents to the world. And when your first draft is ready, why not submit it to us for proofreading? We can help add a little extra magic to your written work of art.
More Writing Tips?
Putting together a reference list is an important and necessary part of writing a paper,...
Trusted by thousands of leading
institutions and businesses