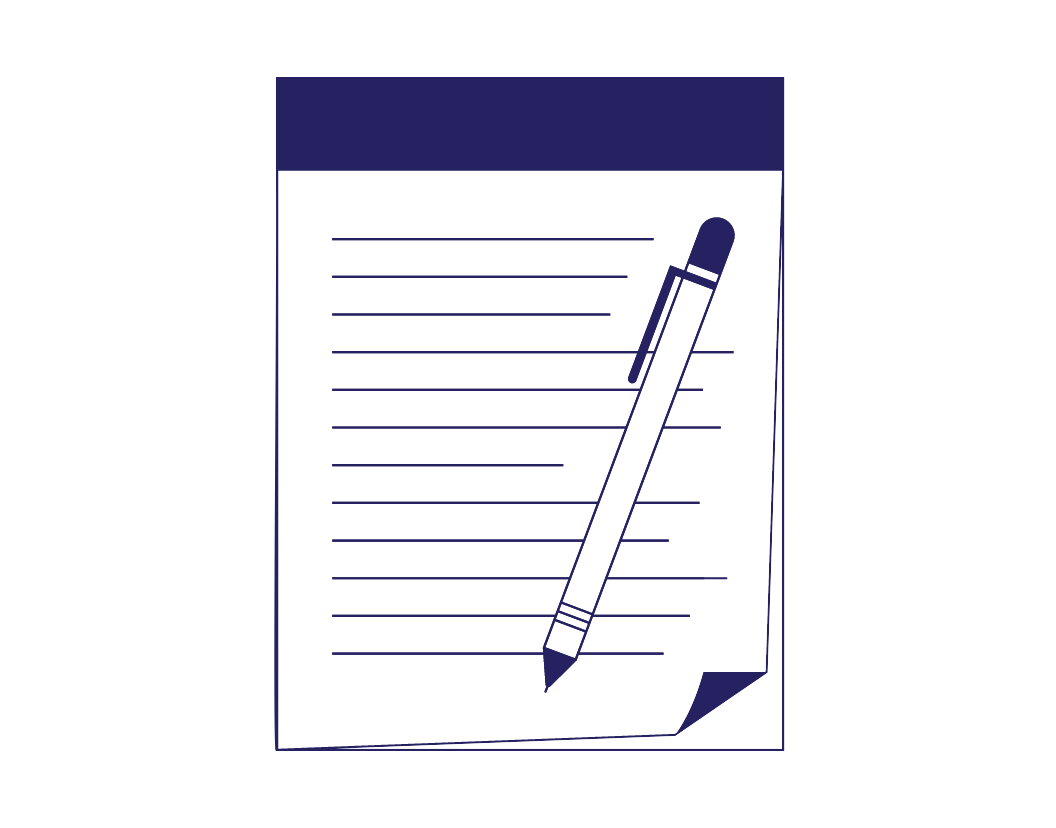 How to Become an Editor
Being an editor is a pretty sweet gig. You can do it from anywhere that has an internet connection, you can work with a wide variety of people, and you get to make a real difference for the businesses and individuals you help.
In fact, if you love words and working closely with people, it could be your dream job. An editor's job is to plan and execute content editing, based on the client's needs. Editing services differ from editor to editor but can include:
● Proofreading
● Restructuring text
● Making sure the text meets the brand guidelines/style guide
● Giving feedback
● Making edits to vocabulary
● Deciding which content pieces get published
● Creating briefs
● Fact-checking
● Style editing
● And much more
Good editors have a specific set of attributes that make them ideal for the job. The following are some of the qualities of a good editor:
● Superb grammar and spelling
● Exceptional attention to detail
● Communication skills
● Excellent written language skills
● Organization and time management skills
Find this useful?
Subscribe to our newsletter and get writing tips from our editors straight to your inbox.
● Problem-solving skills
Does that sound like you? If it does, a career in editing could be in your future!
There's no one right way to become an editor. You have many options. Here are some entry points we think will help put the wind in the sails of your new career.
Learn Your Craft
Of course, to be an editor, you need to know how to edit. But don't panic—there are plenty of options for you to learn this skill!
Some companies will require you to have a relevant bachelor's degree, such as in English or publishing. While that would definitely add a string to your bow, there are lots of books and online courses that will teach you how to properly edit.
A simple internet search of "proofreading and editing courses" will bring up a whole host of tuition options, and you can find the one that best suits your needs.
Tip: It can be helpful – but not necessary – to have an idea of which editing niche you'd like to go into. That could be editing academic writing, fiction, or business writing. The world is your oyster but knowing this in advance can help you focus your efforts.
Knowadays
A really fast way to become an editor is to take the Becoming an Editor course through Knowadays. This is a detailed course that will teach you everything you need to know, including editing for different genres, such as creative writing and academic writing.
Knowadays partners with Proofed to help editors get the best start in their careers. If you pass the Knowadays Becoming a Proofreader course with a final exam grade of 80% or higher, you'll get a guaranteed spot as an editor with Proofed.
If you also pass the Becoming an Editor course, you'll get the opportunity to work as an editor with Proofed's top business clients, including Fortune 500s and some of the best start-ups around. That means you'll begin your career with big client names on your resume!
These online courses can be taken entirely at your own pace. You can do them from anywhere as long as you have access to the internet and Microsoft Word (2016 or a more recent version). And, best of all, you don't need any formal qualifications to take the courses.
Network
Depending on where you live, there may be networking opportunities in your local area. Even if you're not a qualified editor, you can still use these events to meet people in the industry who might be able to guide you.
Plus, there are many networking groups online where you can find people who need your services or make connections that can help you find editing work.
Tip: Facebook groups can be awesome for networking. There are a great many Facebook groups out there to help professionals connect. They're free to join and you can find work worldwide.
Create a Portfolio
It's good practice for editors who are looking for work to create a portfolio to show potential employers what they can do.
Again, you don't have to be a qualified editor to do this. If you're brand-new to the editing world and aren't fully trained yet, you may wish to take on small amounts of work at a discounted rate so that you can build up your portfolio.
A strong portfolio will not just showcase your work but will also show off your strategy, your unique selling points as an editor, and how you work well across different platforms.
Tip: Don't forget to use client testimonials in your portfolio. They're extremely valuable.
You can start your journey as an editor today through Knowadays—just click here to sign up.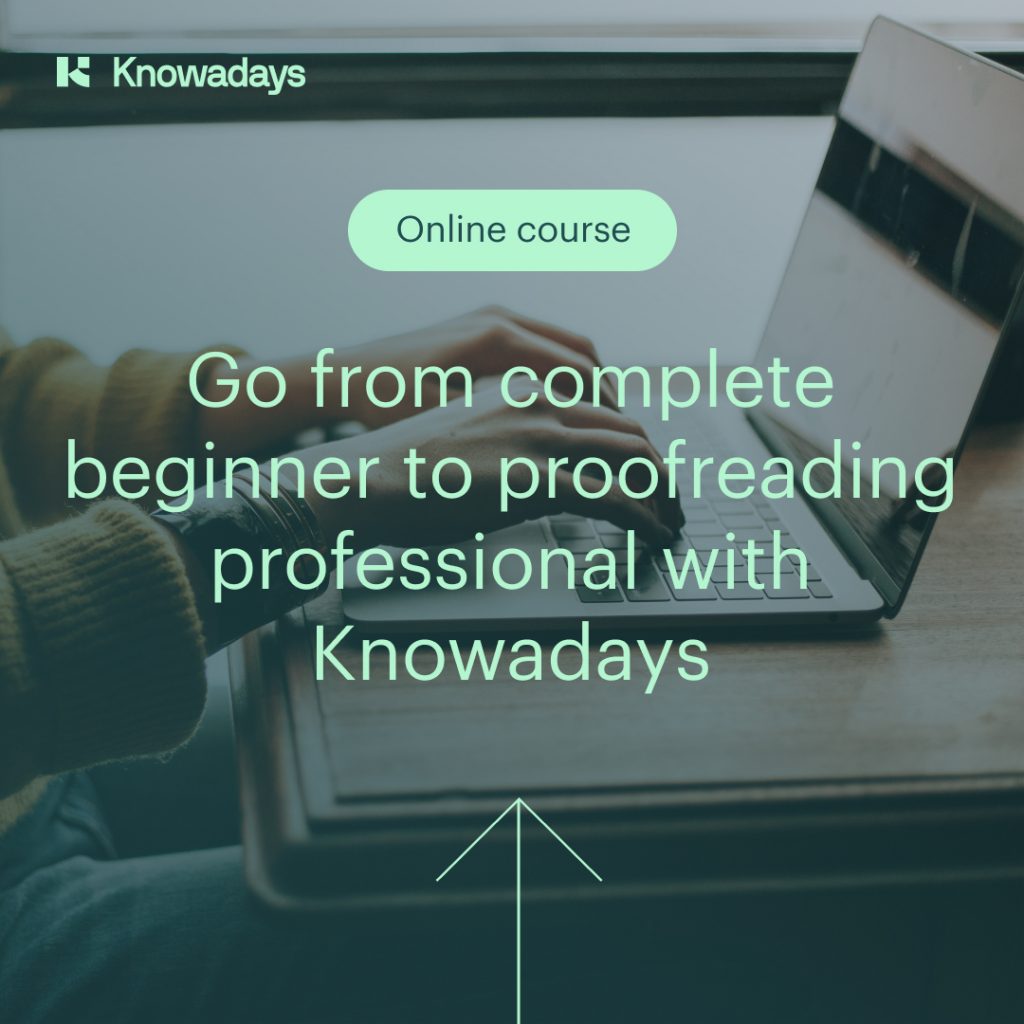 More Writing Tips?
In today's digital age, engaging and interactive presentations are a great way to capture your...
Trusted by thousands of leading
institutions and businesses