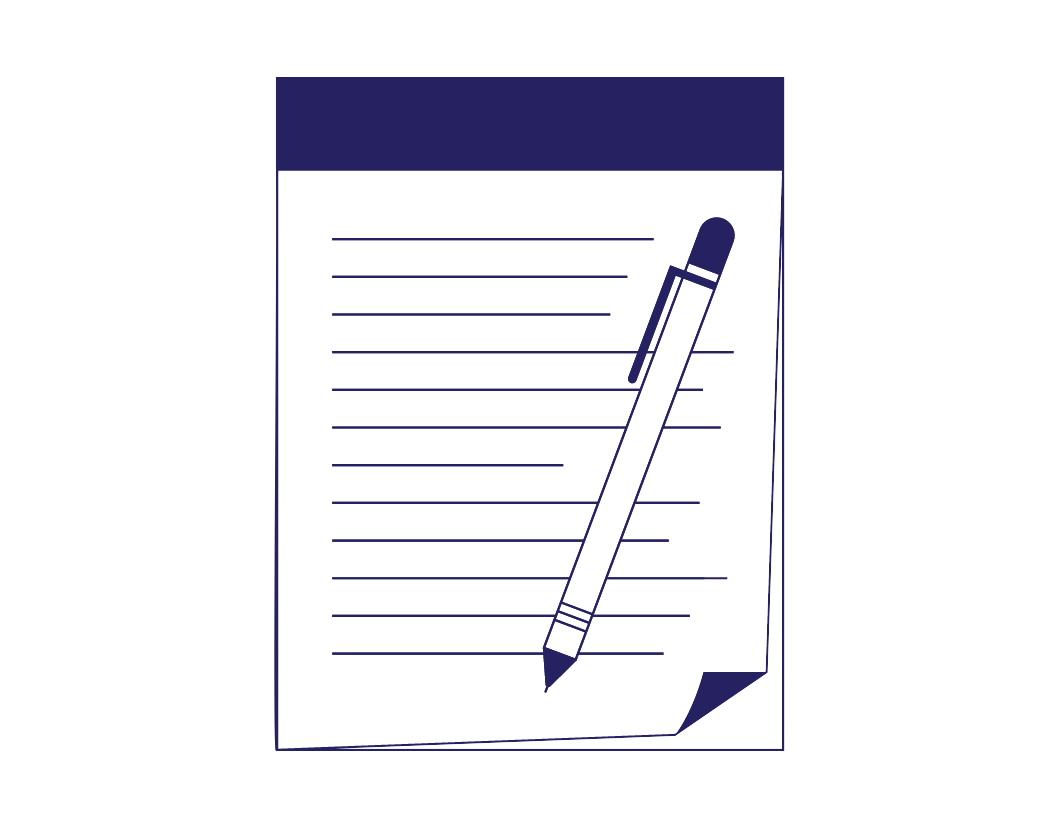 How to Become a Proofreader
Working as a proofreader can be a rewarding career, especially if you prefer working remotely. However, you might not know how to get started. There are multiple routes you can go, and if you search "how to become a proofreader" on Google, you'll get loads of results. But which one is best?
We're here to share a few entry points to becoming a proofreader. We also want to highlight a fantastic proofreading course by Knowadays! By the end of the post, you'll have a clearer idea of how to get into this growing field.
Finding the right path will depend on your current proofreading or related experience. To be a proofreader, you'll need an excellent command of English, great attention to detail, and the ability to meet deadlines. Here are some entry points worth mentioning.
Online Markets and Job Postings
These are good options for freelance proofreaders who have limited experience or are particularly interested in proofreading creative writing. Online markets such as Upwork, Fiverr, and PeoplePerHour have clients that post proofreading jobs. You'll compete for these jobs and set your rates for proofreading.
Competition can be fierce, so you must distinguish yourself from other proofreaders to score a gig. It's also worth noting that these online markets often take a percentage of your earnings, and you may experience issues when collecting money from clients. It's not unheard of for some clients to try and get around paying on time.
Websites such as Indeed and Flexjobs often advertise proofreading jobs. Such jobs could be with publishers or advertising agencies. However, many job postings require at least a year of proofreading experience and/or a degree.
Working With Proofreading Agencies
Applying to an agency is another good option for new proofreaders. These are companies (like us!) that have steady work from clients and handle payments from them. This means you won't have to find clients or worry about getting paid.
However, some agencies require a university degree and previous proofreading experience. They may also have certain requirements, such as proofreading a sample document as part of the application process.
Additionally, you won't have control over how much you get paid, and you may have to work your way up to higher paying documents. Therefore, this route is best if you're willing to focus on gaining experience at the beginning rather than a certain income.
Create a Professional Website
Perhaps you have a circle of friends or colleagues that could benefit from your proofreading services. In this case, creating a website that showcases your services could be a potential route. This could go along with promoting your services on social media.
If creating a website intimidates you, platforms like WordPress and Wix can take the legwork out of it. We suggest checking out this video on creating your own website. If you're comfortable finding clients and promoting yourself, this option could work well for you. Make sure your website covers the following:
● Your services and costs
● Your proofreading experience and qualifications
● Your areas of expertise (e.g., creative writing, academic papers)
● Contact details and links to social media platforms
Knowadays' Proofreading Course
We recommend Knowadays' Becoming A Proofreader course, especially if you have no proofreading experience! It's a comprehensive 13-module course that's fully assessed and can be completed in as little as one month. There's no deadline to complete the course, though, so you can take however long you need to get through it! Here are some things you'll learn from Knowadays:
Find this useful?
Subscribe to our newsletter and get writing tips from our editors straight to your inbox.
● The difference between proofreading and editing
● Common spelling, grammar, and punctuation mistakes in writing
● Proofreading business and creative writing
● A comprehensive guide on academic proofreading (a big niche for many proofreading agencies)
● Formatting documents (another big niche)
What Makes Knowadays Special?
Sure, you could take a proofreading course at your local college, but Knowadays is no ordinary course! Even if you already have experience, Knowadays' proofreading course can optimize your skills and push your career forward.
Moreover, course graduates are guaranteed work. Yep, you read that right – guaranteed work! Graduates that pass the final exam with a distinction of 80% or higher are guaranteed work as an editor with Knowadays' partner company – us! And as one of our editors, you'll have the opportunity to work with top business clients, from Fortune 500s to award-winning start-ups.
As a Knowadays student, you'll also have support from experienced tutors through webinars or one-on-one feedback after the final exam. The course even provides webinars on tackling the final exam, so you'll never be alone on your proofreading journey!
If you have any concerns or questions, the team at Knowadays will be more than happy to address them. We suggest scheduling a free virtual call.
Which Route Is the Best?
This is subjective, as there's no one right path. It will depend on your experience, goals, and budget. Consider these when choosing your path:
● Do you want guaranteed work, or are you willing to go out and find clients?
● Are you willing to invest in a bit of training, or do you want to start proofreading right away?
● Do you want to proofread full or part-time?
● Are you able to sell yourself?
Are you currently applying to proofreading agencies or job postings? Don't forget to proofread your resume and cover letter before submitting them. Our team of experts can ensure perfect spelling, punctuation, and grammar. You'll also see a sample of proofreading in action! Submit a 500-word document for free today.
More Writing Tips?
In today's digital age, engaging and interactive presentations are a great way to capture your...
Trusted by thousands of leading
institutions and businesses