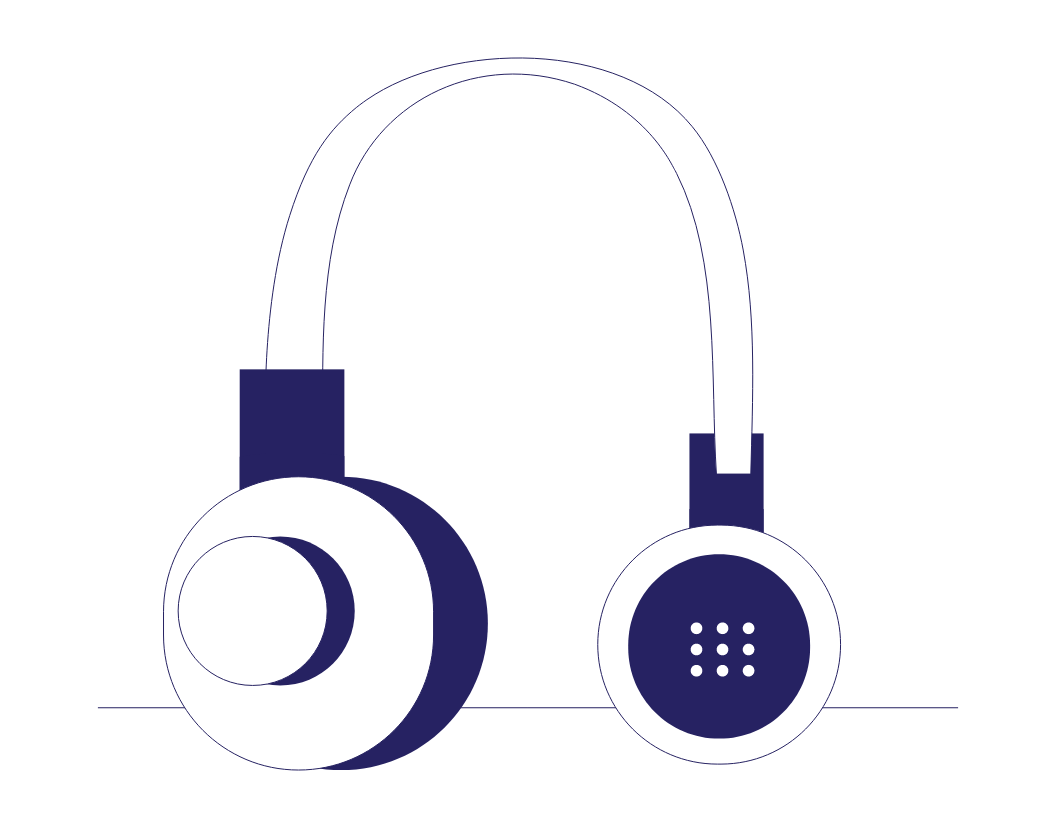 Four Great Audiobooks to Listen to on your Commute
Whether you love it or hate it, for most of us, the daily commute is an inescapable part of life.
You might have a long commute in the car or a few short stops on public transport. Whatever your journey to work and back looks like, why not use that time to enjoy some of the fantastic literature that's out there?
Below are four audiobooks from incredible authors that you can enjoy on your way to and from work.
If you're passionate about personal finance, choose Rich Dad Poor Dad for your commute.
This audiobook will give you invaluable lessons on financial literacy, investing, and why it's better to have your money working for you than you working for your money.
In the book, Robert T. Kiyosaki details two important relationships in his life: his Rich Dad (his friend's father) and his Poor Dad (his actual father).
Both of his Dads have shaped his thinking, and listening to Kiyosaki's lessons could change your financial life forever.
The Handmaid's Tale was published in 1985, but it's made a splash in the past couple of years since the television series based on the book came out in 2017.
This science fiction drama follows the story of June, who lives in a dystopian future where the totalitarian Republic of Gilead has overthrown the United States government. In this nightmarish but startlingly familiar tale, women belong to the state.
If you want to use your commute to immerse yourself in a situation far, far away from the busy streets and canceled trains of your commute, we highly recommend listening to The Handmaid's Tale. This audiobook has short chapters, so it's a great choice if you have a short commute.
Find this useful?
Subscribe to our newsletter and get writing tips from our editors straight to your inbox.
If you like this audiobook, you can listen to its 2019 sequel, The Testaments.
That Little Voice in Your Head is a new release from Mo Gawdat. Gawdat is the author of the fantastic international best-selling self-help book, Solve For Happy: Engineer Your Path to Joy.
He once worked as Chief Business Officer at Google X, but after the tragic and untimely passing of his son, Gawdat has spent time writing books to spread his son's inspiring legacy.
Much like Solve For Happy, this book is a practical guide to happiness and how you can achieve it by changing your thoughts.
Do you have a stressful commute? That Little Voice in Your Head: is perfect for cheering you up and helping you reframe your thoughts before you start your working day.
Always struggled to get into Greek mythology? You're not alone. It can be tough to get started, but now's your chance! The beloved Stephen Fry has gifted the world with a fresh take on Greek mythology with this collection of stories.
This book is accessible, which isn't always the case for Greek mythology. Fry has created a funny, emotional take on classic tales and characters, which might even get you excited to leave the house for work in the morning!
If listening to audiobooks inspires you to start writing something of your own, we offer a proofreading and editing service for commercial content, student essays, books, and more. Click here to find out how you can get a 500-word sample of your work proofread and edited by us for free!
More Writing Tips?
For many students and their families, autumn officially starts once school is back in session....
Trusted by thousands of leading
institutions and businesses