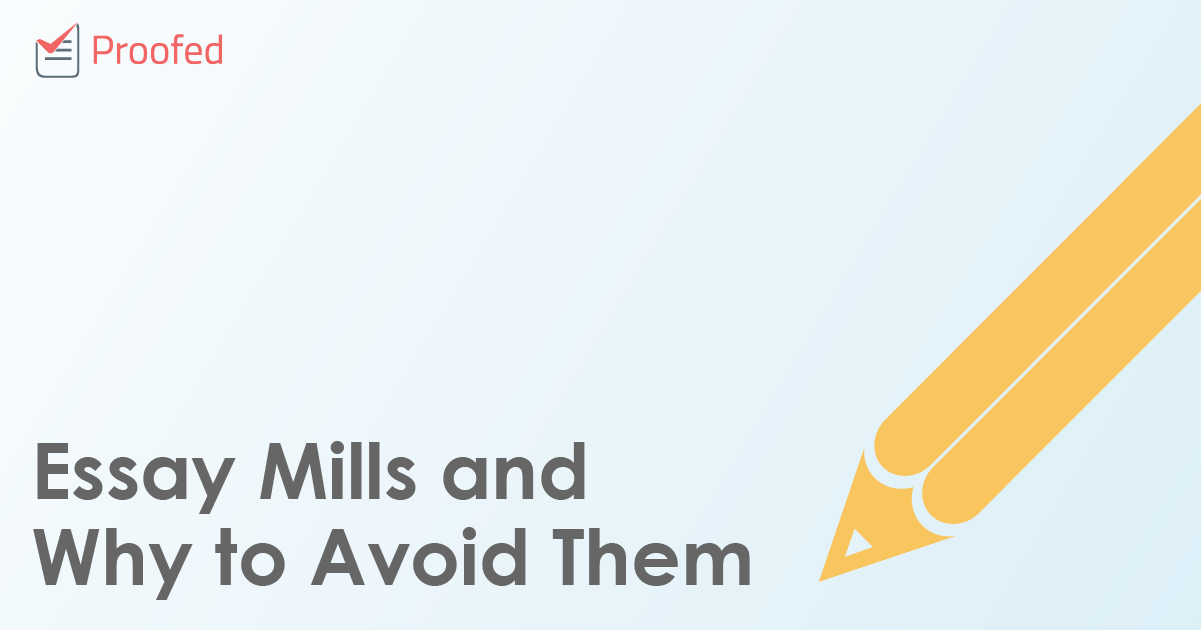 Essay Mills and Why to Avoid Them
Struggling with deadlines? College life feeling stressful? You might be tempted to take a shortcut, especially if someone points you toward an essay mill. But what are essay mills exactly?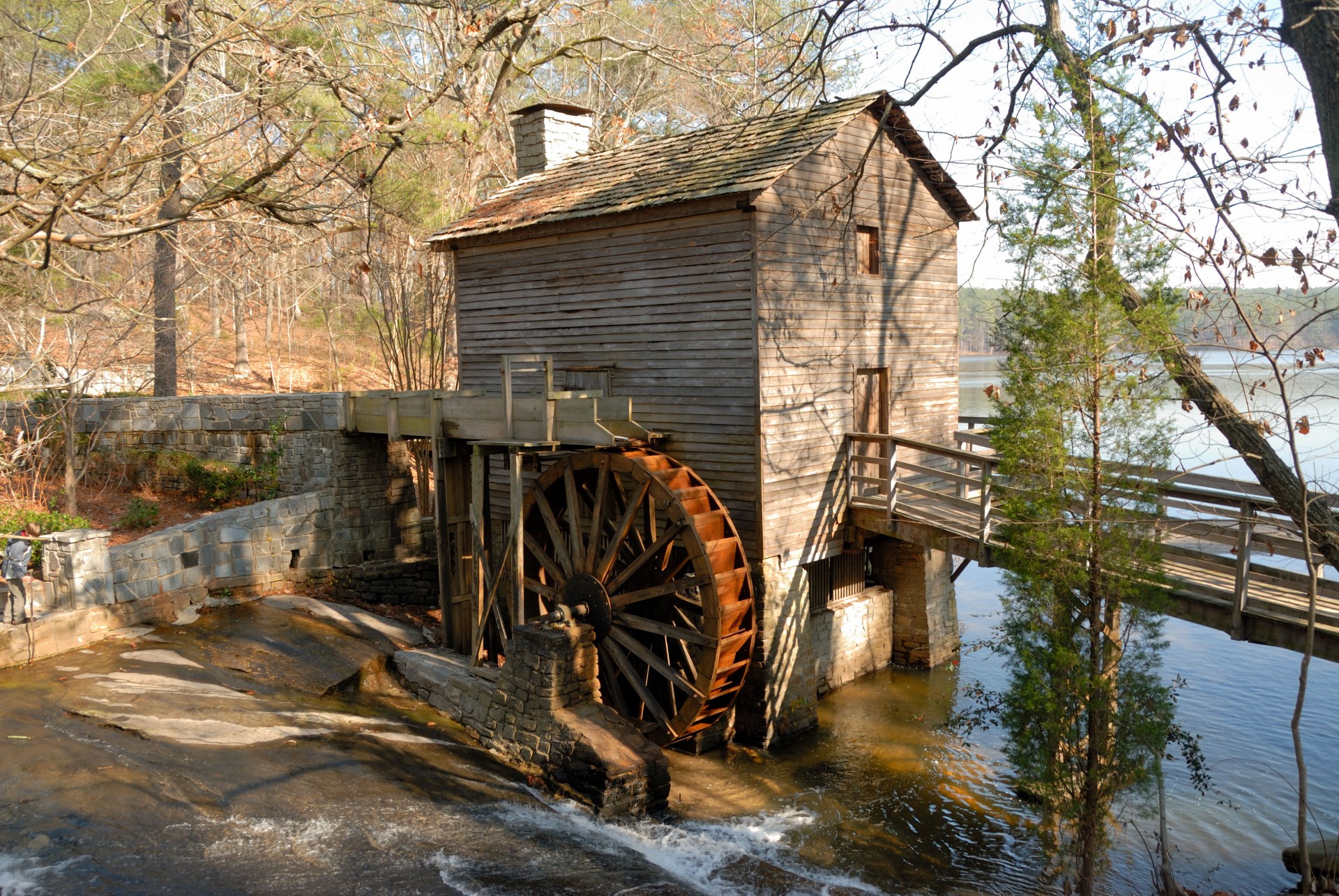 To help out, we're here to explain what they are and why you should NEVER use them.
Essay Mills and Essay Banks
Some online businesses offer essays to students at a price. These come in two main types:
Essay mills provide custom essays based on a specified topic, word count and deadline
Essay banks sell pre-written essays, which are cheaper but less tailored
These businesses sometimes say that the essays they sell are just "templates" that students can use to generate ideas. However, using an essay mill is widely seen as cheating.
The Problem
Maybe you've read the descriptions above. But maybe you still think it sounds like an easy way to get a paper done without all the hard work of researching and writing it. Think again.
Find this useful?
Subscribe to our newsletter and get writing tips from our editors straight to your inbox.
If you use a paper from an essay mill or essay bank, you will regret it for several reasons:
Using someone else's words without citing them clearly is plagiarism
If you are caught submitting a paper from an essay mill, it will count as academic fraud
Colleges have software, such as Turnitin, designed to spot plagiarism
Papers from essay mills can cost hundreds of dollars and there is no guarantee of quality
As a result, using an essay mill could leave you poorer and get you kicked off your course!
Essay Mills vs. Proofreading
But what if you still need help on a paper? If essay mills are a bad idea, what is your alternative? Well, the good news is that we can help! Having your work proofread has many advantages. We can:
Correct your spelling, grammar, and punctuation
Make sure your vocabulary is academic and that terminology is consistent
Check that all of your sources are referenced correctly
Tighten up your writing to make sure it is clear and concise
And all of this without making any major changes that could count as plagiarism. You will, of course, have to do the research and writing yourself. But that is how you learn things in the first place! The key is that we're here to support you.
More Writing Tips?
Adjectives are a fundamental part of speech that can make your writing more vivid and...
Trusted by thousands of leading
institutions and businesses