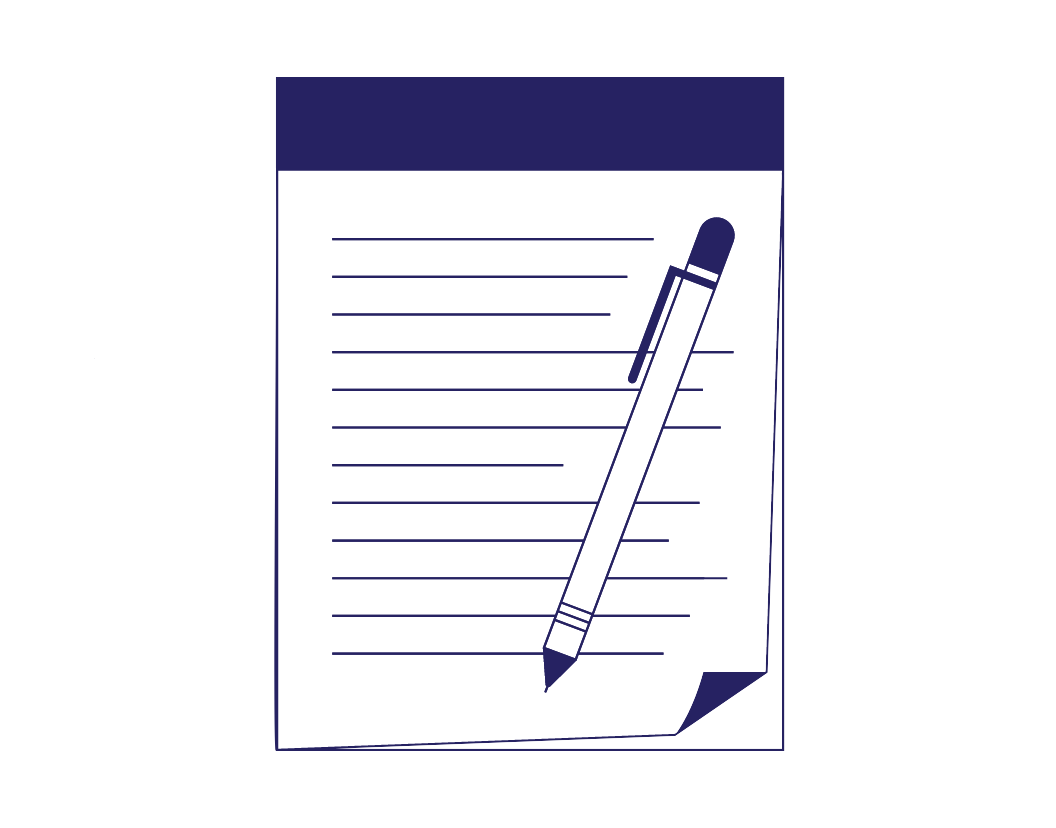 Blond or Blonde | Spelling Tips
When it comes to the English language, even the most seasoned wordsmiths can find themselves puzzled by seemingly simple words. One such pair that often raises questions is "blond" and "blonde." Are they interchangeable, or is there a right and wrong way to use them? In this post, we'll explore the intricacies of these two spellings, helping you make the right choice in your writing.
Which Is Correct: Blond or Blonde?
The first thing to clarify is that "blond" and "blonde" are both correct spellings. However, they're not interchangeable, and because the word made its way to English usage from the French language, the choice between them depends on the context and gender.
Blonde: If you're referring to a woman, "blonde" is the appropriate spelling. For instance, "She was a tall, blonde woman."
Blond: If you're describing a man, you'd use "blond."
Blond and blonde can also describe objects and nonhumans, like animals and plants. According to Merriam-Webster, "blond" is typically the choice in those contexts.
Find this useful?
Subscribe to our newsletter and get writing tips from our editors straight to your inbox.
Other Spelling Considerations for "Blond" or "Blonde"
If you want to refer to a group of people or objects with fair hair, simply add an "s" to either "blond" or "blonde," depending on the gender. For example: "The blondes at the party might outnumber the redheads," or "The room was filled with blonds and brunettes."
When using "blonde" or "blond" to describe someone, it's still considered common usage, according to The Chicago Manual of Style and AP Style, as well as Merriam-Webster, to follow the French gender distinction. For example, "Her blonde hair shone in the sunlight," or "He had a distinct blond beard."
However, some may prefer gender-neutral variations, so you might come across "blond" being used for both genders or in gender-neutral contexts.
When it comes to language and spelling, small details can make a big difference. Understanding when to use "blond" or "blonde" based on gender and context will help you maintain precision in your writing. So, whether you're describing a person's hair, an object's appearance, or discussing a group of individuals, you can now confidently choose the correct spelling.
More Writing Tips?
In today's digital age, engaging and interactive presentations are a great way to capture your...
Trusted by thousands of leading
institutions and businesses