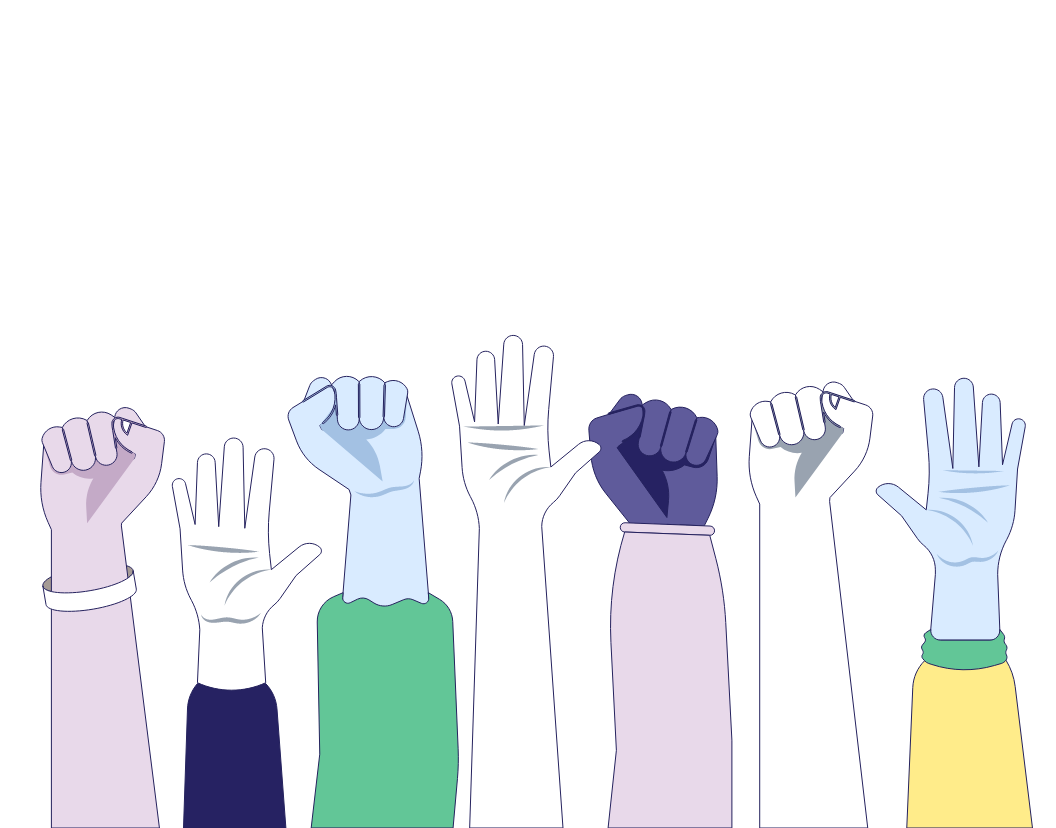 Black History Month – 4 Must-Read Civil Rights Classics
Black History Month, also known as African American History Month, is an annual celebration that remembers important people and events in Black history and highlights Black contributions to society. This commemorative month originated from the work of American historian Carter G. Woodson and the Association for the Study of Negro Life and History. Woodson declared the first Negro History Week, which was celebrated in 1926. The event eventually transformed into a month-long celebration in the U.S. after being recognized by President Gerald Ford in 1976.
February is Black History Month in both the U.S. and Canada, which began observing the remembrance in 1995. The U.K. and Ireland also celebrate Black History Month in October. Take a look at these four must-read classics that remain relevant today.
1. Why We Can't Wait
"A social movement that only moves people is merely a revolt. A movement that changes both people and institutions is a revolution."
Martin Luther King, Jr. was one of the most revolutionary leaders of the civil rights movement. His book Why We Can't Wait recounts the events of the Birmingham campaign of 1963, which was organized to call attention to segregation through sit-ins and marches. On April 12, 1963, King and other campaign activists were arrested, and King penned his "Letter from Birmingham Jail" responding to the criticism of the campaign and defending the use of nonviolent action.
King further developed the ideas from the open letter in his book Why We Can't Wait. He recounted African American activism in 1963 and explained why that year was crucial for the civil rights movement. King also called on future generations and examined what would be required of them to achieve total equality.
2. The Fire Next Time
"Please try to remember that what they believe, as well as what they do and cause you to endure, does not testify to your inferiority but to their inhumanity."
James Baldwin was an American writer and activist. His book The Fire Next Time contains two essays – one penned to his nephew regarding the anniversary of emancipation and another written as an autobiographical account of Baldwin's own upbringing in Harlem. The book, first published in 1963 amid the emerging civil rights movement, explored society's religious and racial injustices.
By recounting his own experiences, Baldwin proposed that religious systems caused oppression in America by promoting segregation, urging racial violence, and perpetuating narrow thinking. His book closed with imagery depicting an America that had successfully overcome racial division and inequality.
Find this useful?
Subscribe to our newsletter and get writing tips from our editors straight to your inbox.
3. The Light of Truth
"The way to right wrongs is to turn the light of truth upon them."
Ida B. Wells, a journalist and a leader of the civil rights movement, was born into slavery in Mississippi in 1862. She later moved to Memphis to begin her career as a journalist. In 1883, Wells refused to give up her seat on a train to a white person, an experience that catalyzed her work as an advocate for African American civil rights.
In 1892, a close friend of Wells' was lynched. This event led Wells into a lifelong anti-lynching campaign. Her book The Light of Truth recounts her own experiences of adversity regarding class, race, and gender, and it addresses the injustices involved in several cases of lynching.
4. The Autobiography of Malcolm X
"Hence I have no mercy or compassion in me for a society that will crush people, and then penalize them for not being able to stand up under the weight."
Human rights activist Malcolm X wrote his autobiography in collaboration with journalist Alex Haley. The work recounted Malcolm X's childhood, his adult involvement in organized crime and his subsequent imprisonment, his presence in the Nation of Islam, and his founding of the Organization of Afro-American Unity, which identified racism as the enemy of justice. Malcolm X advocated for freedom, justice, and equality obtained by "any means necessary," a stance that put him at odds with Martin Luther King, Jr.'s position promoting nonviolent activism.
The ideas explored in these revolutionary works still hold weight and significance today. If you're writing about today's racial landscape or in observance of Black History Month, we have expert editors who can help! Upload a free trial document today to learn more.
More Writing Tips?
In today's digital age, engaging and interactive presentations are a great way to capture your...
Trusted by thousands of leading
institutions and businesses