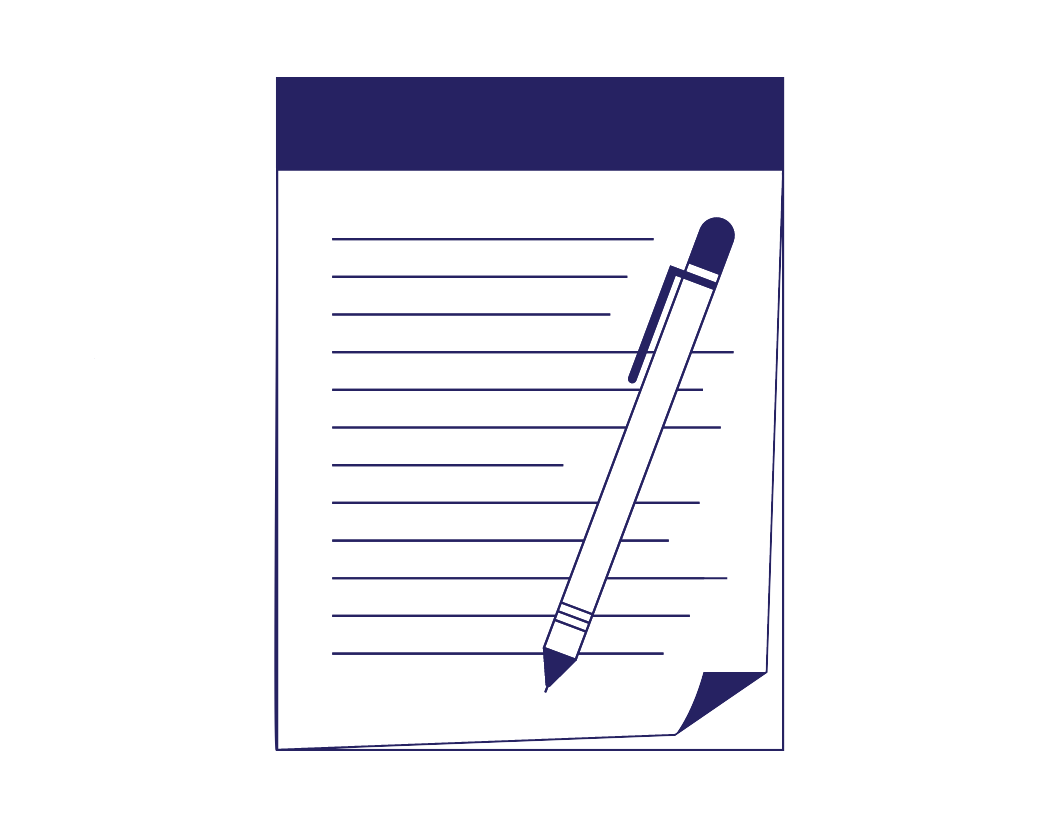 Assignment Help: Seven Online Tools for College Students
As a student, managing assignments can sometimes feel like juggling a dozen tasks at once. From researching and brainstorming ideas to perfecting grammar and ensuring your work is plagiarism-free, the journey to academic success can be quite challenging.
Fortunately, several online tools are designed to make your life easier. In this post, we'll explore seven indispensable online tools that can help you excel in your assignments. Let's dive in!
Turnitin
Turnitin is a leading plagiarism detection tool used by educational institutions worldwide. It checks your assignments against a vast database of academic content to flag potential plagiarism.
Features
● Plagiarism detection
● Feedback for improving originality
● Grading tools
● Integration with learning management systems
Price
The pricing varies based on your institution.
Pros
● Detects plagiarism with high accuracy
● Provides comprehensive reports to improve originality
● Is used and trusted by many educational institutions
Cons
This tool isn't readily accessible for individual students. Your institution needs to have it available.
Zotero
Zotero is a reference management tool that helps you collect, organize, and cite your research sources – no more headaches while compiling your reference list!
Features
● Provides browser extension for easy source collection
● Organizes sources into folders and tags
● Generates citations in various styles
● Offers collaborative research groups
Price
Zotero is free to use.
Pros
● User-friendly, with accessible interface
● Excellent for managing research materials
● Free for basic features
Cons
It offers limited cloud storage, which can be a problem for substantial research projects with lots of sources.
Google Scholar
Google Scholar is a search engine designed specifically for academic research. It helps you find scholarly articles, books, and conference papers.
Features
● Advanced search options
● Citation tracking
● Integration with Google Drive
Price
Google Scholar is free to use.
Pros
● Vast database of scholarly content and academic sources
● Easy-to-use search interface
Cons
Its features are limited compared with specialized databases.
Evernote
Evernote is a note-taking and organization tool that helps you compile and keep track of ideas and research findings.
Features
● Note organization with notebooks and tags
● Web clipping for saving online content
● Synchronization across devices
● Integration with other productivity tools
Find this useful?
Subscribe to our newsletter and get writing tips from our editors straight to your inbox.
Price
Evernote offers a free plan with basic features, and premium plans start at $10.83 per month.
Pros
● Versatile note-taking and research organization
● Cross-platform compatibility
Cons
Some of the advanced features require a premium subscription.
Hemingway Editor
Hemingway Editor is a writing tool that helps you improve the readability and clarity of your writing. Simply copy and paste your work onto the page, and Hemingway highlights areas you can improve.
Features
● Highlights complex sentences and common errors
● Provides readability scores
● Suggests simpler alternatives
Price
There is a free web version, and the desktop app is available for a one-time purchase of $19.99.
Pros
● Improves writing clarity effectively
● Has user-friendly interface
Cons
The grammar and style checks are not very in-depth, and the app doesn't provide suggestions for rephrasing sentences that are difficult to read.
MindMeister
MindMeister is a mind mapping tool that aids in brainstorming and organizing ideas for essays and projects.
Features
● Collaborative mind mapping
● Exportation to various formats
● Integration with other productivity apps
● Presentation mode
Price
MindMeister offers a free basic plan, and premium plans start at $6 per month.
Pros
● Great for visual brainstorming and idea organization
● Collaborative for group projects
● Accessible across devices
Cons
Advanced features are restricted to premium users.
Proofed
We have a large team of expert editors who will check your written work for grammar, spelling, punctuation, formatting, referencing, tone, style, word choice, and more. Simply submit your document, and we'll have it back to you within 24 hours.
Features
● Referencing expertise for any style
● 24-hour support
● Subject matter specializations
● Formatting and editing options
Price
Your first 500 words are free, and from there, pricing starts at $30 per 1,000 words.
Pros
● Compatibility with many document types
● Adherence to your chosen dialect and style guide
● High-quality editing and suggestions from a human editor with awareness of context and tone
Cons
The price can go up for lengthy documents, and you may be on a tight budget.
Conclusion
Whether you need help with writing, research, plagiarism detection, organization, or something in between, you'll find a tool to suit your needs. Though some of these tools offer free versions, investing in the premium versions can provide additional features and benefits to improve your academic performance. And, of course, you can try ours out for free today!
More Writing Tips?
Understanding the role of words in language is fundamental to effective communication. Pronouns are a...
Trusted by thousands of leading
institutions and businesses