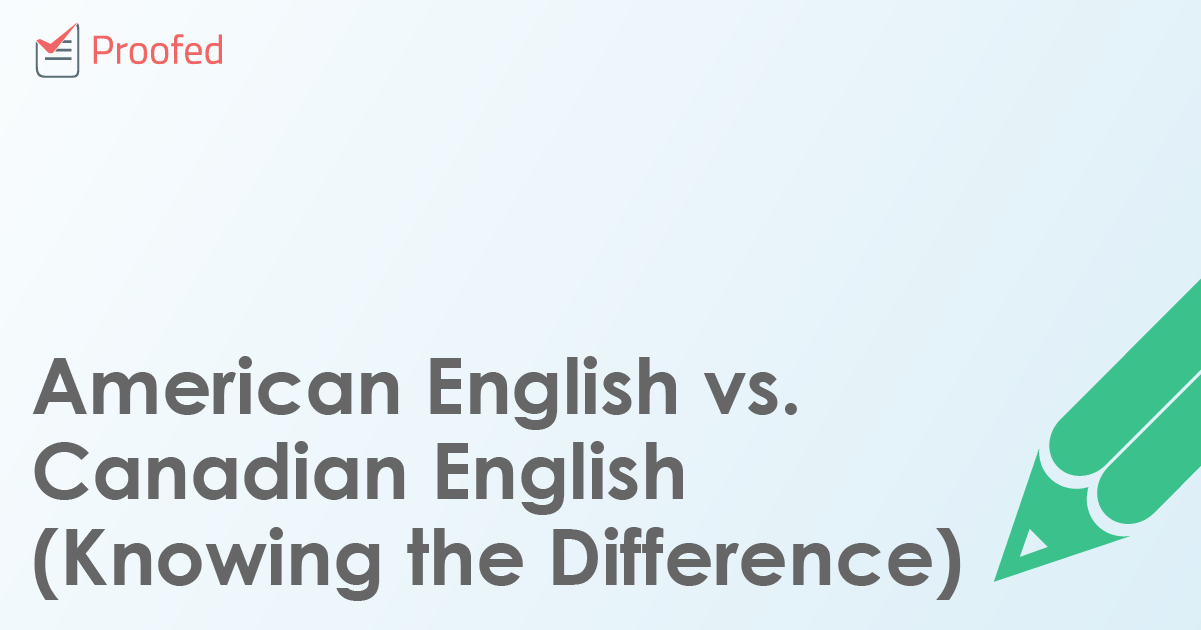 American English vs. Canadian English (Spelling Differences)
If you refer to a Canadian person as being a mix of American and English, they will rightly object (albeit politely). But if you describe Canadian English in those terms, you wouldn't be far from the truth! What does that mean in practice, though? Let us look at some of the spelling differences.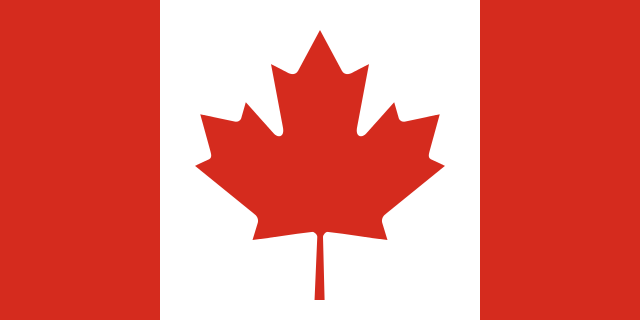 Spelling Conventions in Canadian English
Canadian English favors a mix of British and American spelling. In Canada, for example, the word "favor" would be spelled "favour," which is the same as in the UK.
Some key spelling conventions are summarized below. Canadian English:
Prefers -ize and -yze word endings (e.g., organize and analyze)
Uses -our at the end of some words instead of -or (e.g., colour or favour)
Take -re instead of -er at the end of many words (e.g., centre or fibre)
Uses -ce instead of –se at the end of some words (e.g., defence or offence)
Distinguishes between noun and verb forms of some words (e.g., practice and practise)
Doubles the final "l" in words when adding a vowel suffix (e.g., traveller or cancelled)
Prefers the British English spelling for terms that contain -ae- or -oe- (e.g. anaesthetic)
Uses -ogue instead of -og at the end of certain words (e.g., catalogue)
We can compare some of these spelling conventions in different dialects below.
Canadian English

American English

British English

organize/analyze

organize/analyze

organise/analyse

colour

color

colour

centre

center

centre

defence

defense

defence

practice (noun)

practise (verb)

practice

(noun and verb)

practice (noun)

practise (verb)

traveller

traveler

traveller

anaesthetic

anesthetic

anaesthetic

catalogue

catalog

catalogue
Other Spelling Issues
As you can see, with most of the spellings above, Canadians follow the British example. However, there are also words where Canadian English matches the American English spelling instead. These include:
Find this useful?
Subscribe to our newsletter and get writing tips from our editors straight to your inbox.
Tire (spelled "tyre" in British English)
Curb (spelled "kerb" in Britain)
Aluminum (spelled "aluminium" in British English)
Consequently, it is wise to check any term you're unsure about when using Canadian English.
Hopefully this has helped you with the basics of Canadian-style spelling. But to make completely sure your writing is suitable for our northern neighbors (or, as a Canadian would say, "neighbours"), send us your document and select Canadian English as your preferred proofreading language.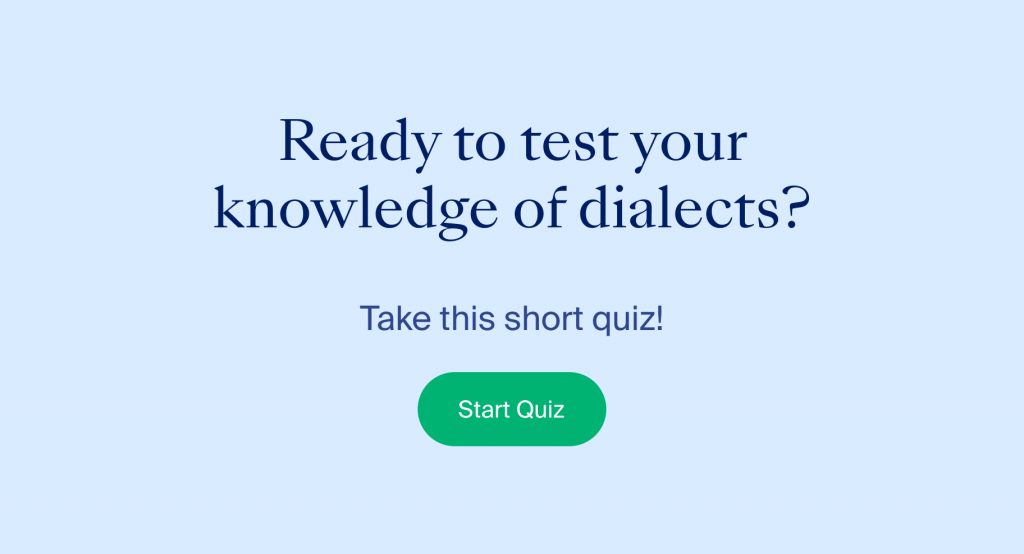 More Writing Tips?
For many students and their families, autumn officially starts once school is back in session....
Trusted by thousands of leading
institutions and businesses