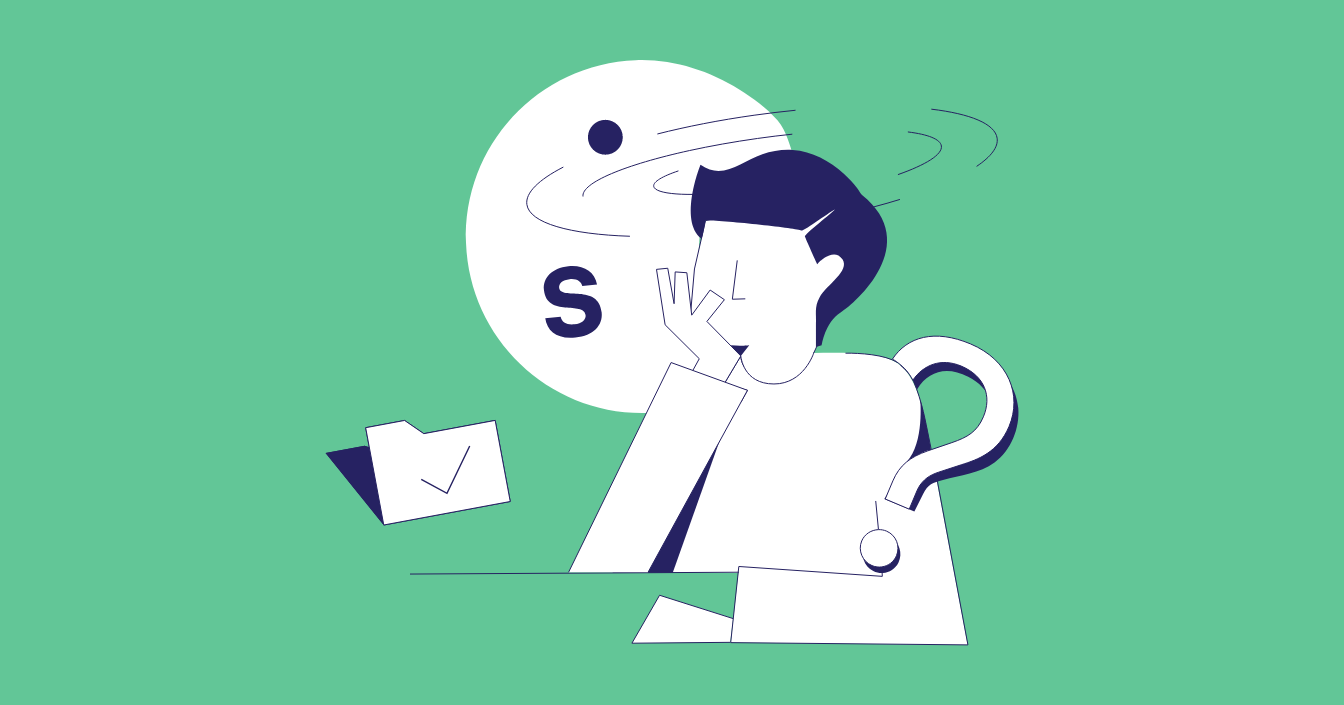 The words "skeptic" and "sceptic" are pronounced the same, similarly spelled, and also have the...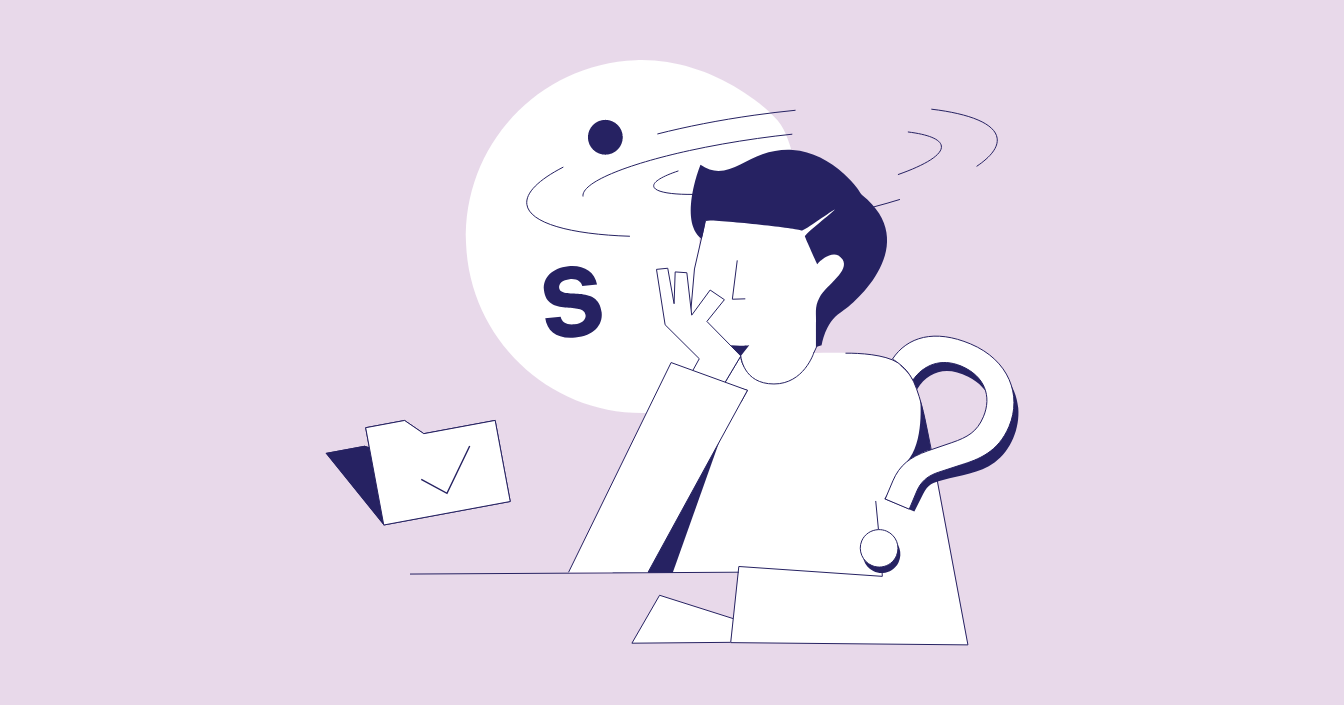 Conscience and conscious look similar and sound similar, so we're not surprised that so many...
Confused about using weather or not or whether or not? You're not alone. Weather and...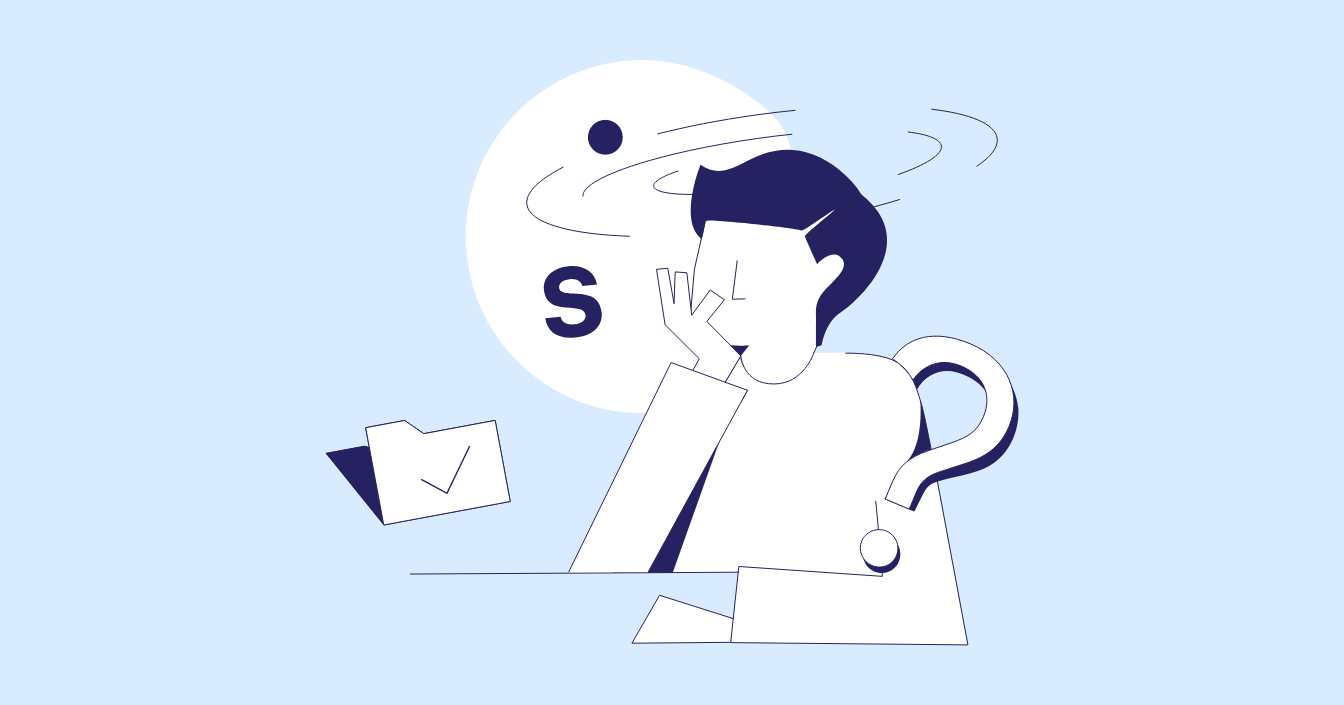 Whether you're learning English or are a native speaker, you'll know that the English language...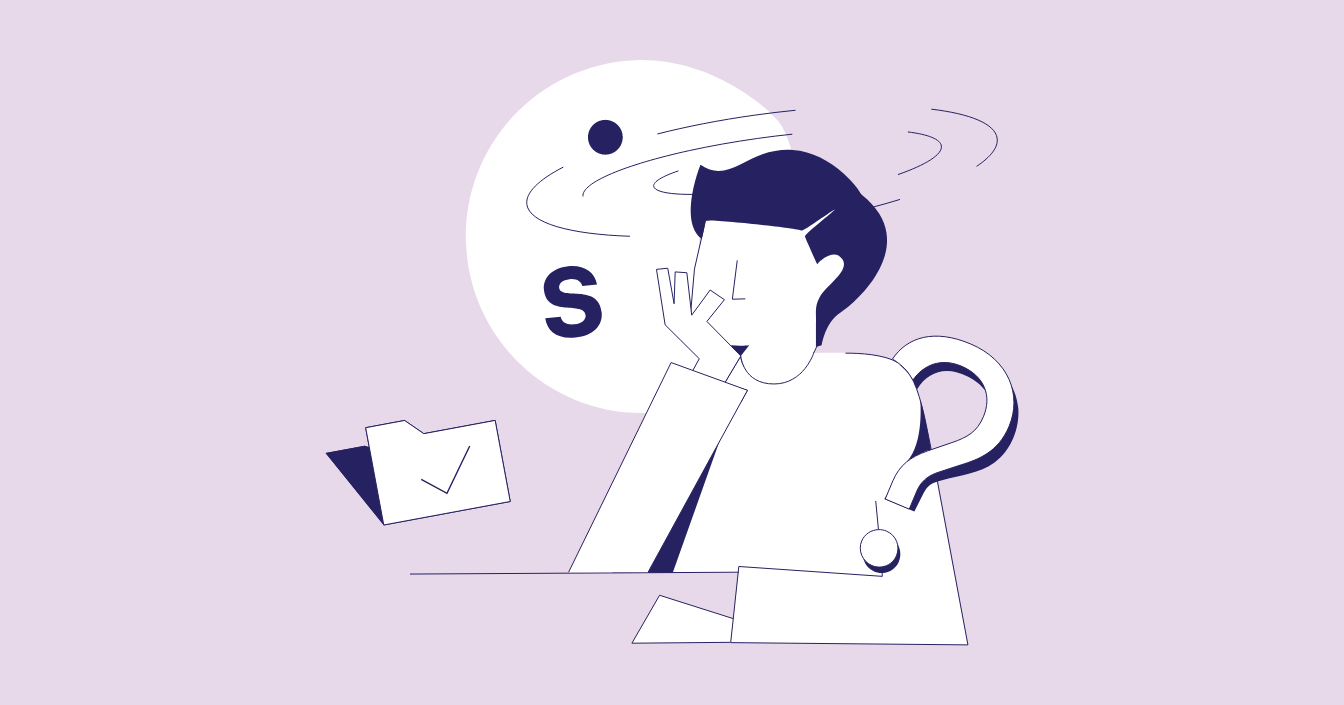 If you've seen both "practice" and "practise" in English writing, you may have wondered what...
Trusted by thousands of leading
institutions and businesses