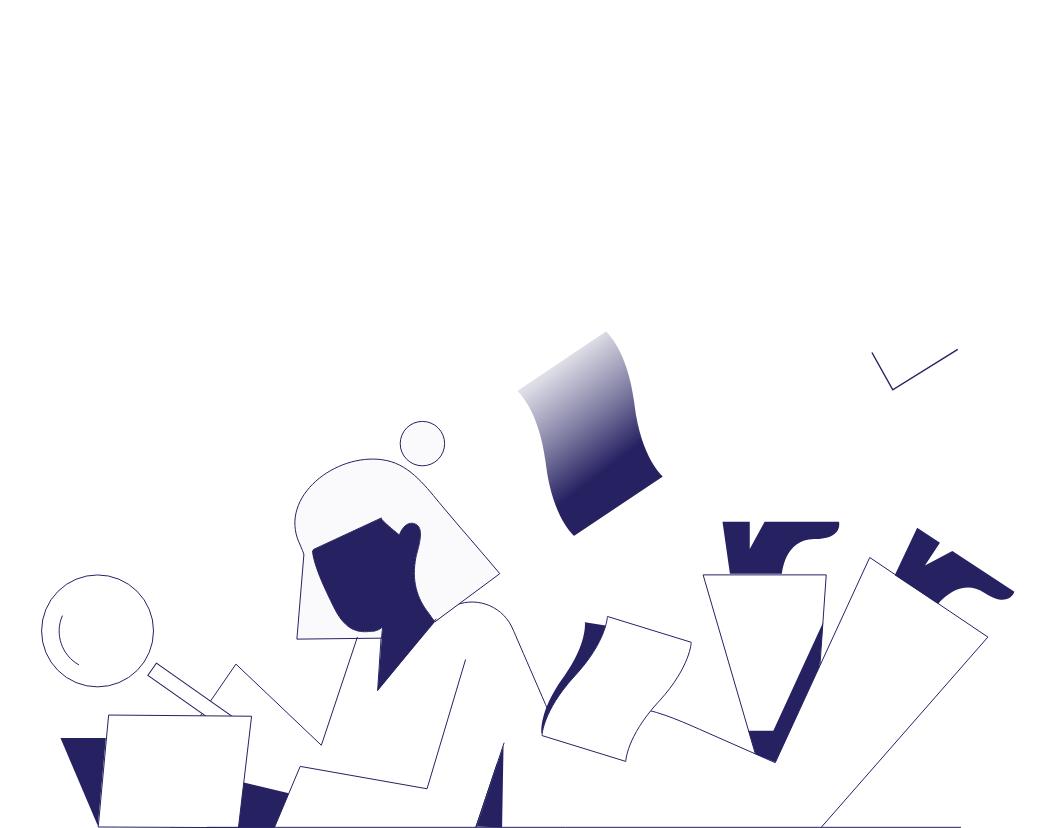 Abstract vs. Introduction—What's the Difference?
If you're a student who's new to research papers or you're preparing to write your dissertation, you might be wondering what the difference is between an abstract and an introduction.
Both serve important purposes in a research paper or journal article, but they shouldn't be confused with each other. We've put together this guide to help you tell them apart.
What's an Introduction?
In an academic context, an introduction is the first section of an essay or research paper. It should provide detailed background information about the study and its significance, as well as the researcher's hypotheses and aims.
But the introduction shouldn't discuss the study's methods or results. There are separate sections for this later in the paper.
An introduction must correctly cite all sources used and should be about four paragraphs long, although the exact length depends on the topic and the style guide used.
What's an Abstract?
While the introduction is the first section of a research paper, the abstract is a short summary of the entire paper. It should contain enough basic information to allow you to understand the content of the study without having to read the entire paper.
The abstract is especially important if the paper isn't open access because it allows researchers to sift through many different studies before deciding which one to pay for.
Since the abstract contains only the essentials, it's usually much shorter than an introduction and normally has a maximum word count of 200–300 words. It also doesn't contain citations.
The exact layout of an abstract depends on whether it's structured or unstructured. Unstructured abstracts are usually used in non-scientific disciplines, such as the arts and humanities, and usually consist of a single paragraph.
Structured abstracts, meanwhile, are the most common form of abstract used in scientific papers. They're divided into different sections, each with its own heading. We'll take a closer look at structured abstracts below.
Find this useful?
Subscribe to our newsletter and get writing tips from our editors straight to your inbox.
Structuring an Abstract
A structured abstract contains concise information in a clear format with the following headings:
● Background: Here you'll find some relevant information about the topic being studied, such as why the study was necessary.
● Objectives: This section is about the goals the researcher has for the study.
● Methods: Here you'll find a summary of how the study was conducted.
● Results: Under this heading, the results of the study are presented.
● Conclusions: The abstract ends with the researcher's conclusions and how the study can inform future research.
Each of these sections, however, should contain less detail than the introduction or other sections of the main paper.
Academic Proofreading
Whether you need help formatting your structured abstract or making sure your introduction is properly cited, our academic proofreading team is available 24/7. Try us out by submitting a free trial document.
More Writing Tips?
A postmodifier is a word or group of words that gives more details or limits...
Trusted by thousands of leading
institutions and businesses