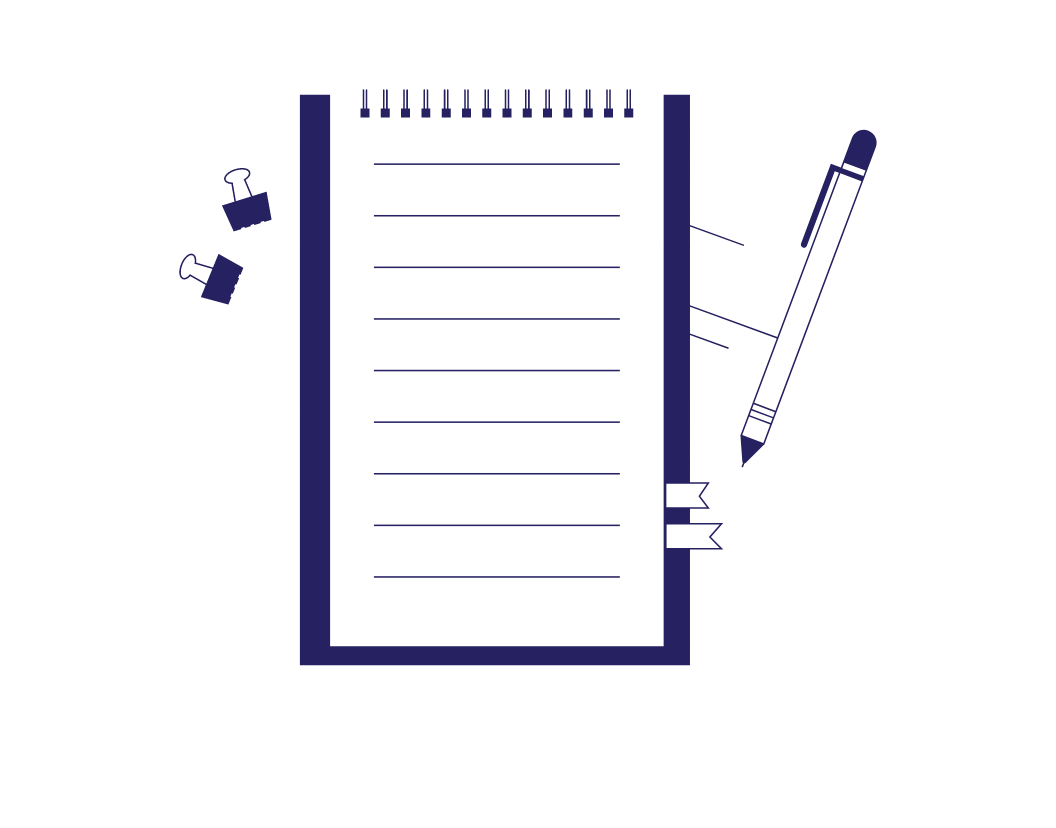 6 Sentence Rewriter Tools to Assist Your Writing
Are you a student or writer looking for ways to enhance your content and make it more effective? If so, sentence rewriter tools can be your best friends, as they can rephrase tricky sentences for you.
In this post, we'll explore five online sentence rewriter tools, discussing their features, prices, and pros and cons.
Proofed
How It Works
Proofed has a team of expert editors ready to perfect your writing's grammar, spelling, punctuation, word choice, tone, style, references, and more.
Price
Your first 500 words are free. After that, plans start at $30 per 1,000 words.
Pros and Cons
Having a professional look at your work ensures that there'll be no awkward phrasing, contextual unawareness, or plagiarism! Your editor will also follow any style guide you're working with.
However, the price can add up if you submit a lengthy document, and extra services (such as formatting) are not included in the free option.
Spinbot
How It Works
Spinbot offers quick and automated sentence rewriting, perfect for students on a tight budget. It replaces words with synonyms and rephrases sentences to make them unique.
Price
Spinbot is entirely free to use.
Pros and Cons
The tool is free, straightforward, and easy to use. However, it's unlikely to provide high-quality rewriting that takes the surrounding context into account. It can also produce unnatural-sounding phrasing.
WordAi
How It Works
WordAi is an AI-powered sentence rewriter that focuses on maintaining context and fluency. It uses advanced algorithms to rephrase sentences and create human-like content.
Find this useful?
Subscribe to our newsletter and get writing tips from our editors straight to your inbox.
Price
WordAi offers a three-day trial for free, and the monthly subscription starts at $9 per month.
Pros and Cons
Advanced AI algorithms provide context-aware rewrites, helping maintain the original meaning. However, the subscription cost may be high for some users, and there is no free option beyond the trial.
QuillBot
How It Works
QuillBot offers contextual sentence rewriting, language switching, and other helpful writing tools. It uses AI to make sentences more readable and coherent.
Price
QuillBot has a free version and a premium plan starting at $19.95 per month (or $99.95 for the year).
Pros and Cons
It provides contextual rephrasing, meaning the tone and meaning of the rewritten sentences will fit in with the context.
However, the premium pricing might not suit all budgets. The free plan is limited in options for tone and rewriting capabilities and doesn't check for plagiarism.
Pre Post SEO
How It Works
Pre Post SEO's sentence rewriter checks for plagiarism and offers various other writing utilities, including making writing sound more fluent or creative.
Price
Pre Post SEO offers a free version with limited features, and its basic premium plan starts at $12 per month.
Pros and Cons
The multi-functional tool has affordable premium pricing and a plagiarism checker. However, the free version is quite limited in functionality.
Conclusion
With all the tools available online for improving writing, it's never been a better time to be a student or writer. Make sure you choose tools that align best with your requirements and budget. And if you want to try one out for free, send us a 500-word sample today!
More Writing Tips?
Understanding the role of words in language is fundamental to effective communication. Pronouns are a...
Trusted by thousands of leading
institutions and businesses