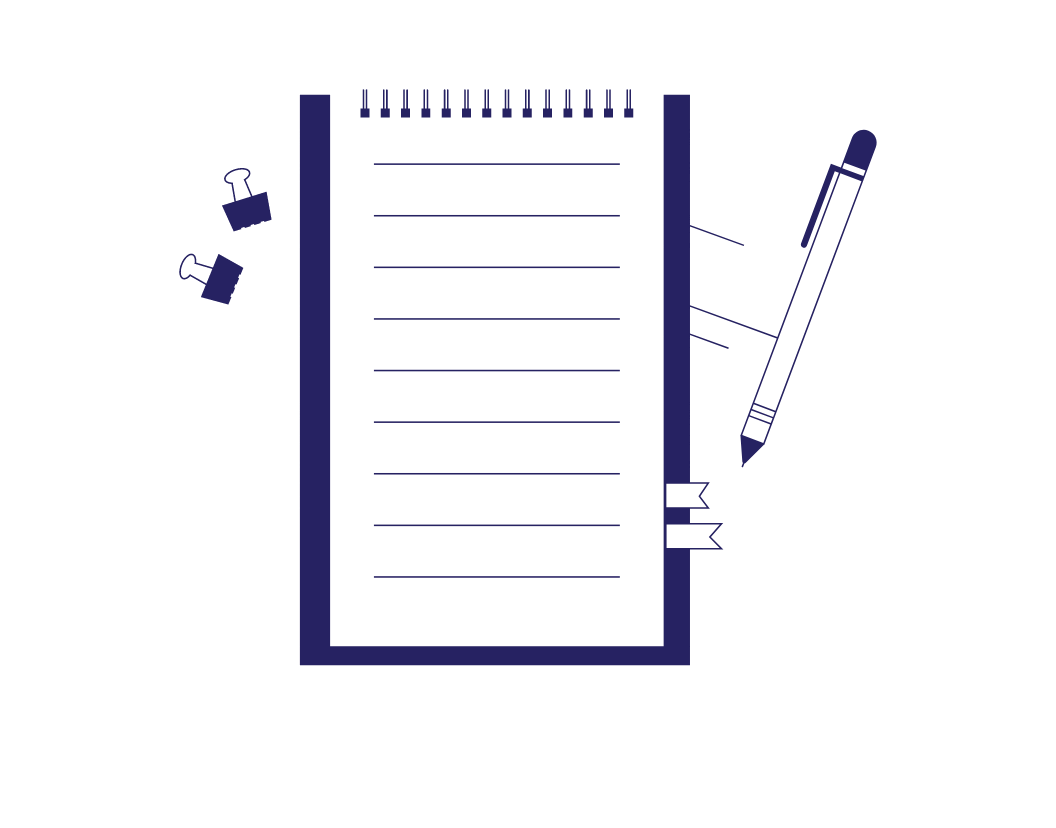 50 Topics for a Persuasive Speech
Some find writing a persuasive speech to be intimidating, but it's an opportunity to share your position on a topic you care about and to invite listeners to support (or at least appreciate) your way of thinking. You'll benefit from a clear position, credible evidence, and careful consideration of your audience.
Your first step is to pick a topic. Whether you're a teacher creating an assignment or a student deciding what to speak about, our list of 50 suggested persuasive speech topics and tips are a good starting place.
Choosing a Topic
● It's more enjoyable to research and write a speech about a topic that genuinely holds your interest. It'll make for better delivery, too. Passion is contagious! On the other hand, boredom and a lack of enthusiasm come through easily in vocal tone.
● Avoid tired, overdone issues. If you've heard it all before, there's a good chance your audience has, too. Pick something current and relevant to your listeners. If you go with a popular topic, try to approach it from a fresh angle.
● Issues that contain multiple viewpoints are preferable to simplistic good/bad debates. Most reasonable people would agree that "bullying is bad." But they might learn something new if you share recent research on bullying and offer different approaches to tackling it.
Let's look at some interesting speech topics, categorized by subject.
Technology
Should free speech on the internet be restricted?
At what age should children have access to smartphones?
Does texting hinder interpersonal skills?
Should parents limit their children's screen time?
Should laws prohibit using devices while driving?
Is there a link between device usage and decreased mental health?
Policy
Should the number of US Supreme Court Justices be increased?
Should voting be compulsory?
Should Election Day in the US change from Tuesday to the weekend?
Should the electoral college system be abolished?
Should election procedures be standardized in all states?
Should the Senate filibuster be abolished?
Should the death penalty be legal?
Should states be allowed to have different abortion laws?
Should the legal age to own an assault rifle be raised?
Should the US conduct a voluntary gun buyback program?
Are governments doing enough to address climate change?
Is student loan forgiveness fair?
Should the US invest in high-speed rail similar to those in Japan and Europe?
Should plastic bags be banned in grocery stores?
What is the greatest threat to international stability?
What can be done to prevent cyber threats?
Is the two-party political system of the US failing?
Health
Should the US adopt a single-payer universal health care system?
Find this useful?
Subscribe to our newsletter and get writing tips from our editors straight to your inbox.
Should minimum wage be a factor in the cost of health care?
Is healthcare a human right?
Should access to abortion be required by healthcare providers?
Do school shooter drills damage students' mental health?
Should vaccinations be required for students to attend public school?
Should employers offer incentives and bonuses to employees who bike or walk to work?
Education
Do school uniforms offer any advantages?
Are school dress codes gender biased?
Are standardized test scores given too much importance in schools?
Do college entrance exams privilege those with higher socio-economic status?
Should teachers be allowed to keep firearms in their classrooms as protection against active shooters?
Should indigenous languages be taught in schools?
Should immigrants have access to free language classes?
Should books ever be banned in schools?
Should elementary schools be required to teach a foreign language?
Should schools be cellphone free?
Should volunteering before graduation be compulsory?
Should school cafeterias serve more plant-based foods?
Should parents let their children play tackle football?
Should college sports teams receive less money?
Religion
Should there be more female priests or pastors of churches?
Should churches and other religious organizations pay taxes?
Should all priests be allowed to marry?
Should prayer be permitted in public schools?
On balance, does religion create more conflict or foster peace?
Should there be exceptions to the freedom to practice any religion?
Persuasion Isn't All or Nothing
People often think persuasion means getting others to agree with you, but persuasion is more nuanced than that. You might persuade someone to go beyond sympathy and act. You might highlight the gray areas of a typically black and white debate.
When total agreement is out of reach, you can settle for agreement in part. Consider your audience thoughtfully when you decide on your goals and remember that you have options.
Step Up with Confidence
We hope these suggested persuasive speech topics have the wheels of your mind turning. Whether it's for a speech or an argumentative essay, getting your ideas on paper and editing them is a necessary part of the process. Our editors are here to help you confidently put out your best work. Submit a free sample today.
More Writing Tips?
In today's digital age, engaging and interactive presentations are a great way to capture your...
Trusted by thousands of leading
institutions and businesses