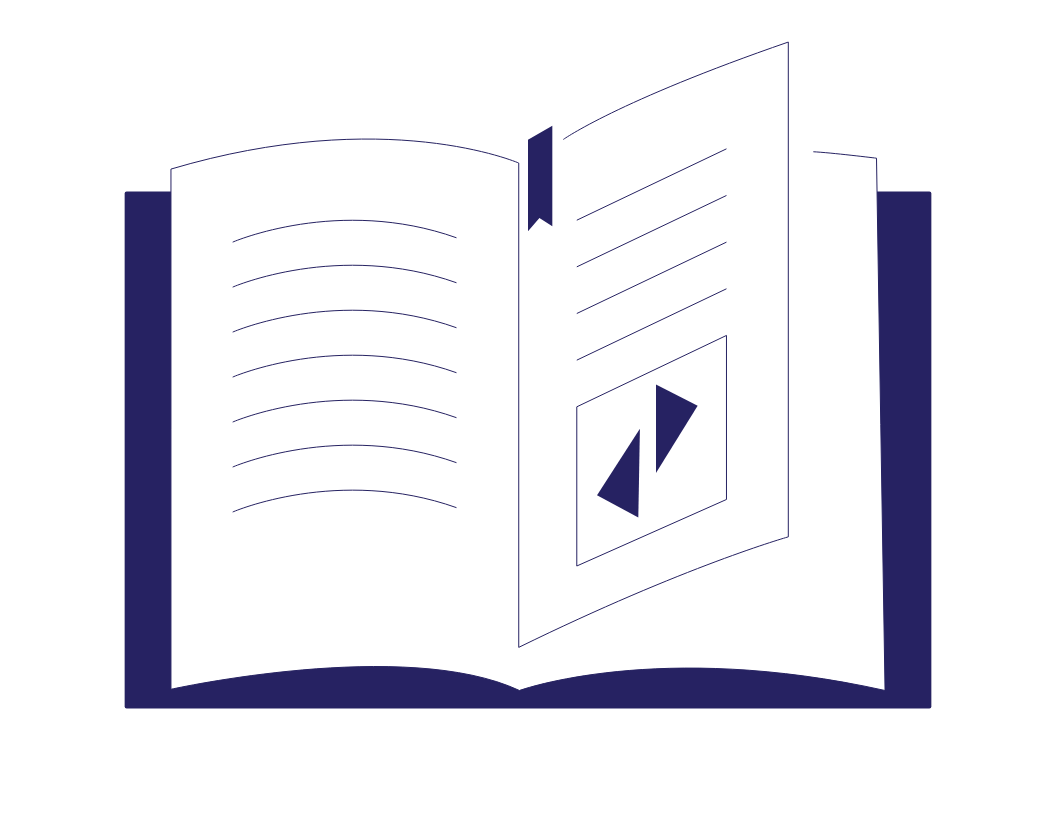 5 Ways to Celebrate World Poetry Day
The UN's World Poetry Day (March 21) is a day for celebrating poetry and poets from around the world. But how can you mark the occasion yourself? We have a few simple suggestions for poetic activities you can try.
1. Sign Up for a Poem a Day
As World Poetry Day aims to celebrate cultural diversity, it's a good time to expand your horizons and sign up for Poem-a-Day. This will deliver a new poem to your inbox every day, with poems picked by a different guest editor each month
While a very quick and simple thing to do, this is a great way to learn about new poets and make poetry a part of your daily life.
2. Share a Poem
Every day is a great day to share a poem, so why not start today? You could:
Read a poem aloud with a friend or family member.
Send your favorite poem to a friend and explain why it's important to you.
Make a poetic poster by picking an inspiring line from a poem, writing it out on a large piece of paper, and sticking it in your window for passers-by to see.
Post your favorite poem – or even a video of you reading it – on social media with the hashtag #WorldPoetryDay.
If you do that last one, let us know by tagging Proofed on Facebook and LinkedIn!
3. Watch a Poetry Reading
Some poetry is mean to be heard, not read, with a good speaker bringing the words to life. Hearing a poem performed can thus help you to appreciate it in new ways.
Today, then, why not search for readings of your favorite poets and poems online? You could even join a free online poetry reading or a virtual slam poetry event.
Find this useful?
Subscribe to our newsletter and get writing tips from our editors straight to your inbox.
4. Do Some Poetry Exercises
Poetry exercises work as prompts to help you write a poem or play with a poetic technique. This makes them a great way to learn about poetry and practice your skills. A few poetic exercises you could try today include:
Write word lists – Sometimes you just want to play with words. Try creating lists of words or phrases linked by a theme (e.g., wind, blow, gust, storm, breeze) or a sound (e.g., Curious cats can't can-can). As well as testing your vocabulary and trying out poetic techniques, this can produce interesting combinations of words that you could use in a poem.
Create a blackout poem – How about a poem where you don't write a single word? To do this, take a page of text (e.g., from a magazine you don't want any more) and use a pencil to underline your favorite words and phrases. You can then use a marker or ink to black out the rest of the text. This will leave the words you underlined before, forming a poem out of the old text.
Write a personal history poem – Go online and look up the day you were born. Pick a couple of notable events from that day and use them as a jumping off point for writing a poem. Think about how the events relate to your own life or what they mean to you personally.
The key is to experiment! Use prompts and exercises to try out different poetic styles and techniques. This will help you broaden your poetic horizons.
5. Write a Poem of Your Own
What better day is there than World Poetry Day to write your own poem? You could use one of the exercises above as a starting point. Or you could just start writing!
Alternatively, you could collaborate on a poem with friends. In a Japanese "renga" poem, the first person writes the first three lines (following a 5-7-5 syllable pattern). Then the next person builds on this by writing the next two lines (both 7 syllables).
You and your friends can then repeat this process, linking each stanza to create a full poem. There are also extra rules you can follow for a traditional Japanese renga.
But remember there are no hard rules for poetry. It doesn't have to rhyme or have a regular meter. The only requirement is to have fun with language! And if you're planning to share your poetry, you could even get it proofread first. Why not submit a free 500-word trial document today to find out more about our services?
More Writing Tips?
Adjectives are a fundamental part of speech that can make your writing more vivid and...
Trusted by thousands of leading
institutions and businesses