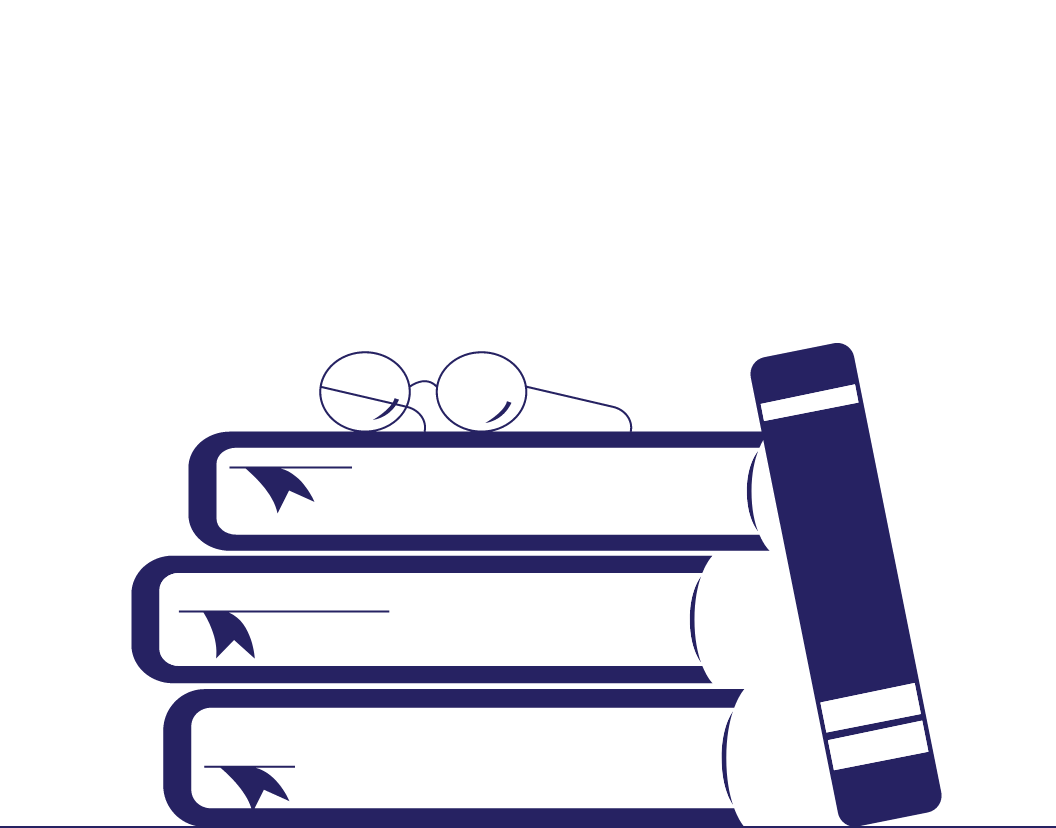 5 Top Tips to Encourage Kids to Read
Today (April 2) is International Children's Book Day. Its aim is to foster a love of the written word in children. But how can you encourage kids to read? We suggest:
Read with children to help them build their language skills.
Create a special reading nook that kids will love to visit.
Spend more time together and extend story time with a fun activity
Play a word scavenger hunt game to help children learn new words.
Talk about books to encourage kids to think about what they read.
For more on how to encourage kids to read, read our full advice below.
1. Read with Children
Reading with children is a great way of encouraging a love of books and helping them to develop language skills. Try to set aside a little time each day to read with your children. And make it fun by giving each character a distinct voice.
Make sure this isn't a passive experience, though! If appropriate, you can take turns to read a page out loud or each doing voices for different characters. And you can let the child you're reading with help pick the books you'll read.
If you can't decide what to read, today is also Danish fairy tale writer Hans Christian Anderson's birthday. Why not try one of his stories today?
2. Create a Special Reading Nook
You can read anywhere, but creating a special place for reading encourages kids to read. Turn the corner of a room or a landing into a book nook by:
Making sure it is comfortable and well-lit enough for reading sessions.
Having a shelf or storage space for books you and your kids will read.
Decorating your reading nook to make it unique (e.g., with images from your children's favorite stories) and fill it with books.
If you do this, you'll have a special reading nook that kids will love to visit.
4. Extend Story Time with a Fun Activity
You can also build on story time by doing an activity with your children. Think of something you could do based on what you're reading. For instance, you could:
Find this useful?
Subscribe to our newsletter and get writing tips from our editors straight to your inbox.
Or you might have your own ideas based on the books you've read! The key is to bring stories to life by making them about more than just sitting and reading.
3. Play Word Scavenger Hunt
A word scavenger hunt is a great way to encourage kids to read and learn new words. There are few ways to play, too, depending on age and reading ability:
Write a short list of three to five items (e.g., duck, bus, tree) from a picture book on a piece of paper. Ask your child to find the picture of each item in the book. When they find the item, ask them about it (e.g., What noise does a duck make?) and mark it off on the list with a tick or a star.
List the letters of the alphabet on a piece of paper, then ask your child to find words that start with each letter in the book you are reading.
Ask the child to select an unfamiliar word from the book they are reading. Help them look it up in a dictionary and work out what it means.
As well as making reading into a game and helping kids to develop their vocabulary, this can encourage children to think more about what they are reading.
5. Talk About Books with Your Kids
Make sure to talk to your kids about the books they are reading. Questions you can use to start a conversation include:
If you could be friends with any character in the book, who would it be?
What would you do if you were the main character of the story?
What was the most exciting part of the book for you?
Did anything in the story surprise you?
Does the story remind you of anything from your own life?
How does the book compare to other books you've read?
Doing this can also be a springboard for discussions about various topics, encouraging children to think about the world around them.
Expert Proofreading Services
Does reading with children inspire you to write? Maybe you have an idea for the next kids' classic. Or perhaps you're tired of reading the same old stories and think you can do better. If so, we might be able to help you!
Our team includes expert editors and proofreaders for all kinds of writing. When you have a first draft ready, let us know, and we can help you prepare it for publication. And with our trial offer, we'll even check the first 500 words for free.
More Writing Tips?
In today's digital age, engaging and interactive presentations are a great way to capture your...
Trusted by thousands of leading
institutions and businesses