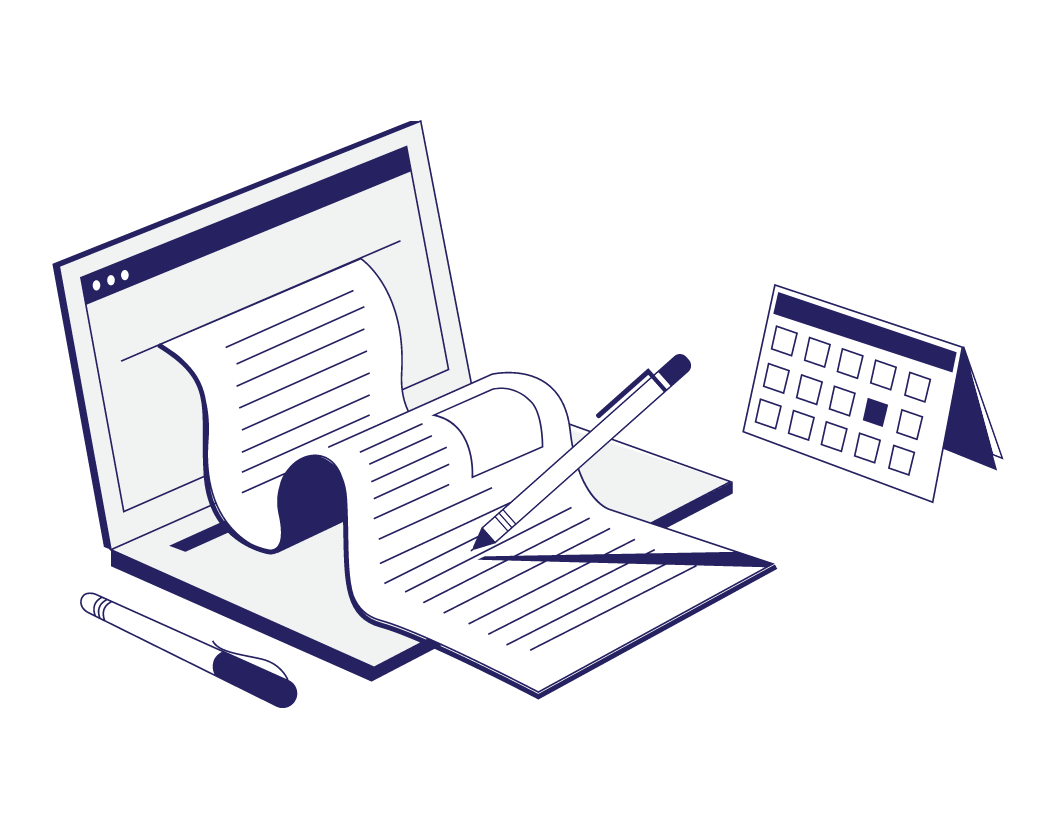 5 Tips on How to Write an Op-Ed Article
Op-eds are a great way for academics and professionals to reach a wider audience. Have a strong, informed opinion on a current issue? Then write an op-ed article and let the world know! But how do you write one? We have five top tips:
Pick a clearly defined, current topic to write about.
Set out your argument in clear and concise language.
Use a persuasive, authoritative tone.
Decide where you will submit your article to and look up their guidelines.
Proofread your article to make sure it is error free and easy to read.
If you're keen to starting writing your op-ed article, read our full advice below.
1. Pick a Clearly Defined, Current Topic
A good op-ed article needs to make a single, clearly defined point, generally using 750 to 800 words. Ideally, it should also be a topical subject, such as:
An event in the news, such as an election or summit.
A new piece of research or a recent publication.
A new product or service that has hit the market.
Something current from popular culture.
A response to someone else's op-ed piece.
If you're not sure what to write about, keep an eye on the news for something suitable. In addition, while provocative or controversial issues can be good topics for an op-ed, don't stoke controversy purely for the sake of it.
2. Set Out Your Ideas Clearly and Concisely
As noted above, op-eds are usually quite short. In addition, you will be writing for people outside your field of study or industry. It is therefore vital to write clearly and concisely. To make sure you express your opinion effectively, then:
Use everyday language wherever possible, avoiding unnecessary jargon.
Cut down on wordiness and look out for repetition.
Vary sentence length, using shorter sentences for impact.
Use the active voice where possible to ensure clarity.
Break paragraphs of more than a few sentences up into short blocks, each one covering a single, distinct issue or topic.
Include charts, illustrations, or other helpful visuals where relevant.
The key is to tailor your language to who you are writing for. And keep in mind that, while you will want to use standard English for the most part, op-eds don't need to be as formal as academic papers or business writing.
3. Make Your Op-Ed Article Persuasive
The objective of an op-ed article is often to sway the reader's opinion rather than just to set out information in neutral, objective terms. And this requires being persuasive and authoritative. Structure and tone are key factors here.
In terms of structure, most op-ed articles feature:
Find this useful?
Subscribe to our newsletter and get writing tips from our editors straight to your inbox.
An introduction that sets out your main idea or argument from the outset. This tells the reader what they need to know right away and hooks their interest.
A series of short paragraphs expanding on this idea. Each one should cover a single, clearly defined point that flows naturally into the next part.
A summary of the argument and a final conclusion or call to action. This will reiterate your main point, then state a key takeaway or next step for the reader.
In terms of achieving a persuasive, authoritative tone, top tips include:
Use a conversational tone to engage the reader.
Add a personal perspective by referring to your own experience.
Back up your points with carefully selected evidence and statistics.
Acknowledge any significant counterpoints or opposing opinions to show that you are open to other ideas, but don't get bogged down in refuting them.
You may even be able to add a touch of humor to your writing, which can be a great way of engaging readers. However, this won't always be appropriate! Make sure the tone of your writing is appropriate to your chosen topic and audience.
4. Decide Where You Will Submit To
Either before you start writing or after you have a first draft, you will need to think about where you want your article to be published. This might be a newspaper, a magazine, or a website, but regardless of format you will need to find out:
Whether the publication has a style guide or instructions for authors. These are usually available online, but you may need to contact an editor.
How and where to send your op-ed article for consideration. If you cannot find instructions, get in touch with the editorial team.
In addition, if your company, organization, or school has a media manager or department, get in contact. They may be able to offer support, such as helping you to find the most appropriate publication to reach a wide audience.
5. Edit and Proofread Your Op-Ed Article
Finally, make sure to reread and edit your op-ed before submitting it. As well as checking for typos and other errors, you will want to make sure:
Your article follows any style guidelines set out by your chosen publication.
Your argument is clear and consistent throughout.
The language of the article is suitable for a non-expert audience.
To be completely sure your writing is error free, moreover, you should also get your article proofread professionally. We have expert editors available to help. Learn more today by submitting a free 500-word sample document.
More Writing Tips?
In today's digital age, engaging and interactive presentations are a great way to capture your...
Trusted by thousands of leading
institutions and businesses