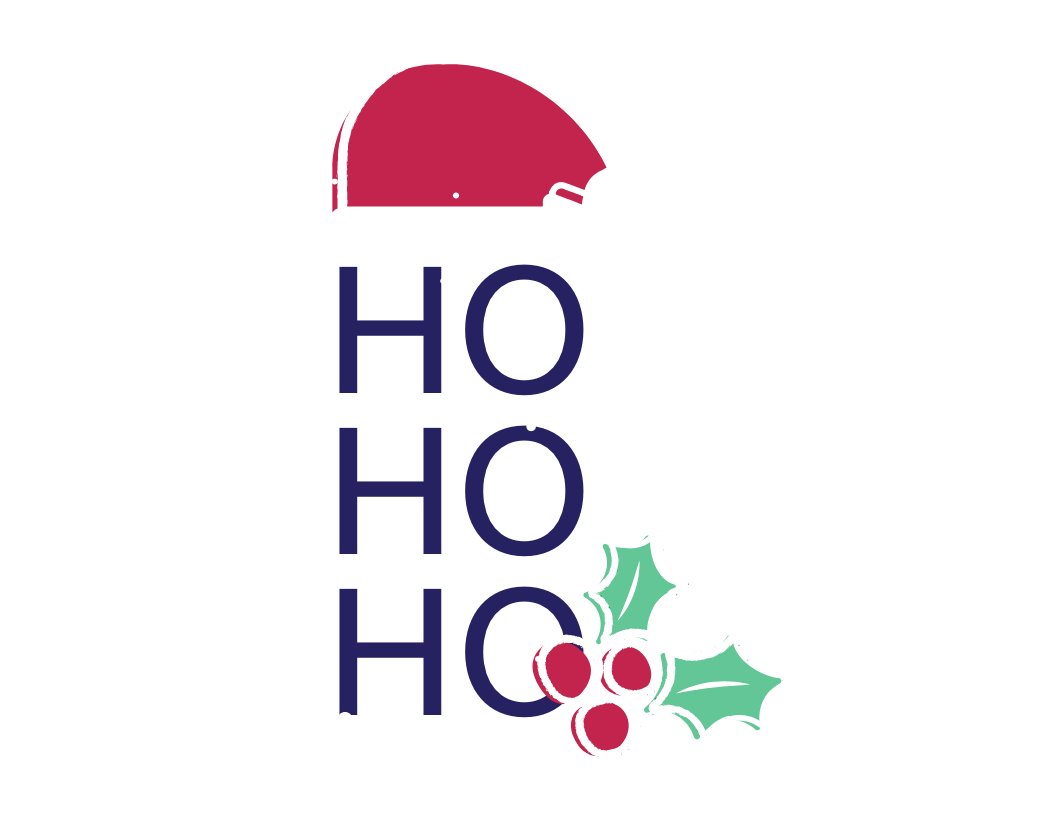 5 Tips for Writing Christmas Cards
​​The Christmas season is all about the joys of giving and connecting with friends and family, whether that's by sharing a meal together, exchanging gifts, or singing carols around the neighborhood. Another timeless tradition that expresses the sentiment of the season is sending Christmas cards to loved ones.
Crafting the perfect message for your loved ones can be tricky! Whether you'd like to share a touch of humor or a heartfelt note, we have 5 tips for writing Christmas cards that are sure to spread holiday cheer:
1. Allow yourself enough time amidst the other festivities.
2. Boost your creativity by getting into the holiday spirit.
3. Craft a memorable and personal message based on your relationship with the recipient.
4. Include a holiday quote.
5. Keep it personal by signing off with your own handwriting.
Read on below to learn about these tips in more detail.
1. Give Yourself Time
While the holidays are a joyful time, juggling the many festivities can also be stressful. Plan ahead so that there's plenty of time to write your holiday cards and get them sent out before Christmas. Staying organized will ensure more holiday cheer and less holiday stress.
2. Get Festive
While crafting a personal message for each of your loved ones can feel like a daunting task, you can boost your creativity by getting into the holiday spirit! Putting up decorations, baking cookies, and listening to Christmas music are great ways to get festive. Make the process fun and add it to the list of family traditions you enjoy every year!
3. Crafting the Perfect Message
Begin your Christmas card with a salutation, such as "Dear (insert recipient's name)," "To my dearest friend," or "To my love," followed by a greeting such as "Merry Christmas!" or "Happy Holidays!" If you're writing to someone in another country, consider greeting them in another language.
Next, craft a message that's specific to your relationship with the recipient. This can be a chance to reconnect with them, update them on your life during the past year, or just send a short and sweet Christmas wish. Here are a few examples:
1. Family
Your support over the last year has meant everything to me. Thank you for showing me the true meaning of family.

Nothing is more important than family at Christmas. Sending you all my love and warmest wishes this holiday season.
2. Friends
Find this useful?
Subscribe to our newsletter and get writing tips from our editors straight to your inbox.
Holidays are so much more special when they're celebrated with important friends like you.

Friends like you are as magical as the Christmas spirit and as rare as Santa sightings.
3. Romantic
I love Christmas a lot, but not as much as you. I can't imagine spending the holidays without you. You are such an important part of my life.

Merry Christmas to someone who's sweeter than a candy cane, warms me up more than a cup of hot cocoa, and fills my heart with joy more than the biggest present under the tree!
4. Holiday Quotes
Before signing off, a Christmas quote can make your message heartwarming or humorous:


"Christmas is the spirit of giving without a thought of getting. It is happiness because we see joy in people. It is forgetting self and finding time for others. It is discarding the meaningless and stressing the true values." – Thomas S. Monson

"Santa Claus has the right idea. Visit people only once a year." – Victor Borge

"Christmas waves a magic wand over this world, and behold, everything is softer and more beautiful." – Norman Vincent Peale
5. Signed Ending
Finally, close your Christmas card with a valediction, such as "Sincerely," "Love," or "Warmest Regards," and sign your name or family's name. Even if your Christmas cards will be printed out, signing off in your own handwriting makes it more personal.
Whether you're printing or handwriting your cards, it's a good idea to write a first draft and proofread it to catch any mistakes. Whether you're writing a holiday message or working on another creative project, we have editors available 24/7 to help.
More Writing Tips?
If you're a writer, then you know the hard work and research it takes to...
Trusted by thousands of leading
institutions and businesses