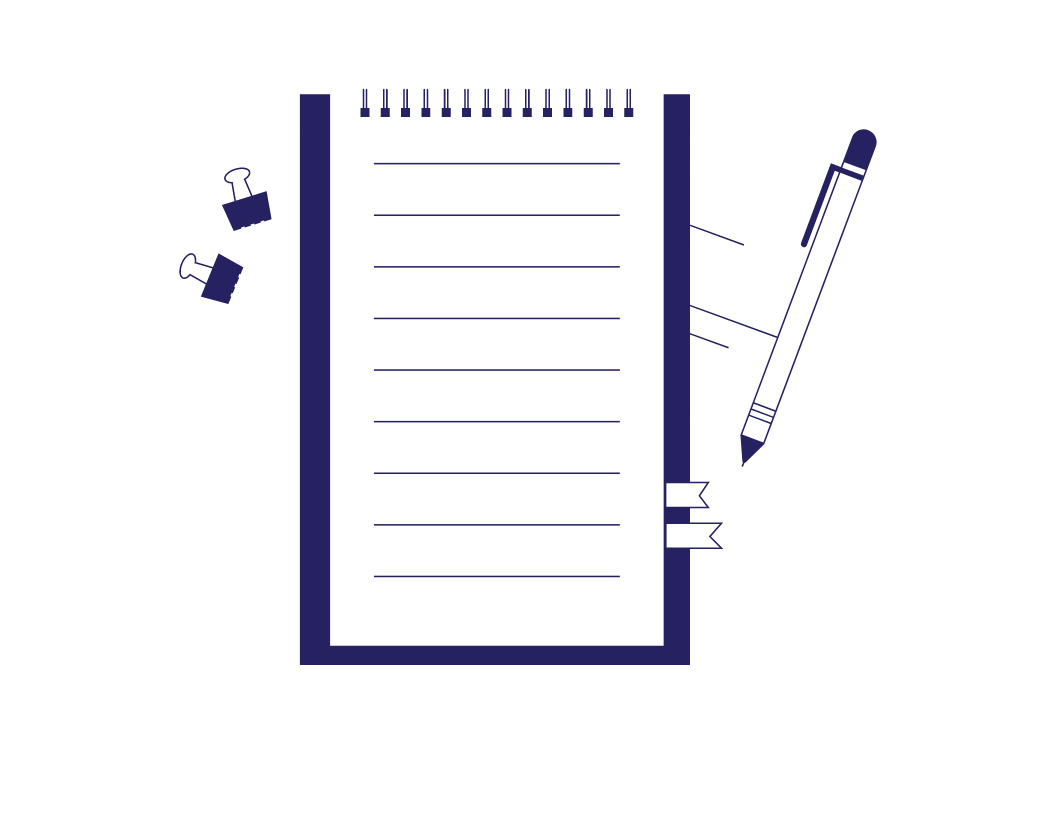 5 Tips for Writing a Job Acceptance Letter
So, you've landed your dream job? Congratulations! The next thing you need to do is sit down and write a job acceptance letter or email. An employer will expect this as formal proof of acceptance of your new post and confirmation that you understand its terms and conditions. In addition, it's an opportunity to express your gratitude to the employer and enthusiasm for your new role.
In this post, we'll cover five tips for creating a perfect job acceptance letter:
Follow a standard letter format (or write a clear subject line for an email).
Thank the employer for the job offer and accept it.
Agree to the terms of employment and start date.
Close the letter correctly with a formal sign-off.
Proofread your letter to make sure it is error free before sending.
For more guidance on writing a job acceptance letter or email, read on below.
1. Follow a Standard Letter Format
If you need to print off your letter and send it by mail, you'll need to make sure that it follows the standard business letter format. This includes providing your contact details and the date at the top right, and your new employer's name and address at the top left. You can see an example of this below.
For an email, meanwhile, you should start by writing a clear subject line. A simple option here will be "[Your Name] – Job Offer Acceptance." This will immediately tell the reader who the email is from and what it is about.
2. Thank the Employer for the Offer and Accept It
First, address the letter by name to the person who offered you the position within the company. Then, thank the addressee for the offer of employment and formally accept it, putting the title of the job in writing to confirm the position.
Feel free to express enthusiasm for the new role here, too. You could also include a brief sentence saying what you are looking forward to in your new job.
3. Terms of Employment and Start Date
Next, you'll want to confirm the terms of employment, including your salary, any benefits, and paid annual leave. If you negotiated any special conditions at the interview, such as working from home or any pre-booked holiday time, you should mention these here, too, along with your agreed start date. It is important to recap these details in writing to avoid any confusion or disagreements at a later date.
4. Close the Letter Correctly
Before you sign off, you may want to reiterate your thanks for the offer or your enthusiasm for your new role. Then, as this is a formal letter and you know the name of the addressee, you should close the letter using "Yours sincerely."
If you are sending your letter by mail, you can also leave a space for a handwritten signature above your typed name. This is not necessary for emails, though.
5. Proofread Your Job Acceptance Letter
Finally, don't forget to get your letter proofread. No matter how carefully you've checked it, there's no substitute for professional proofreading. Our expert editors can fix grammar, vocabulary, punctuation, and spelling errors as well as vague language and awkward phrasing. Upload a trial document today to find out more!
An Example Job Acceptance Letter
Sandra Nelson
3498 Black Oak Hollow Road
Sunnyvale, CA
94089
Find this useful?
Subscribe to our newsletter and get writing tips from our editors straight to your inbox.
September 19th, 2021
Tel: 408-756-8095
Email: sandranelson@email.com
Sarah Hynes
Director, Human Resources
Budget Buy Supermarket
723 Gulf Street
Sunnyvale, CA
94067
Dear Ms. Hynes,
Thank you very much for the offer of employment that we discussed over the phone. I am delighted to accept the post of human resources assistant in your company. I am looking forward to making a positive contribution to your team.
As we discussed, my starting salary will be $60,000 per year, rising to $70,000 on experience. I understand that I will be permitted five weeks' paid leave per year and that I will be able to work from home one day per week. As we agreed, I will start the job on October 5, 2021, and I have pre-booked the week of November 16 off for a family vacation.
In the meantime, should you wish to get in contact with me, my contact details are above. I look forward to starting work with you.
Yours sincerely,
[handwritten signature]
Sandra Nelson
More Writing Tips?
Understanding the role of words in language is fundamental to effective communication. Pronouns are a...
Trusted by thousands of leading
institutions and businesses