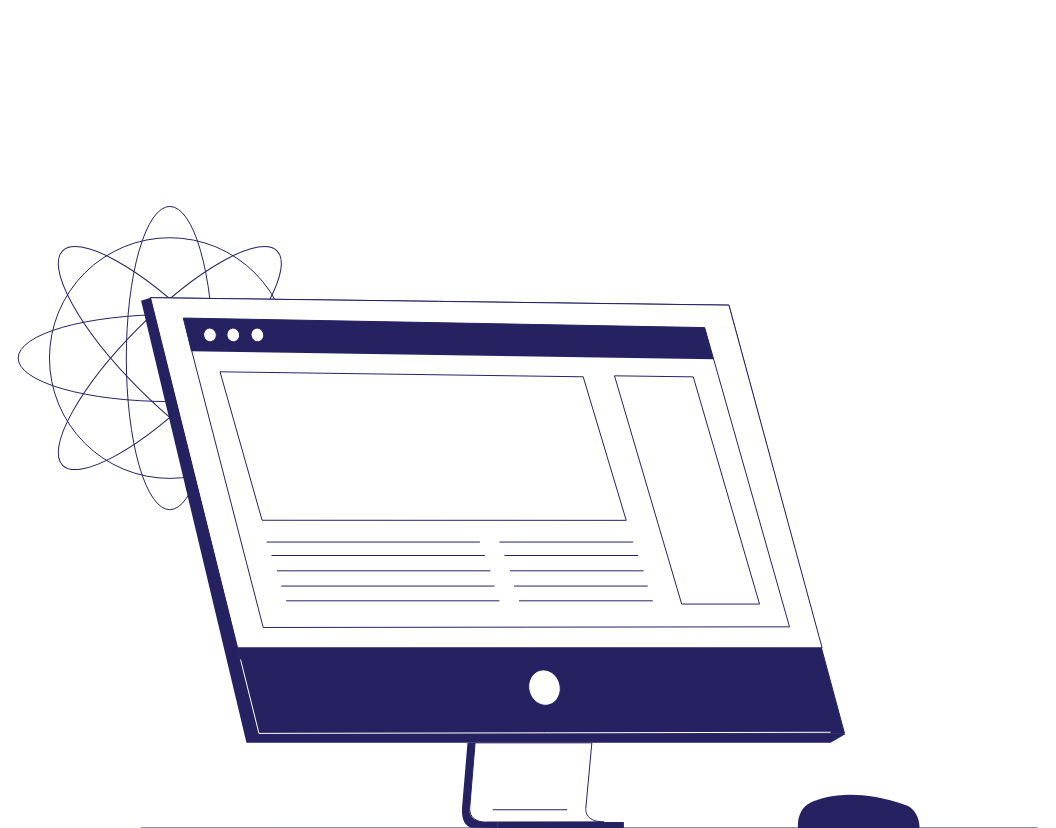 5 Tips for Starting Your Own Blog
Having a blog is a great way to generate an audience, practice your skills, and share your writing with readers all around the world.
If you've always wanted to write your own blog but don't know where to start, this post is for you! Read on for our 5 tips for starting your own blog. Or if you're a business, check out our article on starting a business blog.
1. Choose a Theme You're Passionate About
You might already have an idea for a theme or what you want your posts to be about. If you haven't quite narrowed your ideas down, though, here are a few questions to think about:
● Do you have any interests or hobbies that you know a lot about?
● Have you had any unusual or interesting life experiences?
● What are some topics you never get tired of talking about?
● Do you often spend time reading and learning about a particular topic?
● Do you have a business or skill that you want to advertise through your blog?
You don't need to be an expert in your blog topic, but you do need to be interested in it and prepared to learn as much as you can about it – after all, you'll be writing about it regularly!
2. Pick a Memorable Blog Title
A good blog name conveys what you'll be posting about without being too complicated. Think about the theme you decided on. What are some words, phrases, or puns you can think of that relate to that topic?
Some people even use their own name for their blog, so this could be an option if you're struggling to come up with ideas!
Remember, though, your blog's name will usually become its domain name. This means you'll need to choose a name that is:
● Different enough from other blogs that it stands out.
● Easy to remember so that readers can find it again.
● Not too many words, as spaces are either removed or become dashes in domain names, which can make them hard to read.
You might also need to edit your blog's name slightly if a domain name isn't available.
3. Find the Right Home for Your Blog
Once you've got a theme and a name ready, the next step is to get your blog online. To do this, you'll need two things:
A blogging platform or template to build your blog on.
First, you'll need to find an easy-to-use website building platform where you can publish your work. There are many beginner-friendly options out there, including WordPress, Wix, and SquareSpace, and most offer a variety of customization tools to help you design a blog that meets your needs.
While you might have to pay for some additional features, these sites are generally free to use, which is great news for anyone new to blogging.
Next, you'll need to host your blog so that it can be accessed online. Some of the blogging platforms mentioned above will host your blog for free, although that means you'll have less control over your domain name.
Find this useful?
Subscribe to our newsletter and get writing tips from our editors straight to your inbox.
If you do have money to spare on web hosting, you should choose a plan that's best suited for your blog's goals.
4. Promote Your Blog to Find Readers
When designing your blog and drafting your posts, remember that people need to be able to find you to read your content.
One way to do this is by making use of SEO. This term refers to how easy your blog is to find using search engines and how high it appears on the list of results. You can improve your SEO rankings by:
● Signing up with Google Search Central and adding your blog.
● Using tags and categories on all your posts.
● Updating your blog regularly.
● Making sure your blog posts contain keywords.
● Installing SEO plugins, such as Yoast SEO.
You can also share links to your blog on your social media pages. If you have a niche blog topic, find online groups and communities interested in that topic and share your blog there, which can help you to gain a regular readership base.
5. Plan and Schedule Your Posts
While the number of times you post will depend on your blogging goals, most blogs publish a new post at least once a week to build and maintain their audience. It might not seem like much, but this can quickly add up to a lot of content to keep up with!
So, you should first decide how often and when you want to post. Having a regular time slot for new blog posts, such as every Monday morning, will keep readers invested and hold you accountable to a deadline.
It's also important to start planning posts before you launch your blog so that you can stay ahead of your writing schedule. If you're struggling to come up with blog ideas, try:
● Listing potential post titles.
● Making use of popular post formats (e.g., "Top 5," "How To," and "Vs." style posts).
● Creating a series of posts on a broader topic (e.g., our Spelling Tips series).
● Researching what similar blogs post about.
● Keeping track of trends on social media.
Once you've written your blog posts, you'll want to make sure they're clear and error-free. Our team of professional proofreaders is here 24/7 to do just that. Submit your first 500 words for a free proofreading sample.
More Writing Tips?
In today's digital age, engaging and interactive presentations are a great way to capture your...
Trusted by thousands of leading
institutions and businesses