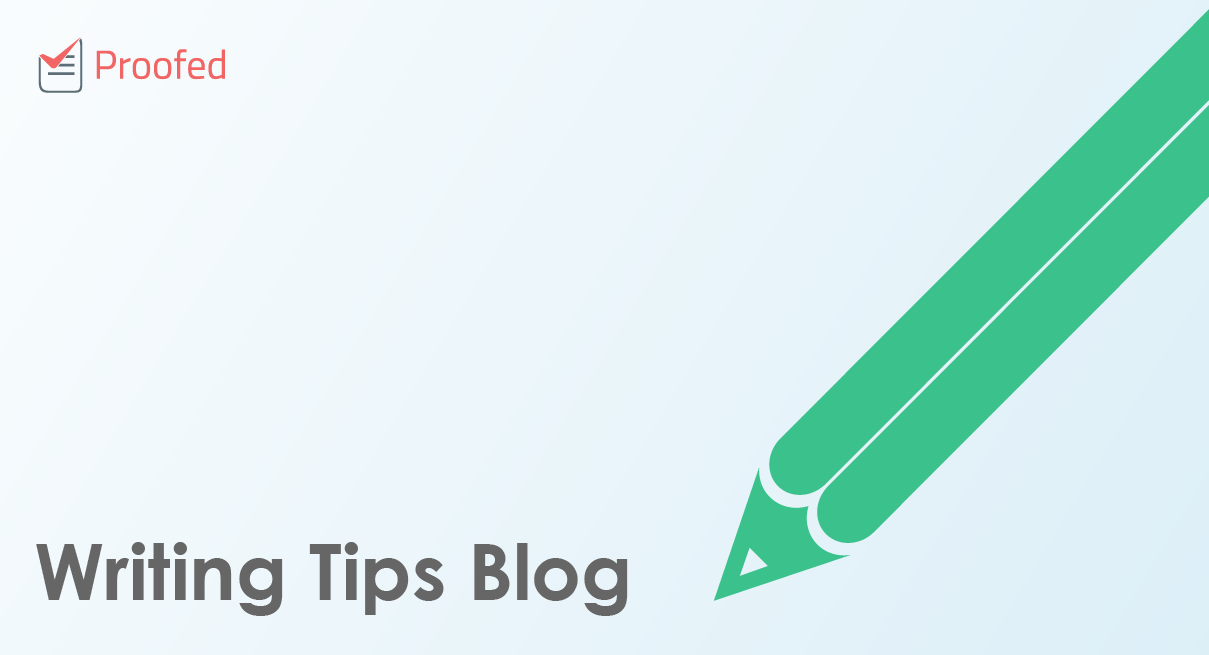 5 Things You Didn't Know About Using "Et Al."
The phrase "et al." is an integral part of many referencing systems, but it is also commonly misused in academic documents. Read on to find out more!
1. What Does "Et Al." Mean?
The phrase "et al." is Latin for "et alia," which means "and others." It is therefore used in some referencing systems when there are too many authors to name in a single citation.
2. When Should I Use "Et Al."?
This depends on the referencing system used by your college, so remember to check your style guide! In most systems, however, it should only ever be used when you are citing a source with more than three authors.
The exact number of authors required before you should use "et al." varies between referencing systems. In addition, some systems only use this term for repeat citations of sources with several authors (with all authors named in the first citation).
3. Should I Use It in the Bibliography?
Not usually. As above, this may depend on the referencing system you're using, but typically the only place to use "et al." is in the main text of your document. This is because most referencing systems specify naming every author in the bibliography or reference list.
Some systems make an exception to this rule if the work you are citing has more than six or seven authors. APA referencing, for instance, specifies listing the first six names for sources with more than seven authors, followed by an ellipsis and the final named author.
Find this useful?
Subscribe to our newsletter and get writing tips from our editors straight to your inbox.
For a journal article with ten named authors, then, APA would require naming the first sixth and the tenth in your reference list. You have to feel a little sorry for authors seven through nine.
4. Do I Need the Period After "Al."?
Yes! "Al." is a shortening of "alia" and always needs a period to show that the word has been shortened, in the same way that we use a period for "etc." and other Latin phrases.
5. Do I Need to Capitalize the "Et"?
No! It is not a proper noun and would not usually appear at the start of a sentence. As such, it would be odd to capitalize it.
It can be tricky to get little details like this right all the way through your essay. As such, if you want some help checking it over, just get in touch! We can help with all aspects of your work, including proofreading, formatting and checking the consistency of your references.
More Writing Tips?
In today's digital age, engaging and interactive presentations are a great way to capture your...
Trusted by thousands of leading
institutions and businesses