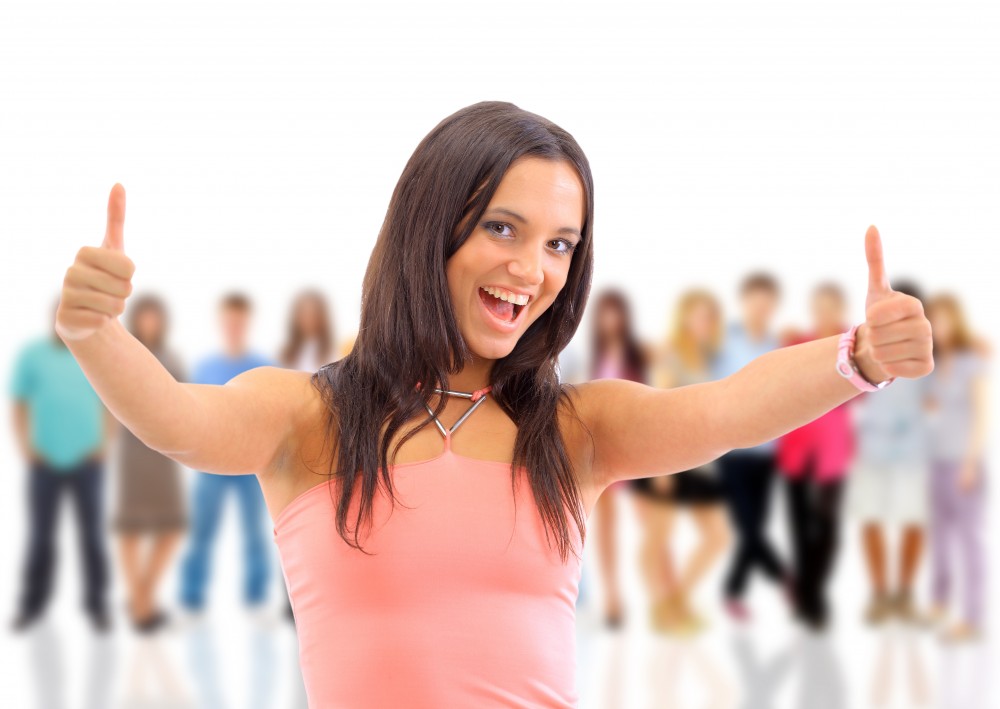 5 Things We Wish We'd Been Told When Starting College
Starting college can be tough. You've got new ideas to wrestle with, new friends to make, and you have to get used to looking after yourself. Here are 5 things we wish someone had told us when we first started college.
1) Don't Buy Books!
You might have been told to go out and buy all the books on your reading list, but this isn't usually necessary. Any college library worth its salt will have plenty of the required books. Just make sure you get there before the other students snap them up! And if you get really stuck, you can always get cheap hand-me-downs from last year's students.
2) Choose One Club
It's really easy to get sucked into signing up for 10 clubs in the first week at college. Sure, archery, salsa dancing, the Russian food club and white water rafting all sound great, but will you really have the time?
Better to wait a few months before buying any expensive equipment to make sure you are really committed, rather than spending loads of money on a wetsuit and sailing shoes in your first week only to use them about four times.
3) Start Writing Your Papers Early
It's so tempting to put off writing a paper until a week before it is due. However, you'll save yourself a lot of stress and time if you start writing as soon as the title is set. If you get into the habit now, you'll be an expert when you get into your final year.
Find this useful?
Subscribe to our newsletter and get writing tips from our editors straight to your inbox.
4) Save the Introduction until Last
Another great writing tip is, once you've planned your paper, to skip writing the introduction until last. This will help you write a strong opening, since you'll have a better sense of what the paper is about.
5) Take it Easy on the Drink
College is a time for partying, sure, but you will find that relentless drinking will take its toll sooner than you think. There's so much to get used to in your first year of college, so it'll be a lot easier without a constant hangover!
Try alternating alcoholic drinks with soft drinks and having a few alcohol-free nights a week. It'll help you stay emotionally balanced and make life much easier!
More Writing Tips?
In today's digital age, engaging and interactive presentations are a great way to capture your...
Trusted by thousands of leading
institutions and businesses