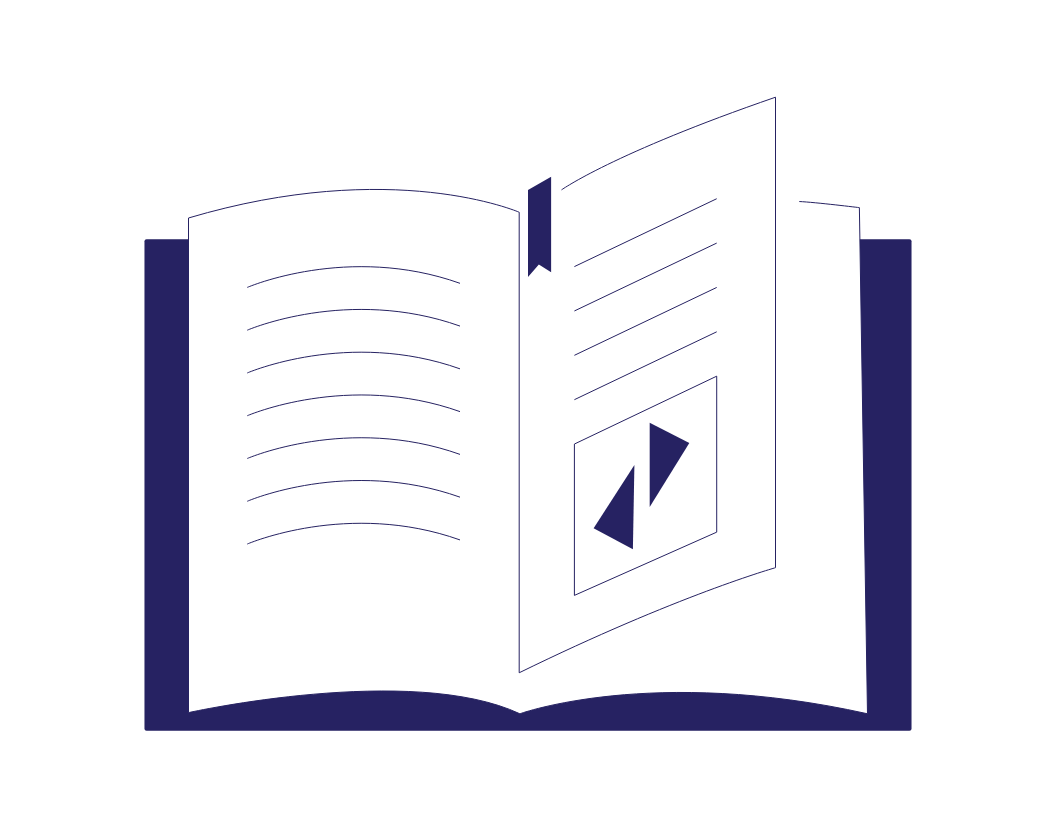 5 of Our Favorite Horror Novels
From the medieval werewolf Bisclavret to the sinister forces in Stephen King's The Shining, tales of strange happenings and horrifying creatures have long been a staple of storytelling.
Today, horror fiction is a broad genre covering everything from dark fantasy to psychological thrillers, but its core purpose remains the same: to give you a good scare!
So, gather around the light of the fire (or your computer screen) as we guide you through the murky pages of our top 5 horror novels…
5. Dracula
While it's not the first official horror novel (that honor lies with Horace Walpole's The Castle of Otranto), US author Bram Stoker's 1897 work is one of horror fiction's most enduring classics, and it's not hard to see why.
The story unfolds in the form of letters written by Jonathan Harker, a solicitor tasked with helping a Transylvanian count move to England. His experiences in his host's castle—terrified locals, strange noises at night, and figures crawling up the walls—eventually lead to a desperate attempt to stop the vampire from establishing his regime in the Western world.
Even for modern readers familiar with vampire lore, Dracula still inspires terrified awe. Stoker's masterful use of suspense and Harker's gradual realization about his host remind us that vampires are much more than a goofy Halloween costume.
2. Rebecca
You could say that Daphne du Maurier's Rebecca is a ghost story without a ghost—at least, not in the traditional sense.
The novel is told from the perspective of a young secretary who, after a whirlwind romance with the aloof Mr. Max de Winter, moves to Manderley, her new husband's imposing coastal estate. The romance soon turns sour, however, as the nameless narrator is haunted at every turn by the lingering memory of Rebecca, Max's previous wife that died under tragic and mysterious circumstances.
Du Maurier creates a subdued yet unsettling atmosphere, intensified by the constant presence of the sinister Mrs. Danvers, Rebecca's devoted and grieving servant. Finally, the growing sense of dread climaxes with the terrible discovery of Rebecca's remains, washed up on the shore.
Like its infamous opening line, "Last night, I dreamt I went to Manderley again," and the eponymous Rebecca, this is a story that will haunt you.
3. The Haunting of Hill House
The Haunting of Hill House is, as you might have guessed, a story about a haunted house. But Shirley Jackson's 1954 novel, which is considered the blueprint for this type of horror story, goes beyond creaking floorboards and flickering lights.
We follow a paranormal scientist and his three volunteers as they explore Hill House, a dilapidated mansion rumored to be haunted, as part of an experiment to prove the existence of the supernatural. Each character is soon revealed to have complex relationships with each other, the paranormal phenomena, and the dark history of Hill House.
Find this useful?
Subscribe to our newsletter and get writing tips from our editors straight to your inbox.
As the house awakens around them, the characters must face their own traumas and a larger theme emerges: the weight of expectations placed on women.
4. The Terror
The title of this 2007 novel by Dan Simmons doesn't reveal much, and the same can be said of its plot.
Inspired by the true and tragic story of the HMS Terror, a ship that was trapped in ice in 1845 while searching for the Northwest Passage, The Terror is a fictional account of what happened to the crewmembers.
Alone in the Arctic Circle with no hope of escape, the crew is faced with dwindling rations, disease, and inadequate shelter. These perils are horrifying enough, but a further threat to their survival emerges: there's something lurking on the ice.
The Terror is a perfect blend of supernatural horror, historical fiction, and survival fiction. With its isolated Arctic setting and undefinable monster, this novel is chilling in every sense of the word.
5. Annihilation
This is an alien invasion story unlike any other. The first novel in Jeff Vandermeer's Southern Reach trilogy, Annihilation introduces us to Area X, an ecological paradise abandoned by humans and claimed by something else entirely.
Through the eyes of the narrator, a biologist whose husband previously vanished into Area X, we follow the 12th exploratory expedition as four women attempt to find out the truth about this place.
Featuring a shady government organization, temporal anomalies, and terrifying mutations, Annihilation is a mind-bending and bleakly poetic novel with all the hallmarks of classic sci-fi horror.
This story plays on the fear of contamination, explores the relationship between humanity and the natural world, and above all, asks the question: how do we know when we are no longer ourselves?
Professional Proofreading Services
There's a whole host of horror novels out there, and it was a struggle to narrow down our favorites. Tell us which horror stories would make your top five in the comments below!
Are you an author working on the next legendary horror novel? Our expert proofreaders will make sure your writing is error-free so that it causes the right kind of shivers. Submit a free trial document today!
More Writing Tips?
Putting together a reference list is an important and necessary part of writing a paper,...
Trusted by thousands of leading
institutions and businesses