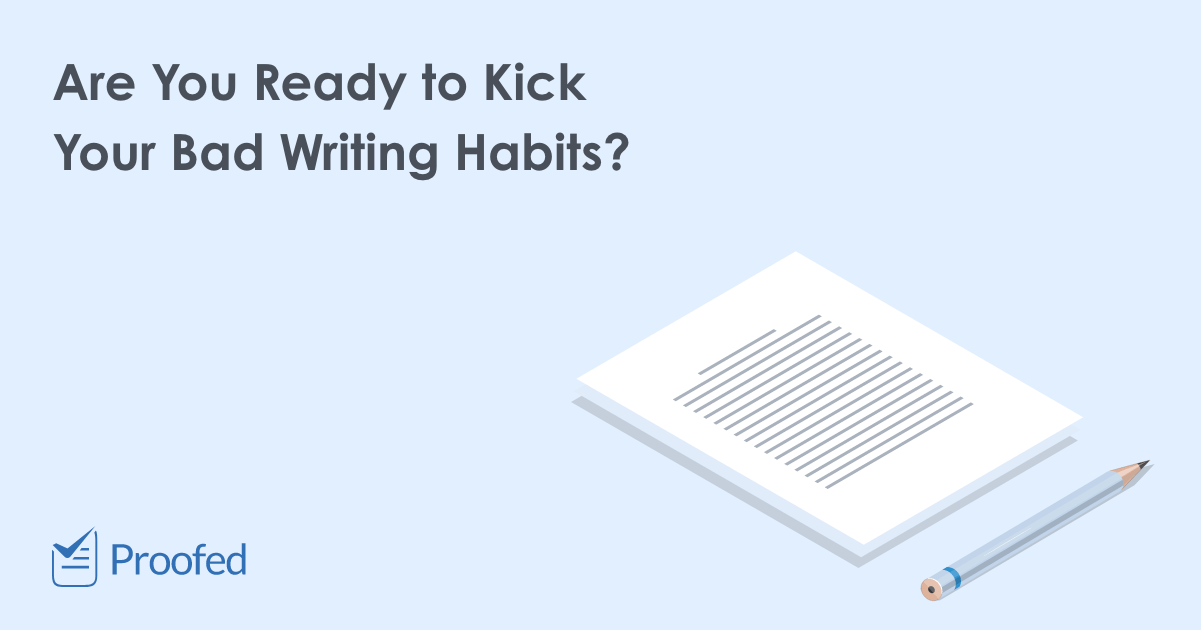 5 New Year's Resolutions for Writers
Happy New Year! We hope you have big plans for 2020, including for your writing. But what can you do to grow as a writer this year? We have five New Year's resolutions you might want to try. Read on to find out more!
1. Read More Books
Why not start with an easy one? If you're worrying about your own writing, it's easy to forget those unread books on your shelves. But every good writer is a voracious reader, so you need to find time for a little of both.
And even if you have a relentlessly busy life, you can always:
Try a short story collection if you struggle to finish full-length novels.
Read on your commute if you take a bus or train to work.
Keep a book with you for downtime during the day (e.g., while sat in a waiting room or outside school waiting for your kids to emerge).
Try switching from paper books to ebooks.
Listen to audiobooks while you're on the move (e.g., exercising, driving).
And if you're already a regular reader, well done. But don't get complacent! You can always broaden your literary horizons by reading something in a new genre or by a new author. Or you can tackle some of the classics by working your way through a "Books to Read Before You Die" list.
2. Have a Writing Plan!
Keep starting stories but never finish any of them? Have ideas for books that you never see through? Still planning that novel without putting pen to paper? Then maybe you need a writing plan.
The aim here is to get into the habit of writing. And this may involve:
Setting a time each day that you use for writing.
Aiming to write a certain number of words each day.
Writing something even when you don't feel inspired.
You can also set longer term goals each week, month, or year. Any if you're working on a big writing project, such as a novel, you can break it down into smaller tasks (e.g., draft this chapter, edit that draft) and set deadlines for each one. This will give you achievable goals to aim for!
3. Conquer Procrastination
Sitting down to write is only half the battle. You also need to avoid getting distracted. And in a world of social media, avoiding procrastination isn't always simple! But we have a few tips for keeping on track:
Find this useful?
Subscribe to our newsletter and get writing tips from our editors straight to your inbox.
Break down tasks into small, easy-to-achieve steps. Next, work out what you can realistically achieve in the time available and commit.
Promise yourself a reward for getting a set amount of writing done.
Minimize distractions by finding a quiet, comfortable place to work.
Use a website blocker to resist the temptation of Facebook, Twitter, etc. You may want to turn off your phone and any other nearby devices, too!
If you're planning to write for a long time, schedule breaks.
If you can do all this, you should see a boost in your productivity, too.
4. Resist the "Delete" Button
We know the feeling. The words won't come. You've been writing for hours and nothing is right. You're frustrated. You're annoyed that you've wasted your time. And so you "Select All" and reach for delete…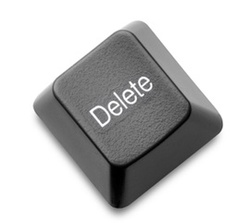 BUT WAIT! No first draft is perfect (that's why we edit). If you're not happy with what you've written, you can change it later. But you need to leave a bit of time between writing and editing so you can view your work more objectively. And you can't do this if you've deleted it already.
It may be that, when you get to editing, you still want to delete it. That's fine! A good cut here and there is often helpful for a document.
But you need to do this with a level head, not because you're frustrated, so don't let your inner-critic get the better of you!
5. Get Your Writing Proofread
Finally, why not treat yourself to some proofreading? Having a professional check your writing is a great way to remove errors from a final draft. And if you ask for a more in-depth editing service, you can even get an expert to help you revise and redraft your manuscript or document.
We hope any New Year's resolutions you make this year go well. And if you need anyone to help you with editing a document at any point, Proofed has editors available 24/7, every single day of the year!
More Writing Tips?
If you're a writer, then you know the hard work and research it takes to...
Trusted by thousands of leading
institutions and businesses