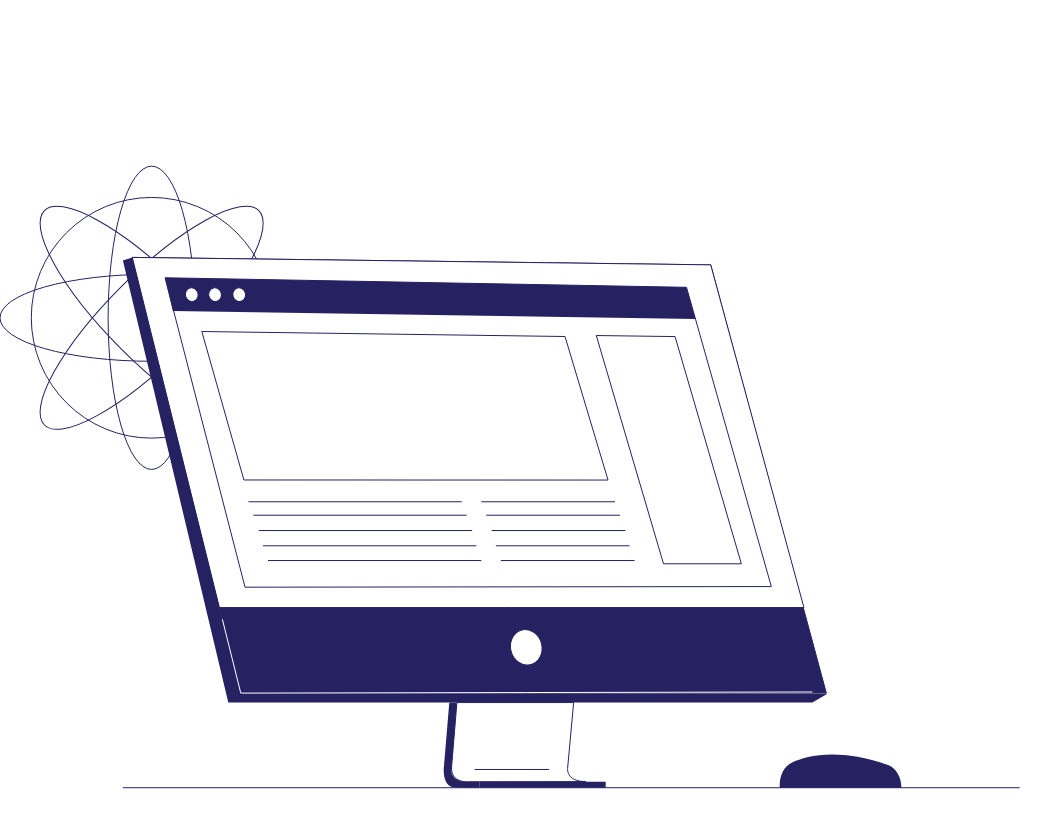 5 Great Book Blogs to Follow in 2022
Every year, there are new ways to satisfy your inner bibliophile, whether it's through book clubs or social platforms like Bookstagram or Goodreads. If you're looking for even more inspiration or recommendations, don't forget about the many book blogs out there!
We have five great blogs for you to follow in 2022:
You can find endless lists of book recommendations regardless of what you want to read next, whether by author, genre, or even your latest Netflix obsession.
The Broadcast also publishes many articles on various book-related topics, like "How to get ARCs and Read Books for Free" and "The 33 Best Book Subscription Boxes of 2022."
The Literary Hub lives up to its name with a diverse collection of literary content, including reading lists, a network of podcasts, and the latest news and culture updates. You can also enter to win books in their daily giveaway or in their weekly First Readers' Club giveaway.
One of its most helpful tools if you're looking for recommendations is Book Marks, which collects reviews from across the web and assigns each book a rating—rave, positive, mixed, or pan. Readers can also add their own opinions about each book.
Find this useful?
Subscribe to our newsletter and get writing tips from our editors straight to your inbox.
You might have seen this monthly book review publication at your local library or bookstore, but they also post book reviews and author interviews on their website. They review the best new books from all genres, and those that are considered exceptional are highlighted with a star.
Susan Osborn, who has long worked in the book industry, has a blog that talks about the most recent book news, reviews, and recommendations. Susan divides books into categories like Five Books I've Read, in which they're thematically linked (e.g., books about readers, books set in London, comfort books, novellas, etc.), or Six Degrees of Separation, where books are linked, but not all books in the chain need a direct link.
If you're looking for a blog that's more about writing and publishing books, Friedman is an industry professional who uses her experience to provide insight and advice for authors. In addition to her blog, she also offers newsletters and online classes that are full of resources for aspiring writers.
Proofreading & Editing Services
If your love of books has inspired you to write a book or novel, you can also check out our writing tips blog, where you can find anything from tips on improving your spelling and grammar to creative writing prompts to help you get started!
Once you have a draft ready, we also have expert editors available who can provide feedback and ensure that your writing is error-free. Upload a free trial document today to learn more!
More Writing Tips?
Is Superman doing good? Or is he doing well? The answer: it depends on what...
Trusted by thousands of leading
institutions and businesses