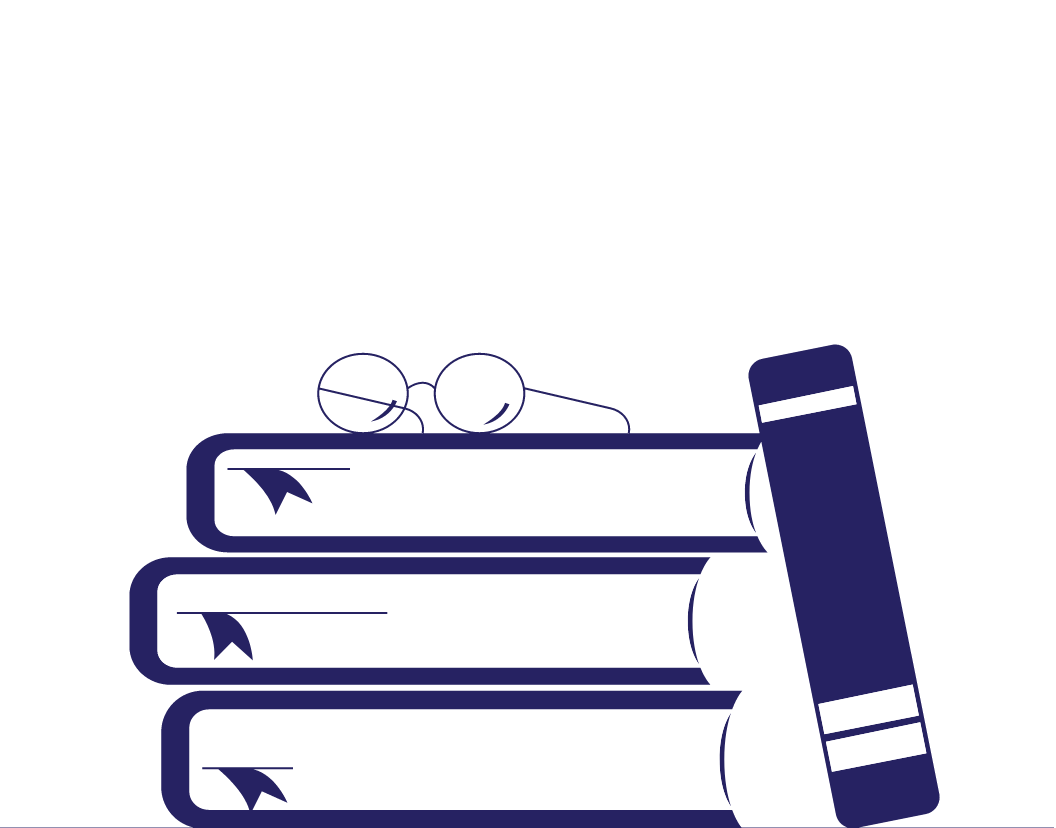 5 Books About Motherhood for Mother's Day
Being a mother is one of the most challenging, multi-faceted, and universal jobs on the planet. Some say it's a thankless role, but we'd hate that to be the case! So, today we want to acknowledge the incredible mothers and mother figures that grew us, fed us, schooled us, and held us.
Here are 5 excellent books about motherhood by a diverse range of authors that you can choose for the mother in your life, whether that's your mom, your stepmom, the mother of your kids, yourself, or any other mother figure you want to celebrate!
Where'd You Go, Bernadette? by Maria Semple
Published in 2012, Where'd You Go, Bernadette? has made a huge splash on the literary scene, being shortlisted for the Women's Prize For Fiction.
It follows the story of 15-year-old Bee, whose mother, Bernadette Fox, goes missing. Bee decides to go searching, compiling emails, blogs, memos, reports from the FBI, transcripts, magazine articles, and more in an attempt to find her mother.
Highlighting the bond between this mother and daughter duo, this Where'd You Go, Bernadette? heartwarming, heartbreaking, and laugh-out-loud funny.
Nobody Told Me: Poetry and Parenthood by Hollie McNish
Want to give your mom a laugh this Mother's Day? Choose Nobody Told Me: Poetry and Parenthood.
This fantastic book of poems by Hollie McNish details all the things she didn't know about pregnancy and parenthood before she became pregnant! From gender and feeding to not being able to eat Mr. Whippy ice cream while pregnant (who'd have thought?!), this book doesn't leave a stone unturned.
Of Nobody Told Me: Poetry and Parenthood, Scotland on Sunday wrote: 'This book should be required reading for anyone thinking of having a baby, or even anyone who knows someone who is thinking of having a baby.' And that's quite an accolade!
Speaking of accolades, this collection of poems and stories won the Ted Hughes Award for New Work in Poetry.
Mom & Me & Mom by Maya Angelou
This iconic 2013 book by the even more iconic author, poet, and actress, Maya Angelou, is a memoir that gives a detailed account of her mother, Vivian Baxter. It was published when Angelou was 85 and is the final book the world was gifted by her.
Find this useful?
Subscribe to our newsletter and get writing tips from our editors straight to your inbox.
Maya Angelou's mother was very much absent during her childhood, sending Angelou and her brother to live in Arkansas while she dealt with the fallout of a failing marriage.
This memoir brilliantly displays the love and respect that grew between Maya Angelou and Vivian Baxter over years. It's endlessly engaging, touching, and a wonderful choice for reading this Mother's Day.
How Hard Can It Be? by Allison Pearson
How Hard Can It Be is the follow-up novel to Allison Pearson's I Don't Know How She Does It.
The story follows Kate Reddy who is turning 50. Her husband has lost his job and is retraining as a therapist. Her teenage daughter, Emily, has just woken her up in the small hours of the morning because a nude photo of her has been leaked, thanks to her so-called friend. And that's just the beginning.
Funny and powerful, this novel covers topics that impact the daily lives of so many women, including aging, feeling invisible, menopause, hormone replacement therapy, getting hired later in life, and balancing work and family commitments.
And Now We Have Everything: On Motherhood Before I Was Ready by Meaghan O'Connell
Meaghan O'Connell fell pregnant accidentally in her 20s. At that time, there weren't resources for those experiencing the turbulence of unplanned motherhood could relate to, so she wrote it herself.
And Now We Have Everything: On Motherhood Before I Was Ready recalls, very frankly, O'Connell's experiences of pregnancy, childbirth, and surprise parenthood. It's an honest and powerful account that fearlessly tackles everything from taboo some of the biggest parenting taboos to
Are you an author working on a new novel? Discover Proofed's novel editing and proofreading services for authors. You can try before you buy – get a 500-word sample of your work proofread and edited by us for free by clicking here. 
More Writing Tips?
When it comes to written content, perfection is the goal. Whether it's a crucial business...
Trusted by thousands of leading
institutions and businesses