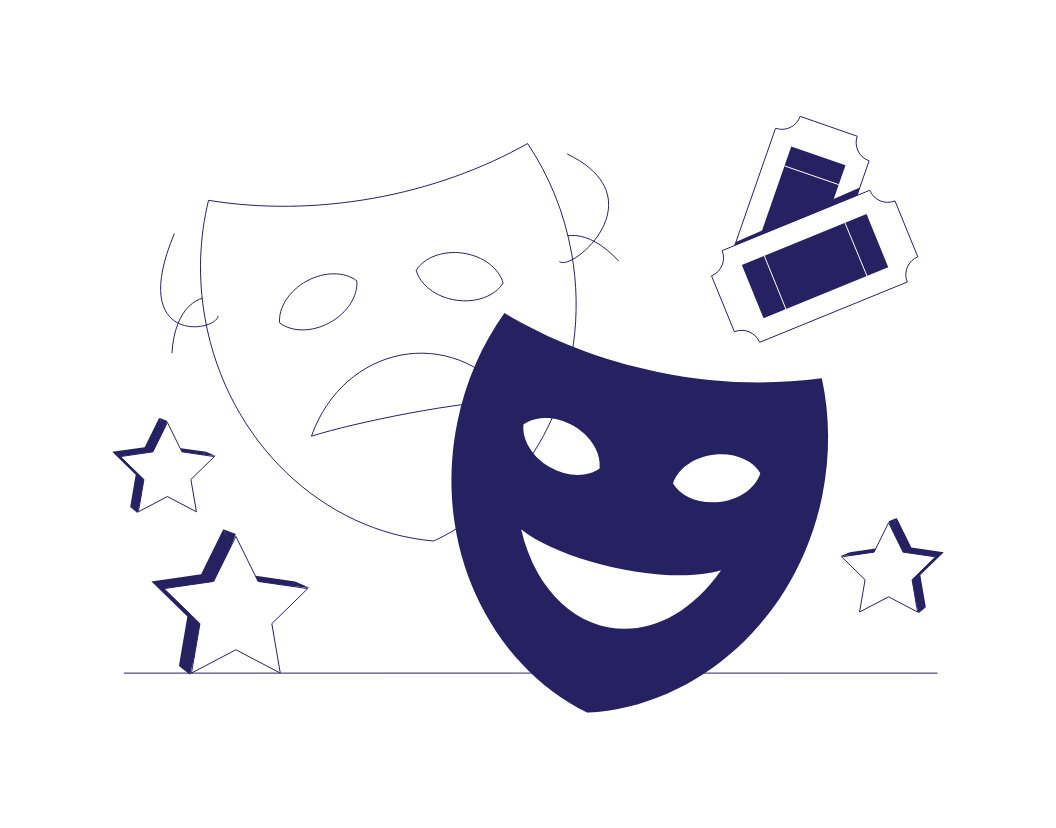 3 Anaphora Examples—A Guide to this Rhetorical Device
Anaphora is the repetition of words or phrases at the beginning of successive sentences, clauses, or expressions. This rhetorical device is used by authors to convey or emphasize a message or connect, compare, or contrast ideas.
Especially in speeches, lyrics, and poems, it's a powerful mnemonic device because the repetition creates messages that are remembered long after they're created.
Read on to see three examples of anaphora in speeches, novels, and poems.
1. "I Have a Dream" by Martin Luther King Jr.
King's speech was a defining moment in the civil rights movement. It called for an end to racism while addressing the issue in a way that affected the audience through emotions and logic:
"Now is the time to make real the promises of democracy. Now is the time to rise from the dark and desolate valley of segregation to the sunlit path of racial justice. Now is the time to lift our nation from the quick sands of racial injustice to the solid rock of brotherhood. Now is the time to make justice a reality for all of God's children."
The use of anaphora emphasized the importance and urgency behind the need for change.
Although King used anaphora several times throughout the speech, his repetition of "I have a dream" made it one of the most widely known phrases from any speech in our history:
I have a dream that one day this nation will rise up and live out the true meaning of its creed: We hold these truths to be self-evident, that all men are created equal.
I have a dream that one day on the red hills of Georgia, the sons of former slaves and the sons of former slave owners will be able to sit down together at the table of brotherhood.
I have a dream that my four little children will one day live in a nation where they will not be judged by the color of their skin but by the content of their character. I have a dream today.
King conveyed his wish for an integrated and united America, and he used repetition to connect with his audience and convince them that change and equality are both necessary and possible.
King's delivery of this message in 1963 was powerful, and the use of anaphora is one of the reasons why the speech was so memorable and still resonates nearly 60 years later.
The use of anaphora in the opening paragraph of Dickens' A Tale of Two Cities is still remembered more than a century after it was written.
It was the best of times, it was the worst of times, it was the age of wisdom, it was the age of foolishness, it was the epoch of belief, it was the epoch of incredulity, it was the season of Light, it was the season of Darkness, it was the spring of hope, it was the winter of despair, we had everything before us, we had nothing before us, we were all going direct to Heaven, we were all going direct the other way…
Dickens described the turbulent conditions in London and Paris during the French Revolution and used anaphora to emphasize the stark contrasts of the time. We know the popular idiom "every coin has two sides," and Dickens emphasized this by showing that good and bad things happened at the same time and that progress was made despite difficult circumstances—a concept that's been maintained throughout history.
Every breath from my bronze-pounded chest,
we will raise this wounded world into a wondrous one.
Find this useful?
Subscribe to our newsletter and get writing tips from our editors straight to your inbox.
We will rise from the gold-limned hills of the west,
we will rise from the windswept northeast
where our forefathers first realized revolution,
we will rise from the lake-rimmed cities of the midwestern states,
we will rise from the sunbaked south.
We will rebuild, reconcile, and recover
in every known nook of our nation and
every corner called our country,
our people diverse and beautiful will emerge,
battered and beautiful.
"America United" was the theme of President Joe Biden's inauguration in 2021, and Gorman's inaugural poem used anaphora to emphasize the hope for unity, equality, and healing as the country turned over a new leaf.
Gorman's poem highlighted not only the darkness the country had experienced throughout history but also the light that was possible through unity. Gorman ended with a memorable call to action for the collective "we" to recognize and work toward our full potential:
For there is always light,
if only we're brave enough to see it,
if only we're brave enough to be it.
Although anaphora can be a powerful tool to create memorable messages, it's important that it's used correctly to maintain its effectiveness. If you need help ensuring that you're not overusing anaphora or that your writing still flows, our expert editors can help! Upload a free trial document today to learn more.
More Writing Tips?
In today's digital age, engaging and interactive presentations are a great way to capture your...
Trusted by thousands of leading
institutions and businesses