Michael S
Durham, United Kingdom
"Remember, there is more than one type of English."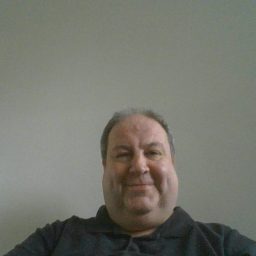 Favorite referencing style
APA is my favorite referencing style.
Why I became an editor
My professional background is in accountancy; I have over 20 years of experience. However, I never really felt fulfilled in my work. There was something missing. I looked into proofreading and editing and knew immediately that it was for me. I enjoy reading and writing, and my methodical manner fits in perfectly with the roles of proofreader and editor. Helping others to improve their writing is also rewarding.
Background and experience
I worked in accountancy for over 20 years, mainly for firms of chartered accountants. I also ran my accountancy practice for seven years.
Why I love proofreading and editing
I feel so fulfilled when I take a piece of writing and help to make the words flow seamlessly, and I never forget that I'm helping someone to achieve their goals. I enjoy proofreading and editing documents about business and commerce, history, and mental health issues. For me, one of the beauties of proofreading and editing is the vast range of subjects and topics I come across.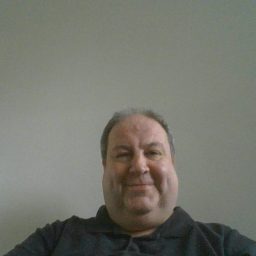 Favorite book:
The Firm by John Grisham is my favorite book. I couldn't put it down when I first read it!
Hobbies:
I love to watch anything about restoring antiques, cars, and buildings when I'm not proofreading. I also like to chill out with my cat!
Editing tips:
I skim-read a document at least twice to get a feel for the tone and style of the author. I then read each sentence slowly, which helps me to hone in on possible issues.
Trusted by thousands of leading
institutions and businesses