Maryam N
Johannesburg, South Africa
""Accuracy of language is one of the bulwarks of truth." – Anna Jameson (British author)"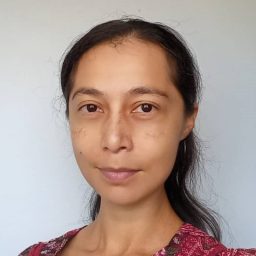 Education:
ND (National Diploma) in Environmental Health

Cape Technikon

2001–2003



BTech (Cum Laude) in Environmental Management

Cape Technikon

2004



Favorite referencing style
I have the most experience with APA referencing and find it to be simple, straightforward and precise, and thus easy to proofread!
Why I became an editor
For several years prior to signing up with Knowadays, I'd imagined venturing into proofreading and editing to help local magazines and newspapers achieve greater integrity in their use of the English language, which is a second language to many. A reduction in work responsibilities, combined with the onset of the COVID-19 pandemic, gave me the opportunity to pursue this interest whilst offering the prospect of earning a supplementary income.
Background and experience
After acquiring my bachelor's degree in environmental management, I helped set up and manage an organic farm, which became a compost-producing company a few years later. My duties were administrative and included financial management and bookkeeping. I am currently a director of this company.
Why I love proofreading and editing
I believe that everyone, in both the written and spoken word, should aim for the highest level of precision in terms of word choice and correctness in spelling and grammar so that we may communicate our thoughts, feelings and ideas with clarity and specificity, thereby avoiding misunderstanding. To be trained and enabled to help people to achieve this, and in the process improve my own language skills, is a privilege and responsibility that I carry with great pleasure.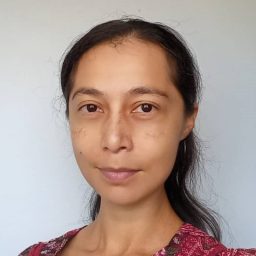 Favorite book:
"The Lord of the Rings" by J.R.R. Tolkein.
Hobbies:
When I'm not proofreading, I'm most likely training for my next cycling event, else I'll be hanging out with my dogs, watching home and garden design shows or playing adventure games on my PlayStation.
Editing tips:
I find it best to do several lighter passes through a document rather than try to find all the mistakes in one read-through. Stepping away for a few minutes helps if my head starts to feel stuffy.
Trusted by thousands of leading
institutions and businesses