Denis J
Auckland, New Zealand
"To err is human, but to proofread for errors is divine."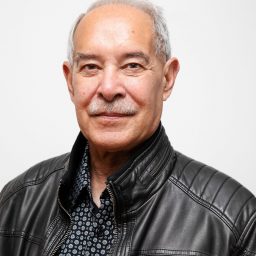 Education:
BA/MA in English and American Literature

St. Stephen's College, University of Delhi

1965–1970

Favorite referencing style
APA is my favorite referencing style at this stage.
Why I became an editor
I have 25 years of experience in advertising as a writer. I have also dabbled in other forms of writing, such as short stories and flash fiction. It is, therefore, no surprise that all these forays into writing implied proofreading and editing, rewriting, and re-crafting. To gain in-depth expertise, I completed the course at the Knowadays, and it was quite a revelation into the intricacies of the English language. I now look forward to a new chapter as a wordsmith in proofreading and editing.
Background and experience
Writing has always been part of my career over the past 50 years. After college, I had a 40-year wonderland journey as a creative writer in advertising. When the family migrated to New Zealand, I became an injury prevention consultant. My creative expression finds its passion in satire, and I have had a book published on New Zealand's justice system titled The Absolute Bull of New Zealand. I am always discovering new words in the English language, with my weekly 'fix' of the Kropotkin crossword.
Why I love proofreading and editing
When I had my first book professionally checked by the publishers, I realized that proofreading is a science of perfection, and that it's a whole new venture to experience. And so I took the Knowadays course and discovered a wonderful world of English usage with all the nitty-gritty rules of capitalization, fonts, formatting, styles, punctuation, grammar, commas, colons, and semi-colons. There's no greater satisfaction than pouring in hours of effort to achieve a flawless result.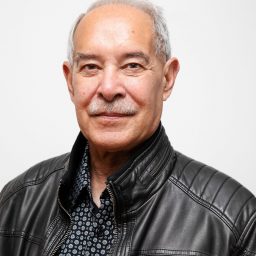 Favorite book:
Private Eye The 60 Year Handbook – compiled and edited by Adam Macqueen. Six decades of jokes and journalism.
Hobbies:
Reading, cryptic crosswords, hard versions of Sudoku; writing spoofs and flash fiction for contests; adding to the two books I'm working on while sampling Heineken; browsing the local library.
Editing tips:
I take corrective notes with the first few skim reads of the text, and if necessary, print out the content if it's only a few pages. I make the changes and then do a detailed read.
Trusted by thousands of leading
institutions and businesses