Lorena C
CO United States
"Editing bridges the gap between you and your reader, allowing you to share your unique perspective with the world."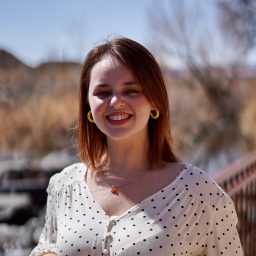 Education:
BS in Hospitality: Tourism and Event Management

George Mason University

2011–2015

Favorite referencing style
While all referencing styles have their benefits, my favorite is MLA. It is the one I am the most familiar with and the one that seems the most intuitive to me.
Why I became an editor
In school, I studied many different subjects, ranging from music to tourism. However, I have had a love of reading, writing, and the English language for as long as I can remember. English was always my favorite subject in school, from spelling tests to IB English classes. I even volunteered to proofread papers for family and friends in college! Writing is a unique experience and unlike any other form of expression. I love using my skills to help others craft their message and find their voice.
Background and experience
My experience ranges from personal writing to editing academic documents. The bulk of my editing has been focused on helping individuals, including writers with DIY or food blogs, self-published authors, small businesses, and college students. I have also edited documents for large events and conventions, such as publications for the Society of Toxicology's annual meeting.
Why I love proofreading and editing
Writing has two sides: what the author has to say, and what the reader takes away from it. As an editor, I have the unique role of bringing those two sides together. Ideally, a reader will be absorbed into the writing and able to focus solely on the message the author is trying to convey. Distractions such as spelling errors, grammatical hiccups, or awkward phrasing shouldn't be a concern to either the author or the reader, and I love being the person to make those disappear.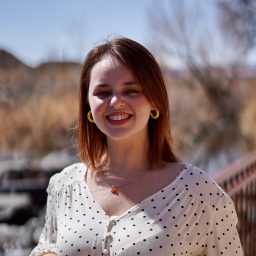 Favorite book:
The Left Hand of Darkness by Ursula K. Le Guin is my favorite book.
Hobbies:
I love hiking, biking, camping, traveling, and anything else that allows me to enjoy nature and explore new places. When I'm indoors, I love to bake all kinds of delicious things.
Editing tips:
I always read through a document as if I was the intended reader and correct or comment on anything that draws me out of the content. Next, I like to read the document backward.
Trusted by thousands of leading
institutions and businesses