Joyce H
Liberty Grove, Australia
"Written words are the key to knowledge for entering the boundless world."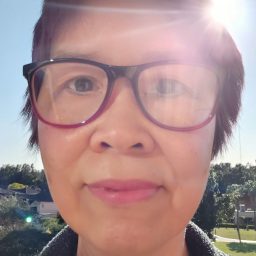 Editing formats:
Education:
Master of Commerce

Macquarie University

2001–2002



Bachelor of Commerce

University of New South Wales

1980–1983

Favorite referencing style
APA is my favourite referencing style because it is simple, popular and easy to understand.
Why I became an editor
Reading is one of my favourite leisure activities, and I believe written words are the key to knowledge, so I am delighted to be able to work as an editor assisting writers to get hold of this key.
I also consider our mortal written words as preliminary to the understanding of the divine word, which is paramount in my lifelong journey of seeking the truth.
The flexibilities in terms of when, where and what to work on as an editor are matchless to those many other jobs can offer.
Background and experience
After being a stay-home mother for a long while, I returned to full-time work two years ago but resigned early this year.
Before retreating from paid jobs, I worked in the finance industry and then moved on to investment projects and education. I volunteered to teach scripture in a primary school for three years.
Why I love proofreading and editing
Helping others to express themselves using written words in a way that is easy for everyone to understand is quite satisfying. I find it interesting and not boring when I get to read different types of writing on various subjects.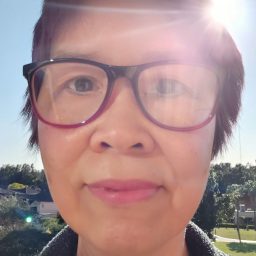 Favorite book:
I don't have an all-time favourite, but what happened in Afghanistan recently reminded me of The Kite Runner by Khaled Hosseini. I'd like to read it again as soon as I get the chance.
Hobbies:
In my spare time, I enjoy walking on the beach or in the local park if weather permits. I plan to take up another course, as I like to keep learning new things.
Editing tips:
Before I start working on a document, I prepare myself mentally for this kind of intellectual endeavour by reading the brief and style sheet very carefully to understand exactly what is required.
Trusted by thousands of leading
institutions and businesses