Joanna R
Port of Spain, Trinidad and Tobago
"Effective proofreading gives wings to written expression."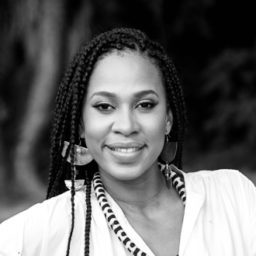 Education:
MSc International Relations

University of the West Indies

2007

Postgraduate Diploma in International Relations (distinction)

University of the West Indies

2006

BSc (Hons) Government and Management Studies

University of the West Indies

2005

Favorite referencing style
Why I became an editor
For me, becoming an editor involved leaning further into an area in which I am naturally inclined and in which I have acquired experience. It also fulfills my desire to continually expand my worldview and exposure to new information, subject areas, and perspectives.
Background and experience
Proofreading and editing have been an integral part of my professional experience.

I have worked for over a decade in the field of international relations and diplomacy, where one has to give careful consideration to the nuances in language and ensure that the writing is carefully crafted so that the intended message is precisely conveyed.
Why I love proofreading and editing
Clear and impactful writing can build bridges to truth and open doors for mutual understanding and dialogue. To this end, editing and proofreading are critical to generating well-written text, and I sincerely enjoy contributing to that process.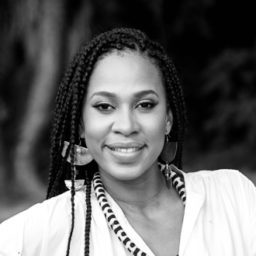 Favorite book:
To Kill A Mockingbird by Harper Lee
Hobbies:
When I hang my proofreading hat up for the day, I'm usually reading, exercising, or watching my favourite series on Netflix.
Editing tips:
After first skimming the material, I try to tackle the simple stuff first, for instance, ensuring that the proofing language is fixed and finding and replacing any double spaces.
Trusted by thousands of leading
institutions and businesses