Abigail F
Ponte Vedra, United States
"Writing is "proof that humans are capable of working magic." – Carl Sagan"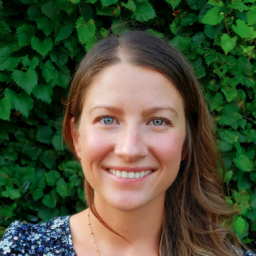 Education:
BA in Journalism (News-Editorial)

University of Colorado Boulder

2008–2013

Favorite referencing style
I have the most experience with APA referencing, so I consider it my favorite!
Why I became an editor
I have been in love with language ever since I started my first journal in 1997—a wide-ruled Lisa Frank notebook engulfed in a kaleidoscopic seascape. This love, along with dreams of traveling the world someday, led me to journalism school. It was here that I began tutoring students at the I Have a Dream Foundation, and I soon discovered a wealth of joy in helping others—namely young people—to improve their work and share their own stories with the world.
Background and experience
Throughout journalism school, I began honing my constructive feedback skills while tutoring and reviewing articles written by my peers. Not long after that, I found myself writing and fact-checking for a weekly newspaper, and then later for a regional magazine. Eventually, the desire to travel and the urge to work more closely with young people lured me to Vietnam, where I began teaching English as a Second Language and freelancing as a writer, editor, and proofreader.
Why I love proofreading and editing
Without a doubt, the most rewarding part of proofreading and editing is getting to help other people share their stories with the world. What's more, I absolutely love the thrill of the hunt—getting to dig below the surface layers of syntax and style to unearth the gems of our shared humanity and connection.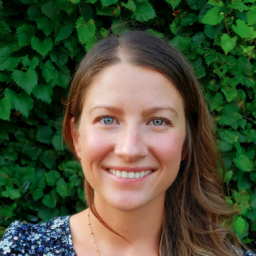 Favorite book:
The Art of Living by Thích Nhất Hạnh is my favorite book.
Hobbies:
When not proofreading, I'm exploring new coffee shops, listening to music, walking around Da Nang, dreaming about my next adventure, and planning for an educational nonprofit I recently co-founded.
Editing tips:
Before I begin working on a document, I read through it at least once. During this first read, I can get a feel for the author's voice and better understand what they want to communicate.
Trusted by thousands of leading
institutions and businesses