How long does it take to proofread large documents?
We pride ourselves on the speed and quality of our service. Our return times are based on the size of the document, so if you know your word count, go to our prices page and enter the document details to see the delivery options.
We also have Express and Rapid services, which are perfect for those on tight deadlines. Simply select the delivery option that works best for you when you upload your document.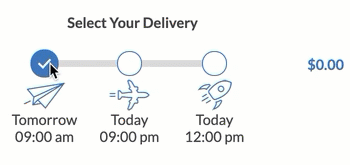 If you require a document back even sooner or have a specific request, contact us with the word count and the deadline you need to meet, then we'll tailor a service to your needs. And if you are unsure of your word count, simply upload your document and we can provide the delivery times available.
---