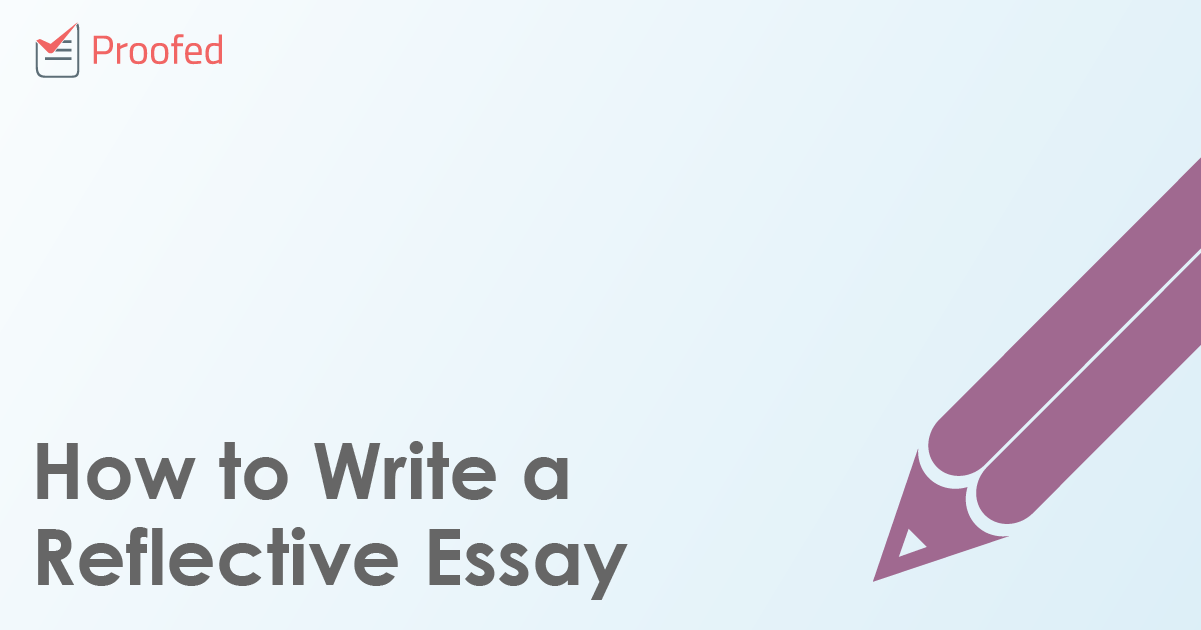 How to Write a Reflective Essay
If you think that a "reflective essay" is a college paper written on a mirror, this post is for you. That's because we're here to explain exactly what a reflective essay is and how to write one. And we can tell you from the outset that no mirrors are required to follow our advice.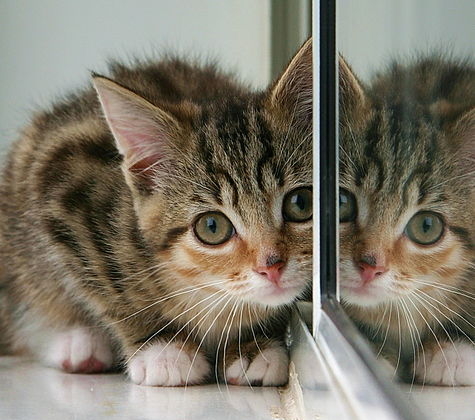 What Is Reflective Writing?
The kind of "reflection" we're talking about here is personal. It involves considering your own situation and analyzing it so you can learn from your experiences. To do this, you need to describe what happened, how you felt about it, and what you might be able to learn from it for the future.
This makes reflective writing a useful part of courses that involve work-based learning. For instance, a student nurse might be asked to write a reflective essay about a placement.
When writing a reflective essay, moreover, you may have to forget the rule about not using pronouns like "I" or "we" in academic writing. In reflective writing, using the first person is essential!
The Reflective Cycle
There are many approaches to reflective learning, but one of the most popular is Gibb's Reflective Cycle. This was developed by Professor Graham Gibbs and can be applied to a huge range of situations. In all cases, though, it involves the following steps:
Find this useful?
Subscribe to our newsletter and get writing tips from our editors straight to your inbox.
Description – You will need to describe your experiences in detail. This includes what happened, where and when it happened, who else was involved, and what you did.
Feelings – How you felt before, during, and after the experience you describe.
Evaluation and Analysis – Think about what went well and what could be improved upon based on your experience. Try to refer to ideas you've learned in class while thinking about this.
Conclusions – Final thoughts on what you've learned from the experience.
Action – How you will put what you've learned into practice.
If your reflective essay addresses the steps above, you are on the right track!
Structuring a Reflective Essay
While reflective essays vary depending upon topic and subject area, most share a basic overall structure. Unless you are told otherwise, then, your essay should include the following:
Introduction – A brief outline of what your essay is about.
Main Body – The main part of your essay will be a description of what happened and how it made you feel. This is also where you will evaluate and analyze your experiences, either as part of the description or as a separate section in the essay.
Conclusion – The conclusion of your essay should sum up what you have learned from reflecting on your experiences and what you would do differently in the future.
Reference List – If you have cited any sources in your essay, make sure to list them with full bibliographic information at the end of the document.
Finally, once you've written your essay, don't forget to get it checked for spelling and grammar errors!
More Writing Tips?
In today's digital age, engaging and interactive presentations are a great way to capture your...
Trusted by thousands of leading
institutions and businesses