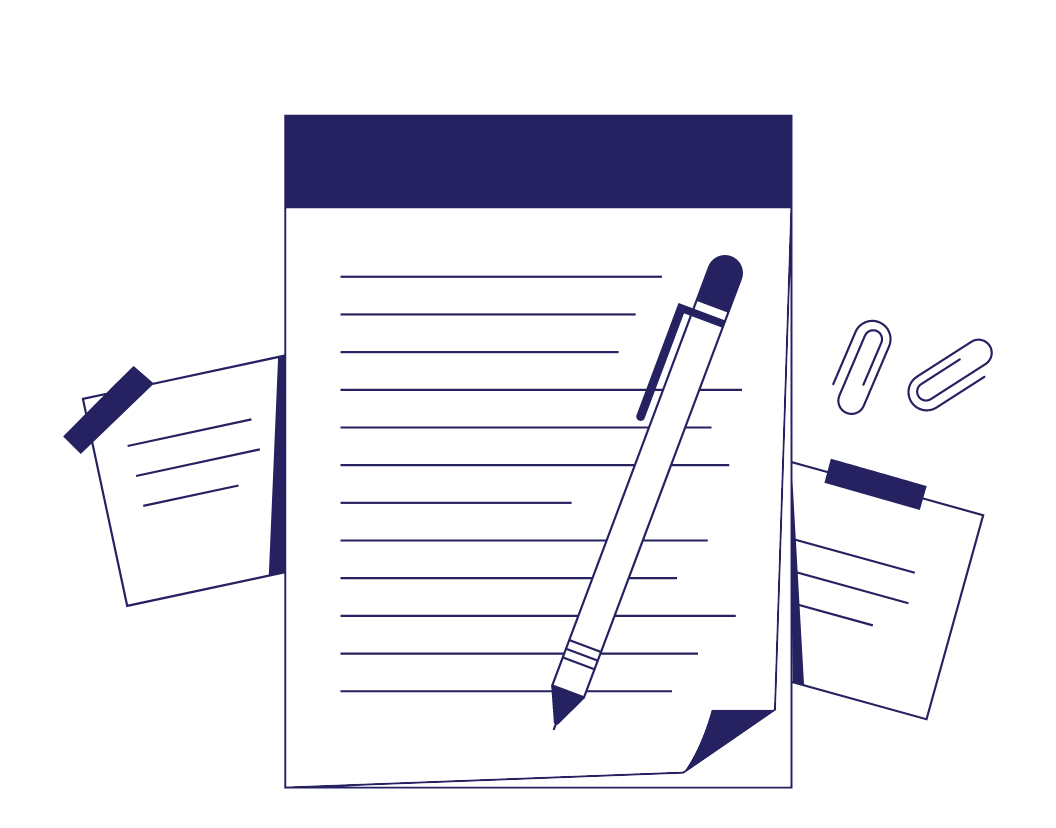 Top Tips for Studying Abroad in the USA
Studying abroad can be one of the most exciting and enriching opportunities that you'll have as a student. Not only will you get to experience another part of the world, but you will meet new people, build valuable life skills, experience different types of teaching, expand your worldview, improve your language, and even discover new career opportunities.
We have 5 tips to help you make the most of your time studying abroad in the USA:

1. Plan ahead by researching program offerings, sorting out your finances, organizing accommodations, etc.
2. Connect with your peers—both from home and abroad.
3. Make the most of your time abroad and travel around the States.
4. Don't forget to keep up with your studies.
5. Improve your language and communication skills.

Check out our guide below to learn more!
1. Prepare
There's a lot of planning involved in a study abroad experience, and good preparation will make the experience more enjoyable! Here are a few things to consider:
Find this useful?
Subscribe to our newsletter and get writing tips from our editors straight to your inbox.
● Research the available program options to find one that's the best fit for you, and then research the area you'll be visiting so you can familiarize yourself with it and lessen any culture shock you might experience upon arriving.
●  Understand the cost of studying abroad—including tuition, room & board, travel, etc.—so that there aren't any surprise expenses and you can start saving early on. You can also check with a study abroad adviser to learn about scholarships to help cover some of the costs.
●  Organize your accommodations ahead of time too. You can search for an apartment close to campus or apply for on-campus housing, as it will keep transportation costs low and be easier to get involved in activities on campus.
2. Connect with Peers
Studying abroad might feel intimidating, so reaching out to peers from your institution who are going to the same place as you can help. It can be comforting to connect with people who are going through similar experiences, and it might even help you feel less homesick during your time abroad.
Don't limit yourself though—take advantage of the opportunity to socialize with native and international students. Diversifying your crowd is a chance to not only make meaningful connections that could last a lifetime and develop an awareness of different cultures and perspectives, but also grow your network, which could lead to career opportunities in the future.
3. Travel
Weekends and holiday breaks are great opportunities to further explore where you're studying abroad. You can research places you'd like to visit ahead of time, and native students can let you in on great local places to explore as well!
Planning trips to other US states or North American countries after the semester is over can also help you make the most of your international experience.
4. Study
It can be easy to get caught up in the excitement of being abroad and immersing yourself in new things. However, it's important to remember why you're there. Make sure you still prioritize going to class and completing your assignments. You'll have the opportunity to experience different approaches to learning, which can strengthen your ability to adapt. You'll also be able to enjoy your free time without feeling guilt over neglecting your studies.
5. Learn the Language
Studying abroad is a great opportunity to learn a new language or become more fluent. English can be complicated, so practicing with students native to the States can help you learn things about the language that you're not likely to find in textbooks. Don't let being self-conscious or worrying about making mistakes hold you back from learning!
Proofreading & Editing Services
Another great way to help you learn the complexities of the English language is by using an online proofreading service. We can help make sure your essays and other assignments are free of spelling and grammar mistakes while also giving feedback to help you learn and become a better writer. Upload a free trial document today to learn more!
More Writing Tips?
Understanding the role of words in language is fundamental to effective communication. Pronouns are a...
Trusted by thousands of leading
institutions and businesses