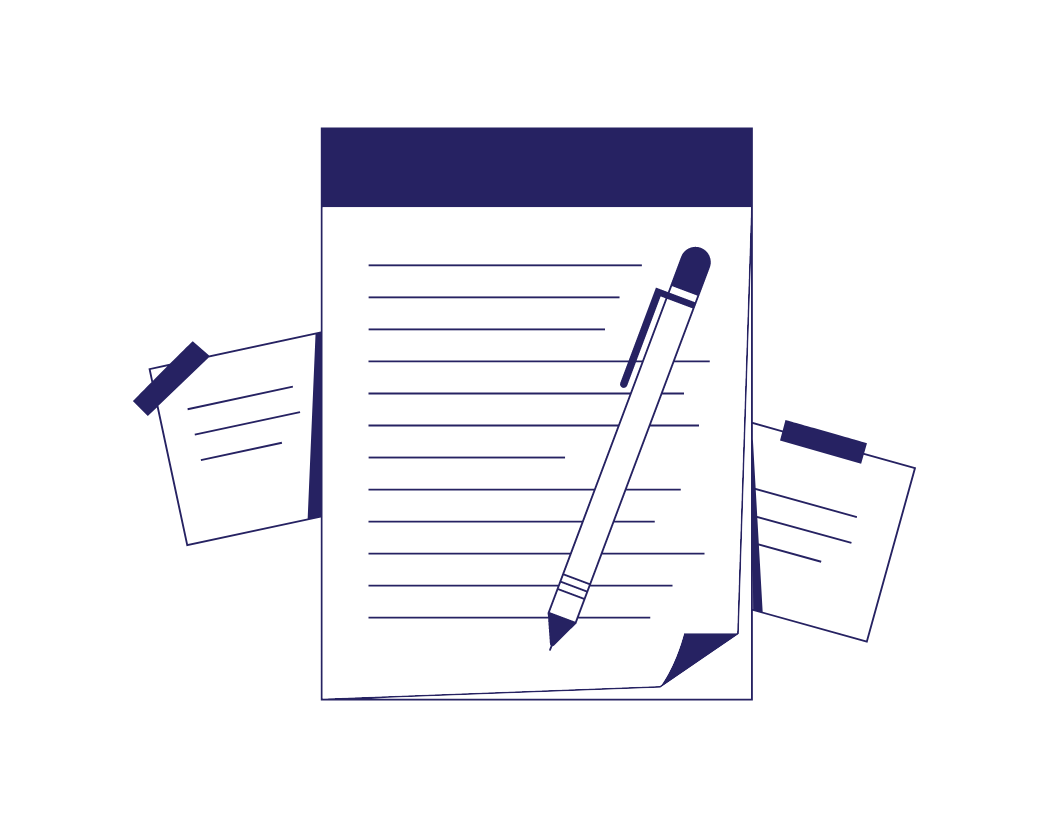 Seven Tips to Easily Improve Your Essay Grade
If you're a student, you've probably written your fair share of essays and are likely to write many more. In many courses, essays contribute significantly to the overall grade in the class, so it's worth putting in the extra effort to turn a mediocre essay into one that truly stands out. Read on to learn seven ways to easily improve your essay grade.
Understand the Prompt
Make sure you understand what's being asked of you. The most beautifully written essay can receive a poor grade if it doesn't fit the assignment. Thoroughly read through the prompt, and don't hesitate to ask questions if something's unclear!
Choose a Topic You're Interested In
Once you understand the prompt, choosing a topic that you already have some knowledge of can give you an advantage right from the beginning. Additionally, picking a subject that you're interested in will make the research process more enjoyable, and if you're writing a persuasive essay, your belief in your viewpoint will shine through.
Know Your Audience
Who will be reading your essay? Are they already experts on your subject, or will they be new to the topic? Keeping your target audience in mind will help you decide which terminology to use and how in-depth to go with each subtopic.
Present Your Ideas in a Logical Order
Go through each point you're making and determine the best order they should be presented in. An essay that begins with foundational information and builds on it with each paragraph will be easiest for your readers to follow and understand. A great way to keep your essay organized from the start is to develop an outline.
Find this useful?
Subscribe to our newsletter and get writing tips from our editors straight to your inbox.
Vary Your Sources
If you don't use enough sources, your readers might question your essay's validity. To add weight and credibility to your work, using at least 5–6 sources while doing research is typically required for undergraduate essays. Also, ensure your sources are varied and reputable.
Tidy Up Your Reference List
Giving proper credit to the sources you use for your essay is crucial, and even the most well-written essays can receive a poor grade if this isn't done right. Academic referencing can be tricky, so if your institution requires you to follow a specific system, be sure to get familiar with it before you start listing your sources. Giving yourself enough time to work on your reference list will ensure that you're not rushing and that you get every detail correct.
Get Your Work Proofread
No matter how compelling your essay is, spelling and grammatical mistakes will distract from the content and lower the quality of your work. It can be difficult to pick up every mistake you make in your own writing, so another set of eyes can be invaluable. Have a qualified friend, family member, or professional give it a look and provide you with some feedback.
On the other hand, if you'd like an expert to check your spelling, grammar, formatting, and/or referencing, we can help! We provide proofreading and editing services for students, researchers, professionals, and more. Get 500 words proofread for free to try it out.
More Writing Tips?
If you're a writer, then you know the hard work and research it takes to...
Trusted by thousands of leading
institutions and businesses