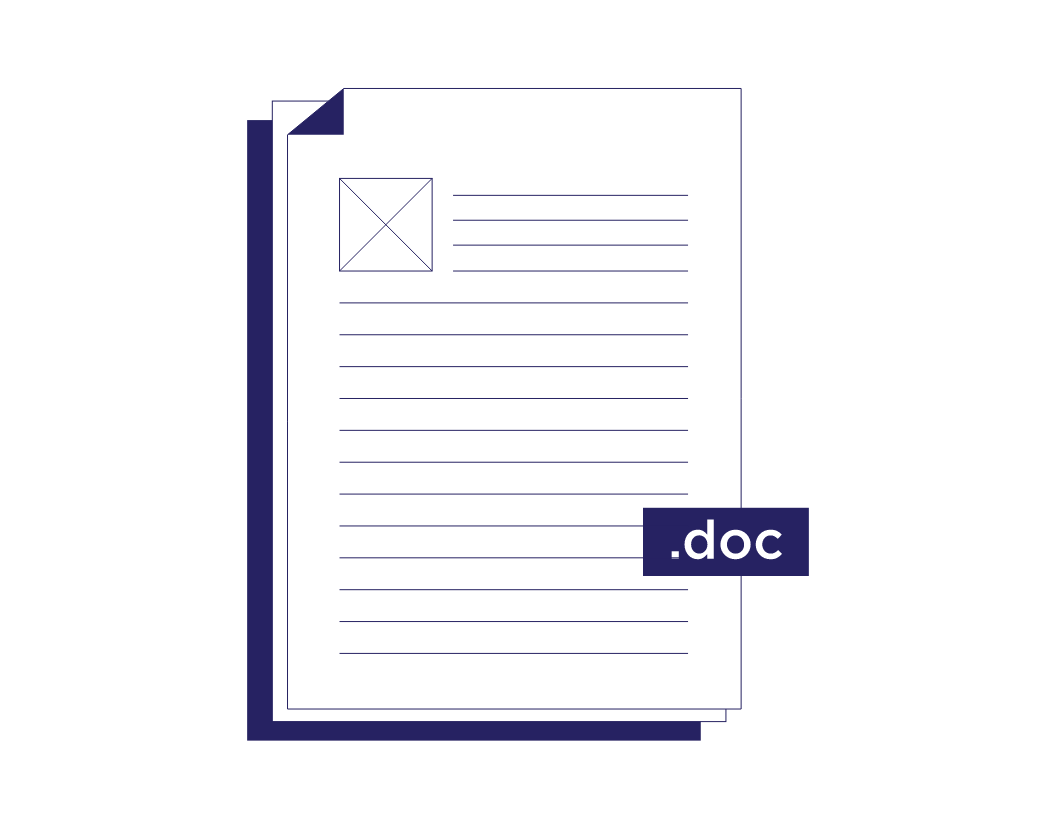 MS Word Tips: How to Add Footnotes
Knowing how to create footnotes is essential for academic and professional writing, as it provides your readers with additional information, citations, or explanations. Microsoft Word makes adding footnotes to your documents easy, whether you're using a PC or a Mac. In this guide, we'll walk you through the process.
Adding Footnotes on a PC or Mac
1. Open Microsoft Word and create a new document or open an existing one to which you want to add footnotes.
2. Click on the point where you want to insert the footnote reference number.
3. Click on the References tab in the Word ribbon.
4. Select Insert Footnote, which will automatically add a superscript footnote reference number at the cursor's location and take you to the bottom of the page to enter the footnote text.
Find this useful?
Subscribe to our newsletter and get writing tips from our editors straight to your inbox.
5. Type your preferred text for the footnote at the bottom of the page.
6. To return to the main document, click on the superscript reference number in the main text.
Conclusion
See how easy that was? Adding footnotes to your Microsoft Word documents is straightforward for Microsoft and Apple documents. Footnotes are valuable for citing sources, providing explanations, or giving your readers additional context.
After you've written your document, please send us a copy for proofreading and editing. We'll make sure your references are perfect and check for errors in grammar, spelling, word choice, punctuation, tone, formatting, and more. Try it for free today!
More Writing Tips?
In today's digital age, engaging and interactive presentations are a great way to capture your...
Trusted by thousands of leading
institutions and businesses