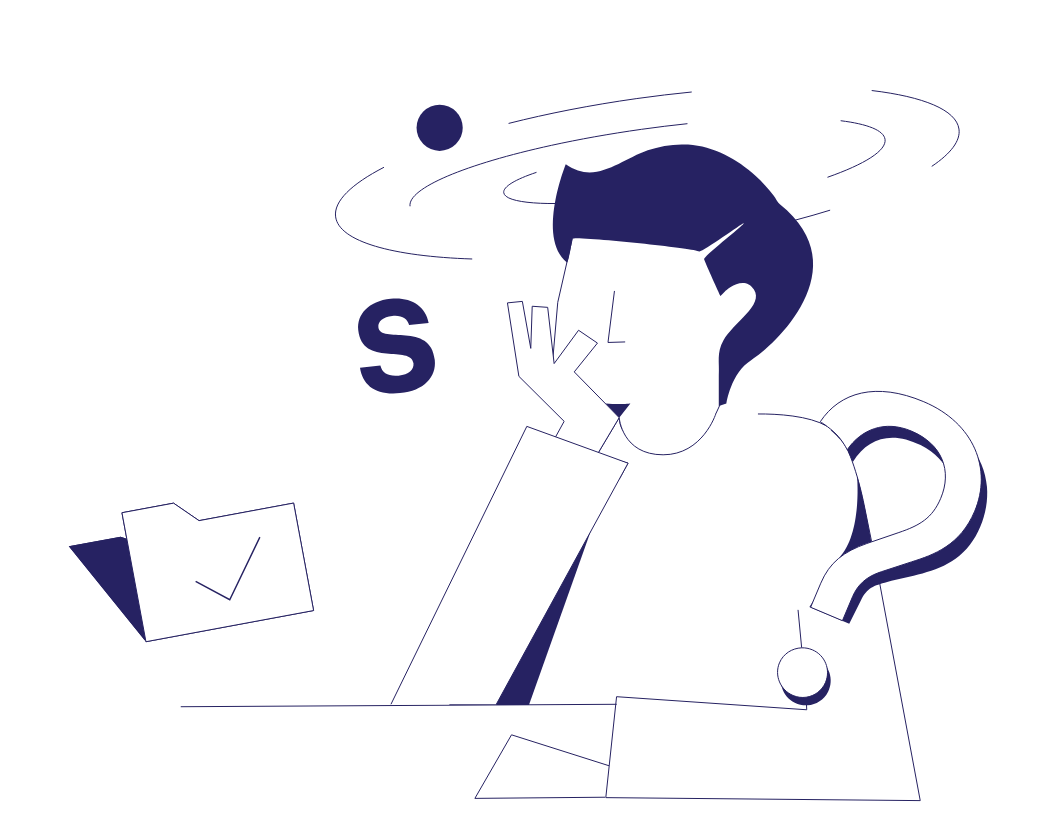 Introductory Adverbials: A Quick Guide
Whether you're a native speaker or a learner, English can be a complex language at the best of times. And adverbs and adverbials are among some of the most difficult to understand members of the English grammar world.
Don't fret, though; Proofed is here. Today we'll be looking at what an adverbial is, how adverbials are different from adverbs, and the types of adverbials you might encounter.
What is an adverbial?
Adverbials are words or phrases that act as adverbs to modify (describe) a verb/clause. Their purpose is to describe when, how, or where something happened.
How are adverbials different from adverbs?
Adverbials and adverbs aren't the same. Adverbs, in most cases, are just one word. Adverbials are usually made up of a few words.
Adverbs have a function in a sentence, but adverbials are there to give more information about a verb or clause. Adverbs modify verbs, but adverbials modify sentences.
A good trick for spotting if something is an adverb or adverbial (in most cases) is that adverbs usually have the suffix -ly.
Adverb: The cat laid down elegantly.

Adverbial: Danny's cat was eating in the kitchen.
What are the different types of adverbials?
Adjuncts
Adjuncts are words or phrases that aren't necessary to complete a sentence—they give extra information. If an adjunct is taken away from a sentence, the sentence's grammar won't be harmed and it will still make sense.
We watched TV after dinner.

In the morning, I'm going to go to the gym.

After I wash my hair, I dry it immediately.
Complements
Complements are words, phrases, and clauses that have to be in a sentence for them to make sense. If you take the complement away, the sentence won't keep its meaning. You'll only ever find an adverbial complement after the verb it's complementing.
I love sleeping in a cold room.

The sun almost always shines in Los Angeles.

Joey lives in Oregon.
Conjuncts
Conjunct adverbials are used to link two phrases or sentences together.
Find this useful?
Subscribe to our newsletter and get writing tips from our editors straight to your inbox.
I hate shopping. Nevertheless, I have to go to Target later.

Sarah likes Tomasz; however, Tomasz only sees her as a friend.

I need you to cook dinner tonight. Additionally, you'll need to wash the dishes.
Disjuncts
Disjunct adverbials are words that describe the writer/speaker's viewpoint of the clause. They sit outside of the clause's structure.
It will be ready tomorrow, hopefully.

Truthfully, I wish you would have told me sooner.

Surprisingly, Joan failed her theory test.
Prepositions
Prepositions can sometimes be used as adverbials. They show position/location.
 A small dog sat on the bench.

We all went inside.

The dog always wants to be outside.
In short, adverbials come in lots of different shapes and sizes. But they all have the same purpose, which is to modify a sentence, telling us how, when, or where something takes place.
Proofed offers expert proofreading services for individuals (students, professionals, authors, academics) and businesses.
Want to try before you buy? We get that. You can try our proofreading services for free by sending us a document of up to 500 words. Click here to find out more.
More Writing Tips?
Is Superman doing good? Or is he doing well? The answer: it depends on what...
Trusted by thousands of leading
institutions and businesses