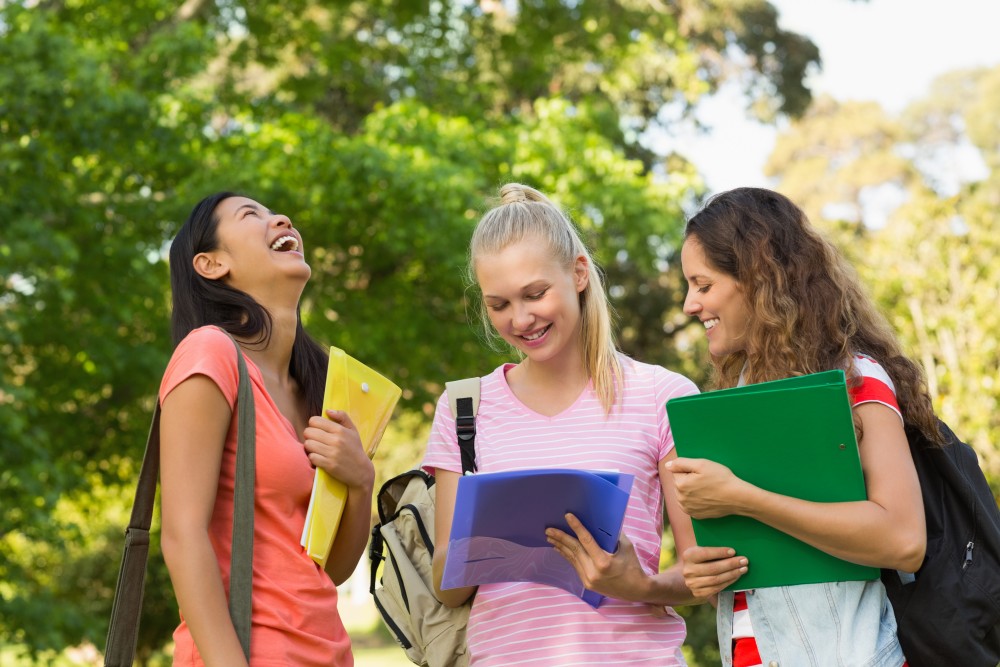 How to Write a Professional Email
Not that long ago, in the days of pen and paper, sending a written message across the world was a long and expensive process. Nowadays, all we need to do is knock out a quick email, click the "send" button and congratulate ourselves on a job well done.
But do we take this marvel of modern technology for granted? The ease of sending an email makes it easy to not put much thought into its composition, which can lead to your message being misunderstood.
In a professional context, this simply isn't good enough. As such, to make sure you can communicate clearly via email, try following these handy tips.
1.     The Subject Line
The subject line of your email should be specific enough for the recipient to know what your message is about.
For example, if you're sending a CV, you could make the subject line "[Your name] CV." Likewise, if you're writing to ask a question, you could use the question as the subject line.
By comparison, just writing "IMPORTANT!!! PLEASE READ NOW!!!" isn't very helpful.
2.     Salutation
In a formal email, the salutation will usually be: "Dear [name of recipient]." Unless you know the recipient well, you should either use their full name or their preferred title (e.g., Mr., Mrs., Miss, Ms., etc.).
Find this useful?
Subscribe to our newsletter and get writing tips from our editors straight to your inbox.
If you don't know the recipient's name or gender, use their job title (e.g., "Dear Recruiter,") or "Dear Sir/Madam."
3.     The Main Body of Your Email
The main text of your email should be clear, concise and polite:
In the opening lines, identify yourself and your reason for emailing. You may also want to offer a pleasantry to lead on to your main message (e.g., "I found your article really helpful and would like to ask…").
Keep things brief by limiting your email to one or two significant points. If you try to pack too much into a single message, the recipient is more likely to overlook something.
Consider how your email will be read, including how it will be understood and its tone. Saying "please" and "thank you" can definitely help.
In formal emails, avoid slang, internet abbreviations (e.g., LOL, IMHO, etc.) and emoji.
4.     Sign Off and Signature
The appropriate sign off will depend on how familiar you are with the recipient. If it's a formal email, like a cover letter, something like "Yours sincerely" or "Yours respectfully" should work. On less formal occasions, "Kind regards" and "Best wishes" are acceptable alternatives.
Your signature is your name plus any additional details you want to include afterwards, such as your job title, company name or a link to your website.
5.     Proofread It!
Finally, don't forget to proofread your message for clarity before sending; if you need to make doubly sure your email is perfect, get in touch with the professionals!
More Writing Tips?
In today's digital age, engaging and interactive presentations are a great way to capture your...
Trusted by thousands of leading
institutions and businesses