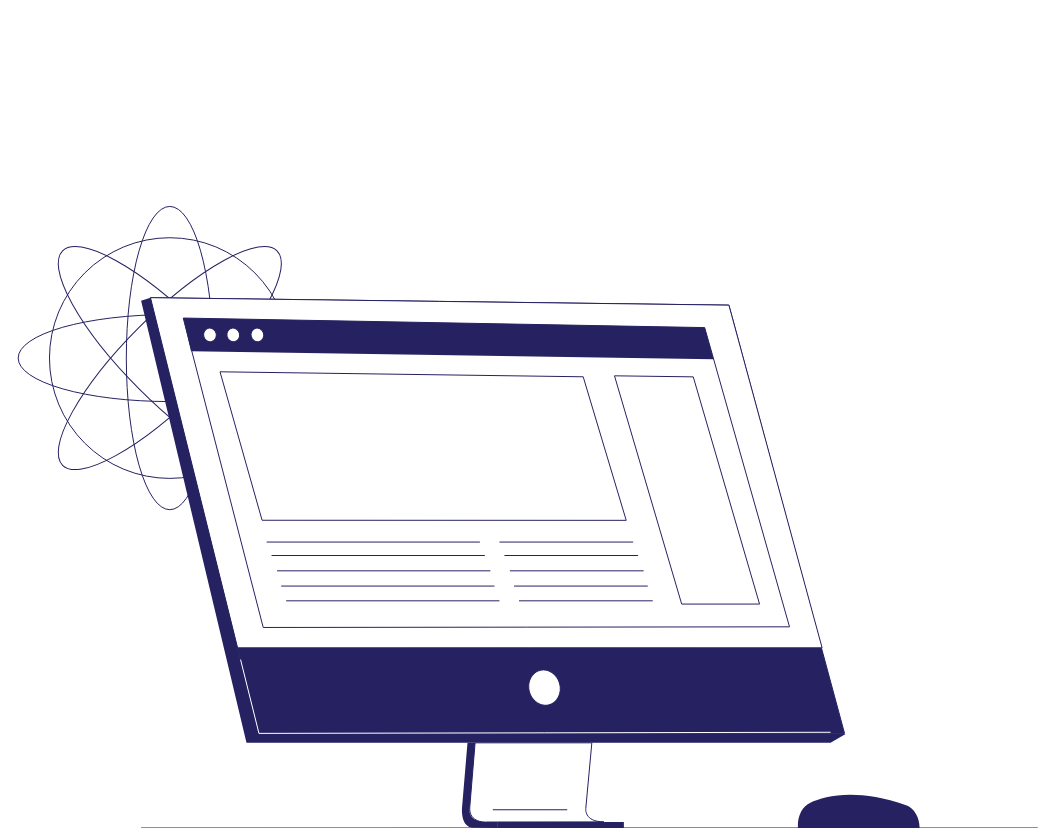 How to Boost Your Ebook Sales
The rise of ebook platforms helps more and more authors self-publish their books. We think that's awesome, and in this post, we'll guide you on boosting your ebook sales.
(Psst! If you're thinking of writing and self-publishing a book, we think you'll love this guide of 5 tips on self-publishing an ebook.)
Proofread and Edit Your Work Thoroughly
This step is so important. Your book needs perfect spelling, grammar, and formatting to have credibility. So go ahead and proofread and edit your book!
Proofreading a whole book is a big task, so hiring a professional editor will take much of the pressure off.
Find the Right Price Point
Ebooks must be affordable. Consumers know that the costs of publishing a book online and printing paperback or hardback books differ. With that in mind, you should be charging somewhere south of $10.
But – and this is a big but – don't price your book too low, either. Your price point will give your book perceived value (whether that's high or low perceived value). A cheap book will appear to be of poor quality.
This article from Make a Living Writing will give you some further pricing pointers.
Focus on Marketing Tactics
Publish your book in multiple places to increase its visibility. If you're not yet a well-known writer, it's unlikely readers will search high and low for your book or stumble upon it if it's just on one platform. There are many platforms to choose from, like Smashwords, Apple Books, and Lulu.
Find this useful?
Subscribe to our newsletter and get writing tips from our editors straight to your inbox.
Also, keywords (aka tags) are your friend. If the platforms you use to sell your book allow you to use keywords, take full advantage of them. Keywords are words relevant to your book's audience, topic, themes, and genre. They will help your book appear in relevant search results.
Tip: Is your ebook in the same genre or topic as a bestseller? Try using that book's title as a keyword to attract readers who might be interested in your book.
Social media marketing, both organic and paid, can get a huge reach for your book. For organic social media marketing, focus on building an audience and engaging them with your content – it doesn't all have to be about sales. The bigger and more engaged your audience is, the more likely you are to sell your book.
It's simple and cost-effective to run social media advertising campaigns on Facebook, Instagram, LinkedIn, Reddit, and other platforms. Think carefully about the platform you use, though. For example, LinkedIn could be a great option if you've written a business book. If you've written a young adult fiction book, TikTok could be one of your best opportunities.
Ready to Get Your Book Perfect? We'll Help You.
We're a proofreading and editing service for authors. With us, you'll get a dedicated team of editorial experts to ensure your book is free of grammar, spelling, punctuation, clarity, tone, and formatting mistakes, as well as plot holes.
Click here to have us proofread and edit 500 words of your book for free.
More Writing Tips?
If you're a writer, then you know the hard work and research it takes to...
Trusted by thousands of leading
institutions and businesses