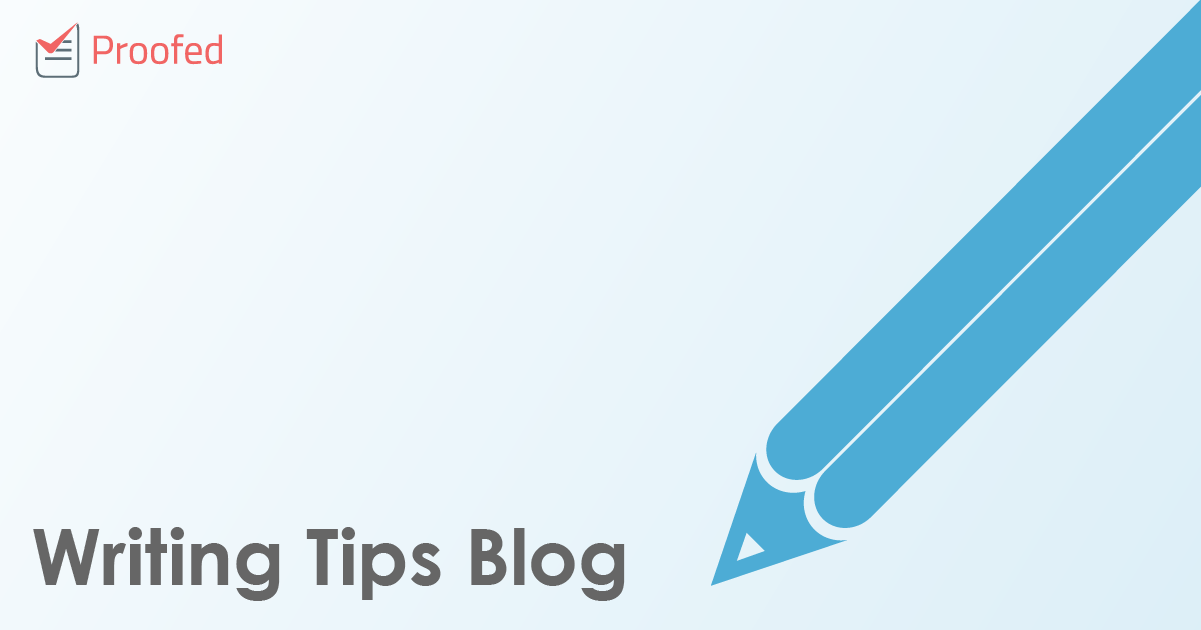 A Guide to Efficient Research
As students well know, keeping to a schedule is important when writing an academic paper. Before the hard work of writing can begin, there is a significant amount of research to undertake.
Luckily, there are some practical things you can do while researching your paper to save time both immediately and when you come to read your notes. Here are some tips to ensure efficient reading, note taking and organisation.
Focused Reading
Before you begin your research, make sure you have a strong idea of what you will be writing about. This will allow you to focus on the most relevant texts.
For instance, before you begin reading, it might help to write down some key questions you hope to answer. Reminding yourself of this should stop you from straying and reading irrelevant material. You can also use the contents page and index in a book to find the chapters that are most pertinent to your research. Reading every source cover to cover is not usually necessary.
Skim reading can be helpful if you have a lot to read in a short time, but only if this is a skill you have developed. Without a lot of practice, skim reading can lead to missing important information. It makes far more sense to plan your research in advance so that you have enough time to read everything you need to read.
How to Take Notes
Rather than writing full sentences and lengthy paragraphs in your notes, try to abbreviate frequently used terms. If you know shorthand, this will obviously help, but it is usually simpler just to pick a few key terms to shorten.
Historians, for example, often write 'C19th' to mean 'nineteenth-century' in their notes. Other symbols which might save you time when note taking are:
Find this useful?
Subscribe to our newsletter and get writing tips from our editors straight to your inbox.
∴ means 'therefore'
w/ means 'with'
w/o means 'without'
The crucial thing is that you need to be able to understand the notes you have taken when you come to write your paper.
In terms of readability, it also helps to keep your notes tidy and organized, remembering to record the title of the book, the author and the publication details for all sources. This will make it easier to find the book again if you need to check anything, as well as helping you write your reference list.
If you are taking notes from a lecture, the same rules apply as for a book, but you should make a note of the date, the module and the lecturer's name.
Stay Organized
There is little point in taking notes if you can't find them when you need them later. If you have chosen to write your notes by hand, be sure to keep them in clearly labelled folders. These can be categorized in whichever way suits you best, either chronologically, alphabetically by author's initials, or by topic.
If you would like to have your own academic writing proofread, Proofed can check a sample of your work for free. Simply submit up to 500 words today!
More Writing Tips?
In today's digital age, engaging and interactive presentations are a great way to capture your...
Trusted by thousands of leading
institutions and businesses