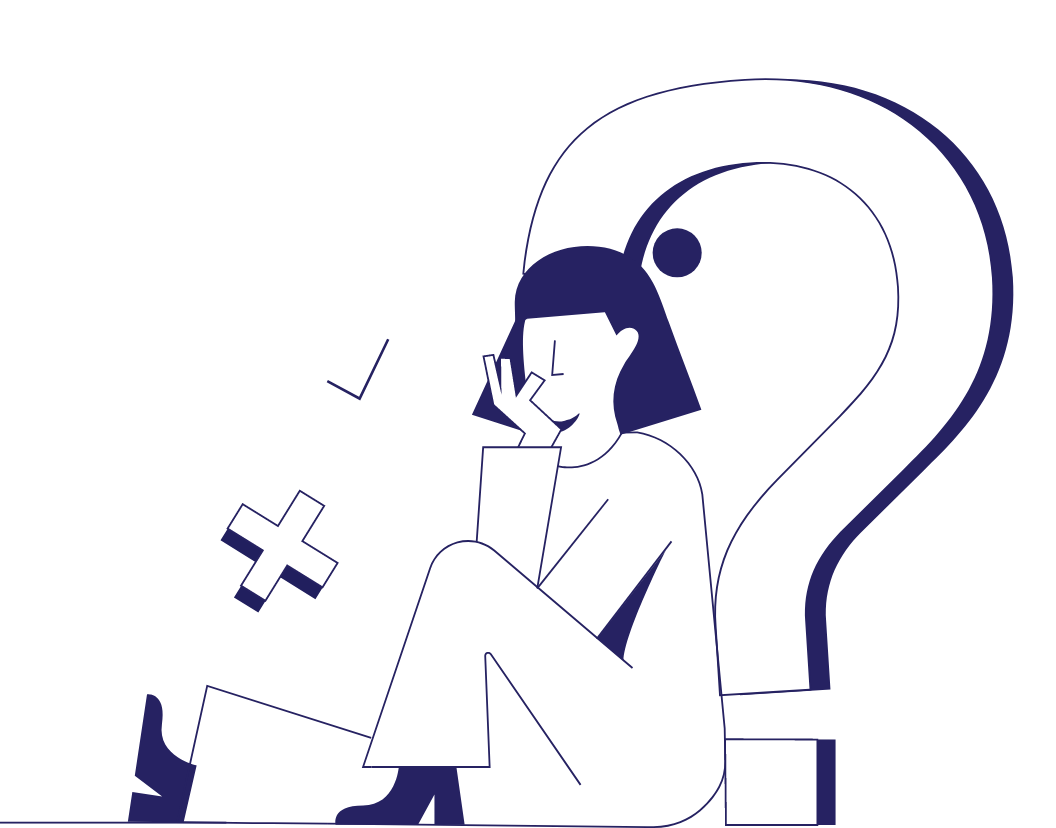 Grammarly vs. Ginger Grammar Checkers – Which Is Better?
We've all heard of the automated online proofreading services, Grammarly and Ginger. They check your writing for mistakes and give you helpful suggestions.
But which should you use? Well, they both have their own merits, so it depends on what you're looking for.
This blog post will tell you all about the pros and cons of Grammarly and Ginger, as well as which we think is the better platform and why!
Grammarly
Grammarly is a cloud-based, AI-led proofreading and editing tool that can be used within an app or added as a browser extension, checking everything from emails to contact forms. It checks users' work for any mistakes in grammar, spelling, tone, clarity, delivery, and more.
And it's not just proofreading that Grammarly can help you with. It checks for plagiarism and problems with wordiness and writing style. It's user-friendly and scores your work.
Users can upload documents to Grammarly with ease and copy and paste their text to submit it for lightning-fast proofreading. Grammarly can be used free of charge, but users get more benefits with the paid plan. There are also specific plans for education and businesses.
However, a pitfall of Grammarly is that it only works in English, with no translation options.
Ginger
Like Grammarly, Ginger is an AI-led proofreading tool that can be used via an app or add-in to check your work and give you pointers. It's very similar to Grammarly, but its user interface isn't as intuitive.
You can't upload documents to Ginger – yet. You have to copy and paste your text. Ginger doesn't check for plagiarism, wordiness, and writing style, and it doesn't score your work. But, unlike Grammarly, it has a text-to-speech feature.
A huge benefit of using Ginger over Grammarly is that it offers multilingual support. In fact, Ginger supports more than 40 languages. Ginger offers free and paid plans, as well as options for businesses and students.
Who Wins?
What's best for you depends on what you're looking for, but we think Grammarly takes the title. Again, Grammarly and Ginger are similar, and they both have their pros and cons. But the proof is in the pudding.
With Grammarly having around 20 million users and Ginger having approximately 10 million users, it's clear Grammarly is the more user-friendly, reputable proofreading software.
While Grammarly is the overall winner, Ginger has a very important edge over Grammarly because it can be used to proofread more than 40 languages – Grammarly can only be used for English (US, British, Canadian, and Australian) text.
All things considered, both are awesome platforms for students, professionals, authors, and anyone who wants to make a good impression through their writing.
Meet Proofed
If you're looking for proofreading, look no further than Proofed! It's like Grammarly and Ginger, but more accurate and completely tailored to your needs.
Find this useful?
Subscribe to our newsletter and get writing tips from our editors straight to your inbox.
We provide a proofreading and editing service that gives you a dedicated team of expert editors to check and edit your writing, and we'll fix issues with:
● Spelling
● Grammar
● Punctuation
● Clarity
● Style
● Tone
● Consistency
● Formatting
● Audience
Our service is cost-effective and customized to your writing goals, operates with quick turnaround times, and gives you 24-hour support.
If you're looking for proofreading software for your essays, commercial content, short stories, novels, reports, or something else, get in touch with our team.
Get 500 words of your writing proofread free of charge by clicking here!
More Writing Tips?
If you're a writer, then you know the hard work and research it takes to...
Trusted by thousands of leading
institutions and businesses