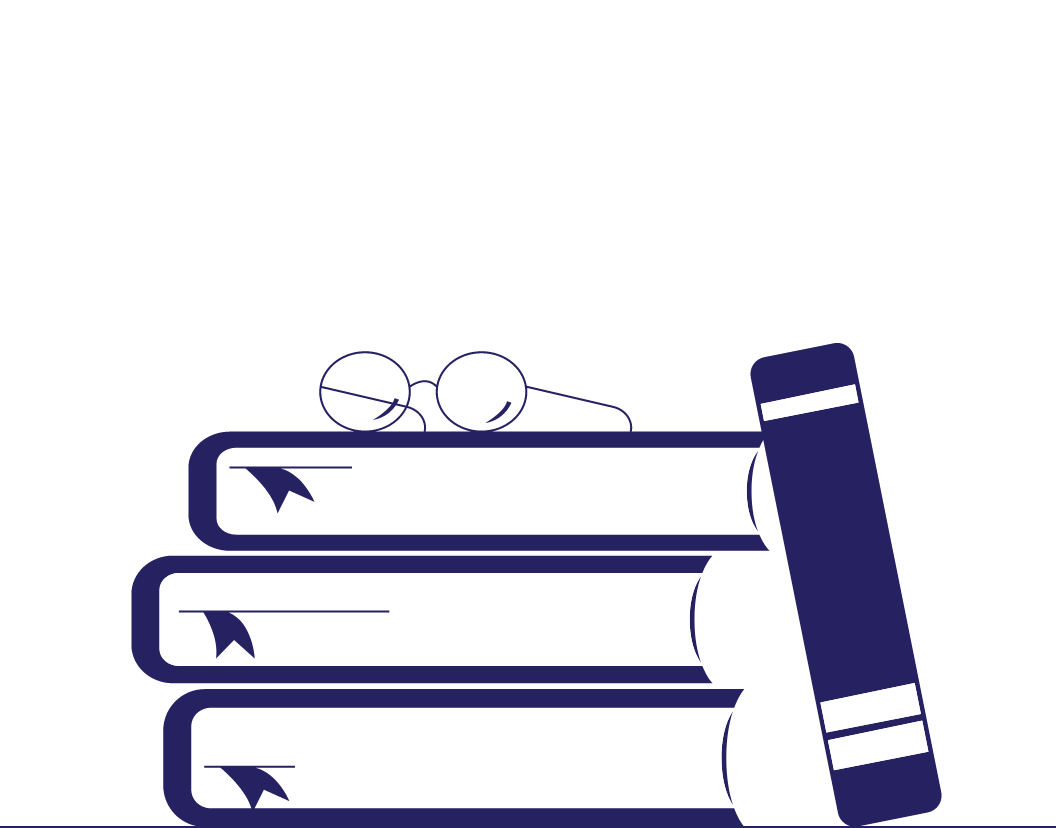 Children's Book Week: 6 Types of Books for Children
Early May each year, publishers, parents, educators, and writers combine their powers for Children's Book Week, an event that promotes literacy and the joy of reading among children. If you want to write a kids' book yourself, though, it helps to know the conventions of books aimed at different age ranges.
With that in mind, then, we've prepared this simple guide to six common types of books for children. Check it out for some pointers!
Board Books (Birth to 3 Years)
Board books are the perfect way to introduce very young children to the world of reading (even if they're not usually very wordy). The pages of board books are made of cardboard or plastic, so they can survive a fair amount of chewing and tearing!
If you are planning to write a book for this age group, key characteristics include:
Being brightly colored with lots of pictures.
Containing a maximum of 100 words (or even no words at all).
Introducing basic concepts, such as letters, numbers, and shapes.
A "touch and feel" element so babies and toddlers can use their senses.
Popular board books include the best-selling That's Not My series, which is full of tactile elements, and Dear Zoo by Rod Campbell.
Picture Books (3 to 8 Years)
Picture books are the next step up and use illustrations on every page to help tell a simple story. They make great bedtime story books for younger children, and they often use rhymes or funny language to keep both reader and listener entertained.
If you are writing a picture book, common features include:
Using full-page pictures and minimal words (250 to 1,000 words).
Being no more than 32 pages long.
Having a child or animal as the main character.
Telling a simple story with any issues resolved by the end.
The Gruffalo by Julia Donaldson and Lost and Found by Oliver Jeffers are hugely successful picture books that combine great illustrations with an original story.
Early Readers (5 to 9 Years)
Geared towards learning to read, books for children aged around five to nine years are usually written with specific vocabulary ranges in mind.
Early reader books are often part of a series, too. In such a series, each book will be assigned a level based on its difficulty, with later books in the series more complex than earlier ones. This helps parents and teachers to guide children's progress.
Many of these books are produced in-house by educational publishers. However, if you are writing a book aimed at early readers, key features include:
Featuring illustrations on most or all pages.
A word count of 1,500 to 2,000 words.
Vocabulary suitable for a specific reading level.
A simple story told using action and dialogue.
Popular series for young learners include HarperCollins' I Can Read books and Oxford University Press' Oxford Reading Tree range.
Find this useful?
Subscribe to our newsletter and get writing tips from our editors straight to your inbox.
Chapter Books (6 to 10 Years)
Chapter books overlap with early readers in terms of content and age range. However, they're not expressly designed for teaching or aimed at a specific reading level. This means they can be longer and tell more complex stories.
If you are planning a chapter book, some key features include:
Using illustrations, but not usually on every page.
A word count of 8,500 to 12,000 words.
Being part of a series focused on a single character or theme.
Centering on a character dealing with an issue, often at school.
Having a strong focus on dialogue and action.
Two great chapter books to check out for inspiration are Finn Family Moomintroll by Finnish author Tove Jansson and The Sheep-Pig by Dick King-Smith.
Intermediate Books (8 to 12 Years)
Books for slightly older children tend to cover a broader range of themes and genres than those aimed at younger readers. Many still focus on school life and its emotional traumas, but fantasy and adventure stories are also common.
When writing for this age group, bear in mind that these books typically:
Use few or no illustrations (unless in a comic book format).
Have a word count of 25,000 to 50,000 words.
Use a broader vocabulary (although language should still be age-appropriate).
Can be standalone stories or part of a series.
Involve more complex plots and emotional journeys.
Some intermediate books have been international sensations, including Jeff Kinney's Diary of a Wimpy Kid series and War Horse by Michael Morpurgo.
Young Adult (12 Years and Up)
It wasn't until the late 1960s that publishers began to market books for teenagers. Previously, youngsters moved directly from children's books to reading adult books. Today, the young adult market is huge and even read by many grown-ups!
If this is the age group you decide to write for, these books typically:
Have no illustrations (unless they are in a comic book format).
Have a word count of 50,000 to 75,000 words.
Feature complex characters, plots, and subplots.
Include more adult themes (without being too explicit).
Show a character growing and learning as the story plays out.
They can also cover a range of genres, including romance, dystopia, and historical fiction. Popular young adult novels include The Hate U Give by Angie Thomas and The Fault in Our Stars by John Green, both of which have been made into films.
Expert Proofreading for Authors
We hope this guide helps you to plan for writing a children's book, no matter what age group you want to write for. And once you have a full draft ready, our expert editors can help ensure your work is error free. Upload a free trial document today.
More Writing Tips?
For many students and their families, autumn officially starts once school is back in session....
Trusted by thousands of leading
institutions and businesses